WE NYC Workshop: Top 3 Legal Considerations for Leaders and Entrepreneurs
WE NYC and Toneille Raglan, Founding Attorney of Raglan Law (https://raglanlaw.com) invite you to a WE NYC Leadership Workshop
About this Event
Responding to the COVID-19 emergency has been a challenge for everyone, particularly women entrepreneurs. In this WE Master Leadership workshop, WE NYC will provide you with the relevant resources and guidance so you can successfully navigate these uncertain times as well as set yourself up for success to recover, lead and thrive in the future.
In this session, participants will learn more about:
1. Legal Entity Formations: we will discuss which legal entities may be right for your business and certain requirements in NY State.
2. Contracts: we will discuss the most common types of contracts that every leader should have in place in her business; and
3. Intellectual Property: we will briefly discuss the three (3) most common types of Intellectual Property protection, with a focus on Trademarks.
Be ready with specific questions to ask our lawyer for legal guidance around these three major topics every entrepreneur should know.
Please note this will be a group session. Also, the session will not cover commercial leases; for commercial lease assistance please go to the SBS Commercial Lease Assistance Program.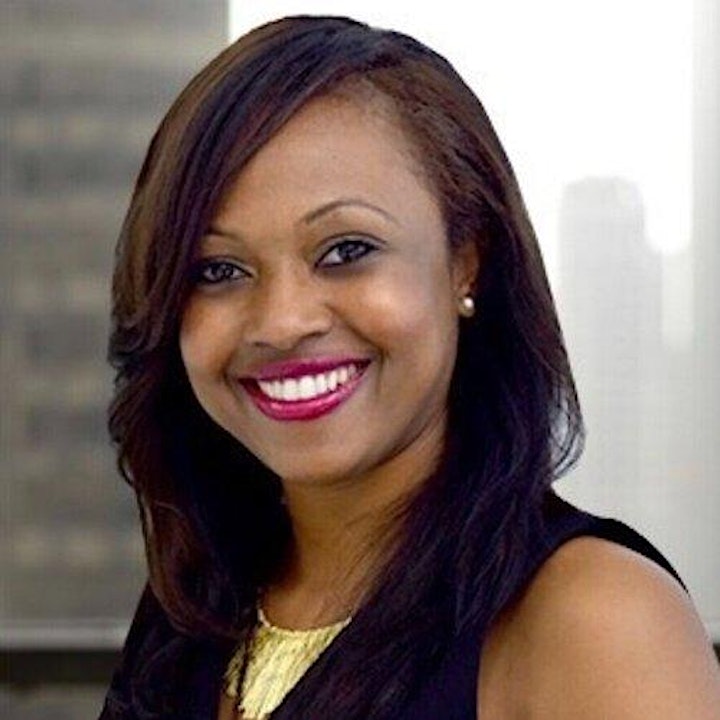 Ms. Toneille Raglan is a corporate lawyer with approximately twelve years of experience in the field. She founded her own law firm with a mission to provide legal services to entrepreneurs, business owners, early stage and established companies with a more personable approach. Prior to founding the firm, Ms. Raglan was lead counsel to two businesses at a global, publicly traded investment bank in New York City. She originally started her legal career at an AM Law 100 law firm in New York City.
Ms. Raglan received her Juris Doctorate at Washington University in St. Louis School of Law. She graduated with the Order of Barristers – a faculty-selected award for excellence in oral and written advocacy and she received other accolades in law school.
As to her undergraduate career, Ms. Raglan graduated cum laude from Ithaca College with a B.A. in Economics. She led as well as formed several student-run organizations, all while being a Research and Teaching Assistant in the Department of Economics.