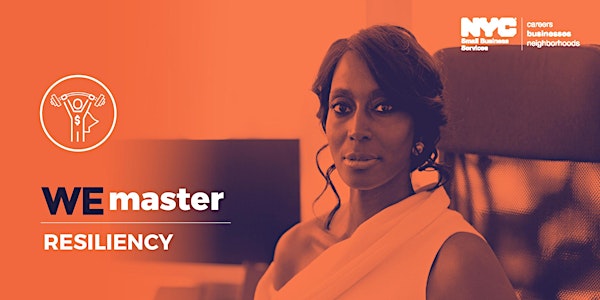 WE NYC: Get Discovered - Search Engine Optimization Strategies That Work
Join us for this interactive workshop with Nicole McCullum where you will learn how to take advantage of SEO to grow your business!
About this event
One of the top challenges facing small business owners is customer acquisition. Getting discovered on the internet allows you to increase your brand awareness, generate a lead or even better – acquire a new client or customer. Search Engine Optimization (SEO) makes it possible for any business to take advantage of this opportunity by implementing key steps on and off your website.
In this presentation, attendees will get a high-level look into what it takes to rank at the top of search engines results pages and increase website traffic, leads and sales.
Participants will:
• Discover how search engines work and what they look for
• Explore tactics to succeed at SEO in today's digital climate
• Learn what target audiences search for online to find businesses like theirs
• Explore top tools that many SEO pros leverage to win at SEO
Join us for this informative session led by Nicole McCullum of Captivate Designs.