WE NYC Conference: Being Contract-Ready For Your Next Big Client
Join WE NYC and a roundtable of experts to learn tips, strategies, and hacks to be more contract-ready for your next big client.
About this event
One of the best ways to grow your business is through winning more, larger contracts. But is your business ready? How do you find the right opportunities? And how does your business get considered?
WE NYC and New York Women in Business are hosting a free virtual conference to connect entrepreneurs and small business owners with experts and leaders across a number of contract-readiness topics and organizations.
Our experts will provide strategies, tips, and "hacks" to help attendees be prepared for and plan to win contracts. The conference includes expert roundtable discussions and dedicated time to engage directly with panelists in focused breakout sessions. There will also be networking opportunities for attendees to connect with other small business owners and panelists when not participating in a breakout session.
The breakout sessions include:
Corporate & Retail Contract Readiness
Government Procurement & Contract Readiness
Small Business Owner Success Stories
Conference Panelists:
PANELIST BIOS
Jocelyn Walters - Director, Next Street
Jocelyn joined Next Street in 2020 as a Director in the New York office within the Advisory Practice. In this role, she serves as a trusted advisor and advocate to clients who seek to broaden the small business and entrepreneurial landscape.
Prior to Next Street, Jocelyn was a global relationship manager and client success director at firms within the research, workforce development, higher education, and technology industries. It is from this diverse backdrop that she provides business leaders with the tools to activate strategic solutions that deliver value to their business and society.
An entrepreneur herself, Jocelyn launched a boutique advisory firm to advance startup growth, provide individual professional development and craft corporate thought leadership. She holds a Bachelor of Arts degree in Communications from Boston College with a concentration in Marketing and Hispanic Studies.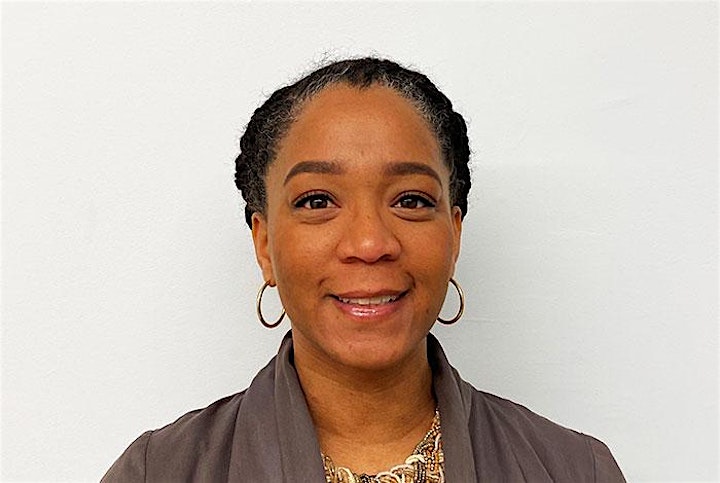 B.J. Waymer, NFL Consultant and Busines Owner, NFL Connect Program
B.J. Waymer leads the National Football League's Business Connect Diversity, Equity and Inclusion Program for NFL events including Super Bowl, Pro Bowl and Draft. The Business Connect program identifies certified and experienced local diverse business owners with the capacity to compete for contracting opportunities specific to NFL Events. The program hosts a series of professional development workshops and networking events designed to grow business acumen and enhance the capacity of women, minority, LGBTQ+ and veteran-owned businesses.
B.J. has worked as a consultant to the National Football League since 2003. She began her tenure at the NFL as a special project producer at both Super Bowl and Pro Bowl, designing and implementing community outreach programming for the League. She also serves as a consultant to NFL Foundation.
Prior to opening her own consulting company, B.J. Waymer Associates, Inc., B.J. was the Director of Community Relations for the NFL's Carolina Panthers. As a member of the Panthers' inaugural expansion management team, B.J. created and activated all phases of the team's two state community outreach platform, including community relations programming and player community involvement. She initiated, developed and grew community partnerships, developed the team's off-the-field media program, created cause marketing initiatives for sponsors and designed the strategic giving plan and funding protocols for Carolina Panthers Charities.
B.J. began her career as a TV reporter and talk show host in San Francisco, Oklahoma City and Charlotte, NC.
In the last seven years B.J. and her team have grown Business Connect into a key business to business initiative for the NFL that brings millions of dollars-worth of contract opportunities to local, diverse communities in League event markets.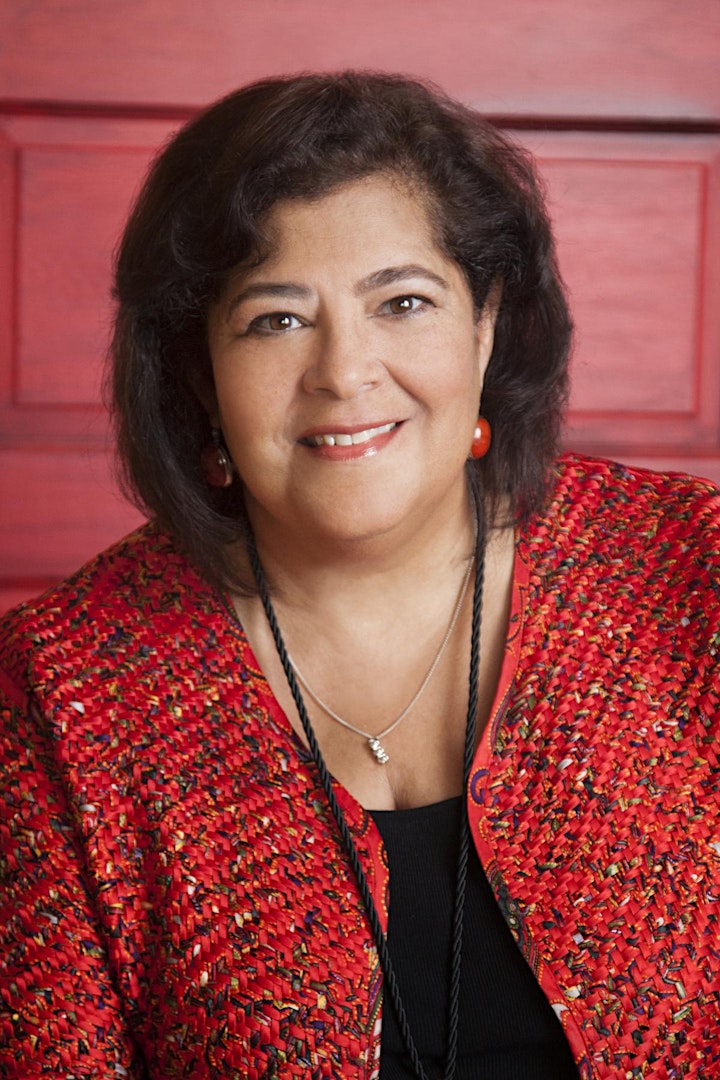 Monica McCoy - Founder, Global Supplier Diversity Conference, Pitch University
Monica McCoy is a highly sought-after award-winning global speaker, business strategist, and consultant. In 2017, McCoy founded Monica Motivates LLC. The Monica Motivates organization offers education and consulting services to women and underrepresented entrepreneurs, providing the tools and knowledge they need to grow and scale their businesses. Recognizing that gender and race play significant roles in determining access to capital for women business owners and underrepresented founders, her vision is to remove barriers that negatively impact founders and close the opportunity gaps that exists due to lack of education, resources and access to capital.
A former Acting Global Director of Strategy and Innovation for the McDonald's Division for The Coca-Cola Company, McCoy left to pursue her own dreams in 2017, after 15 successful years. Now her business focus is helping individuals identify their purpose and passion, while showing them how to best leverage their newly found knowledge for the benefit of their companies and themselves. As a result, McCoy founded Pitch University, an award-winning interactive workshop, featuring strategies and tactics shared by current and former executives of major multinational companies.
In addition, McCoy held the first annual Global Supplier Diversity Conference (GSDC) in September 2018 providing the strategic framework for founders to identify, prepare, and secure corporate contract opportunities. The 4th Annual GSDC will be held September 23, 2021. McCoy was named the 2019 Start Up Atlanta Equity Champion, a 2020 American Express Founder of Change, and was most recently among the 2021 Porsche Driven Women.
Monica attended Emory University in Atlanta, GA., and holds a bachelor's degree in psychology.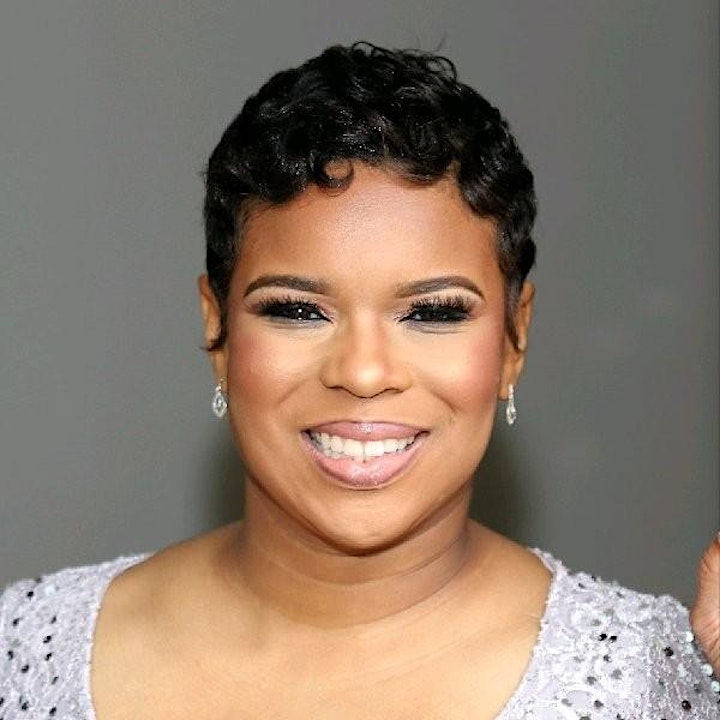 Dr. Krista Barnett - Founder, Land IT, Boot Band
Krista Barnett is the President and CEO of BootBand, the company that produces and sells the only removable boot expander in the world. Krista became an entrepreneur in 2006 when she set out to create a work and life balance, pursue her entrepreneurial passions and have a flexible schedule to enjoy her family. In 2007, Krista was operating a business to help families purchase affordable clothes and gear when she was inspired to invent the BootBand. She sold this business and embarked on a three-year journey to develop this revolutionary product. Since launching in 2010, Krista has single-handedly gotten press in O, The Oprah Magazine, Woman's Day, The Doctor's Show, The Wall Street Journal, and most recently she appeared on The Today Show.
Krista creates products that fill a market need and solves problems and in doing so, she has been awarded patents and trademarks in the United States and international patents in Canada and Europe. Krista has established vendor relationships with Amazon and QVC to distribute her products to the millions of women who need them. Krista is excited to share what she has learned along the way to help other women entrepreneurs establish their definitions of success and step out boldly to achieve their goals. d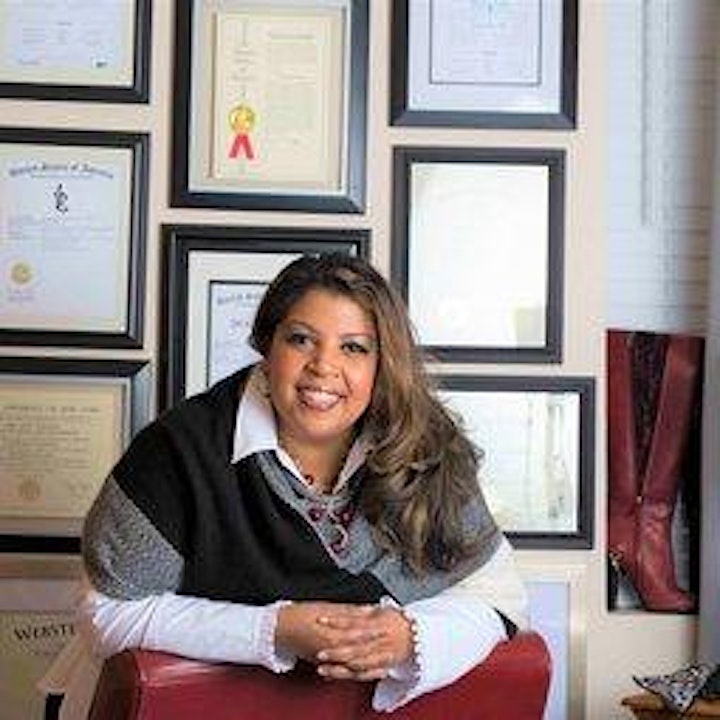 Donna Hager - Founder & President, Macan Deve
Donna Hager is a professional engineer with 30 years of experience in the engineering and construction business. She has helped design and deliver some of NY's largest and most critical infrastructure projects, including the $1.4B Catskill-Delaware UV Facility, the $3B Croton Water Filtration Plant, and approximately $2B worth of power and energy efficiency projects for the New York Power Authority. In 2012, Donna founded Macan Deve Engineers, DPC, to continue forging the path for diversity in the engineering and construction industry.
Donna is a Manhattan College Jasper, receiving both her bachelor and master degrees from the school. She is a board member for Manhattan College's Mentoring Program, where she seeks to inspire other young women into STEM and construction careers. Donna is a 2016 graduate of the Goldman Sachs/Tory Burch Foundation, 10,000 Small Business Entrepreneur Program, which taught her that profitable growth is as important as delivering great engineering solutions.

New York Women in Business (NYWIB) is a diverse coalition of professional women's business organizations, we united because we believe we are stronger together. Whether it is education, mentoring, or networking, our goal is to help women entrepreneurs grow professionally and succeed in one of the most competitive markets in the world. NYWIB launched its directory of women-owned businesses on its website. Anyone can create a profile for free to search the directory for terrific women-owned businesses and register a business if you have been in business a year. Find and follow NYWIB on social media. Check us out on Facebook, YouTube, Instagram, and LinkedIn for videos, practical tips and tools you can use immediately.
*Important Messages from the Organizer*
By registering for this event you hereby consent to the use of your image and/or statements made by you in any official DSBS or City of New York (City) media events and hereby release and hold harmless the City from any liability regarding the use of your image and/or statements for any legitimate government purposes in perpetuity.
Reasonable accommodations are available upon request. If you require accommodations, please contact Michelle Barnes-Anderson, MPA-IG, Director o Office For Disability Services at Mbarnes@sbs.nyc.gov.
If you have questions about this WE NYC Program or would like additional information about WE NYC, please e-mail wenyc@sbs.nyc.gov or visit we.nyc.
Organizer of WE NYC Conference: Being Contract-Ready For Your Next Big Client
Women entrepreneurs are key economic actors in New York City — building businesses that support families, uplift communities, and generate jobs.
Women Entrepreneurs NYC (WE NYC) is an initiative of the NYC Department of Small Business Services that is dedicated to helping women start and grow their businesses.
Free services are available for women entrepreneurs across the five boroughs and in multiple languages.