Description
This is a free presentation seminar and discussion event hosted by the Center for Student Coastal Research (CSCR), a non profit organization located in Cohasset on Boston's South Shore. CSCR educates students in environmental sciences, encourages environmental awareness, and promotes activism. Details are available at www.ccscr.org.
General attendance and participation is comlimentary, tax deductible donations are welcome.
The upcoming guest speaker of the CSCR seminar and discussion series is Emily Norton, Sierra Club Chapter Director.
Emily Norton will present and discuss 'We Need to Come Clean - the Fight Belongs to Everyone!'
Seminar Abstract
The Sierra Club works tirelessly for a just future, not just for the natural environment, but also for the people who live within it - pushing for full diversity of communities, inspiring grassroots activities, empowering local governments. Everyone deserves a good quality of life, with access to education, basic and reproductive health care, and economic and social opportunities. Emily Norton will review the work the Massachusetts Sierra Club is prioritizing in 2017-2018, highlighting the issues that are being threatened under the present Administration. In addition she will discuss the importance of getting everyone involved in participating equally in every facet of daily life and in family, community, and national decision-making. Calling on personal experience, Emily will tell us about power of training and discuss the importance of grassroots campaigning, activism and advocacy.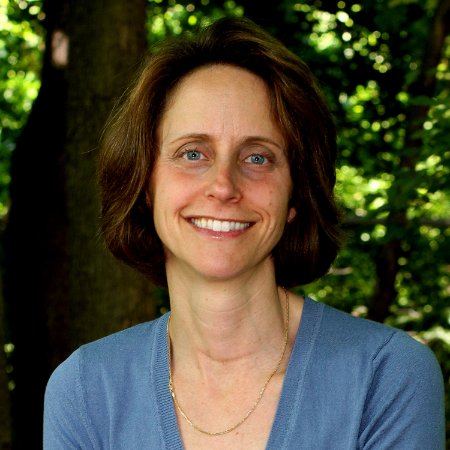 Biography:
Emily Norton serves as Massachusetts Chapter Director for the Sierra Club, the oldest and largest environmental advocacy group in the country. She is also serving in her second term as a city councilor in her hometown of Newton.
At the Sierra Club, Emily directs a team of seven who work with dozens of volunteers across Massachusetts to advocate for laws and regulations to protect our air, water and lands. One day she is in a suit testifying at a hearing at the State House, the next she is wearing a zombie costume leading a rally against natural gas pipelines outside South Station. Her motto is "whatever it takes" to achieve the goals of climate justice. Under her leadership the Mass. chapter has increased membership 24%. Emily is frequently sought out by news organizations for comment on pressing issues of the day, e.g. http://bit.ly/2s8YXDW and http://bit.ly/2rKuADb
Emily has also been highly effective during her four years on the Newton City Council. One of her first tasks was to achieve a majority vote to change the name from "Board of Aldermen" to "City Council." The term "alderman" literally means "elderly man" and she felt that it was beyond time to update the title to something gender-free and more respectful to women.
Emily has also been a tireless advocate for environmental issues. With her leadership the Newton City Council voted to ban plastic bags, restrict leaf blowers, enter into clean energy purchasing agreement ("municipal aggregation"), install solar carports at a high school parking lot, and passed resolutions in favor of carbon pricing, divestment, and shutting the Pilgrim nuclear power plant.