W.E. MOVE! Tutoring Group is an afterschool program that provides hands-on, customized tutoring practices and mentorship.
About this event
W.E. MOVE! Tutoring Group is an afterschool program that uses hands-on, customized tutoring practices to help our student's achieve improvement in their academic area(s) of challenge. W.E. MOVE! also offers homework help and test and quiz review.
W.E. MOVE! TG will offer tutoring service Monday - Friday from 3 - 5 PM during school days as outlined by the Bulloch County Board of Education:
Homework assistance from 3:00 - 3:45  PM

15 minute break

Tutoring from 4:00 - 5:00 PM
- Parents who arrive after 5:00 PM will be assessed a $5 late fee per 15 minutes. Our GSU volunteers have to be on their way promptly due to course schedules.
Follow our journey on
Facebook @WEMOVE2018/
Instagram @wemovetg
Register Now for FALL 2021 Tutoring Session
Beginning September 8, 2021
Registration Fee - $75.00 per student
This fee reserves your student's space for the duration of 1 semester with W.E. MOVE! Tutoring Group.  
Program Fee - $75.00 weekly
 This fee is due on Friday each week. The fee covers the UPCOMING week's attendance. Once registered your student's attendance is contracted for 1 semester. As it is with childcare and after care contracts, If your student does NOT attend you are STILL OBLIGATED to make payment for their space in the program during this semester.
*If you would like the opportunity to find a sponsor for your child please contact us and we will provide a sponsor packet for you to take to the business or organization of your choice.
Invoices are delivered to your email at the beginning of each week via email and will be due on Fridays for the following week. Initial payments must be submitted online at wemovetg.org to register your student(s) with W.E. MOVE! Tutoring Group.
If payment is not remitted by the Friday due date by midnight your student(s) WILL NOT be on the following week's service list and their tutor will not be available.
Important
Please return ALL PARENT/CHILD Information forms.

Please feel free to send an after school snack with your child. 

Please remember to sign your child/children out each day. No one under 16 years of age can sign a student out.

W.E. MOVE! TG will have 2-3 fundraisers each year. 1 or 2 in the Fall and 1 in the Spring. Please plan to participate as these fundraisers help us keep our weekly registration costs as low as possible for all Statesboro parents.
If you have questions or concerns please feel free to contact Program Director, Marie Williams, at 912.495.8550 or email at s.marie@wemovetg.org and don't forget to visit us on Facebook at https://www.facebook.com/WEMOVE2018.
W.E. MOVE! TG is a non-profit organization, is not licensed by Bright From the Start.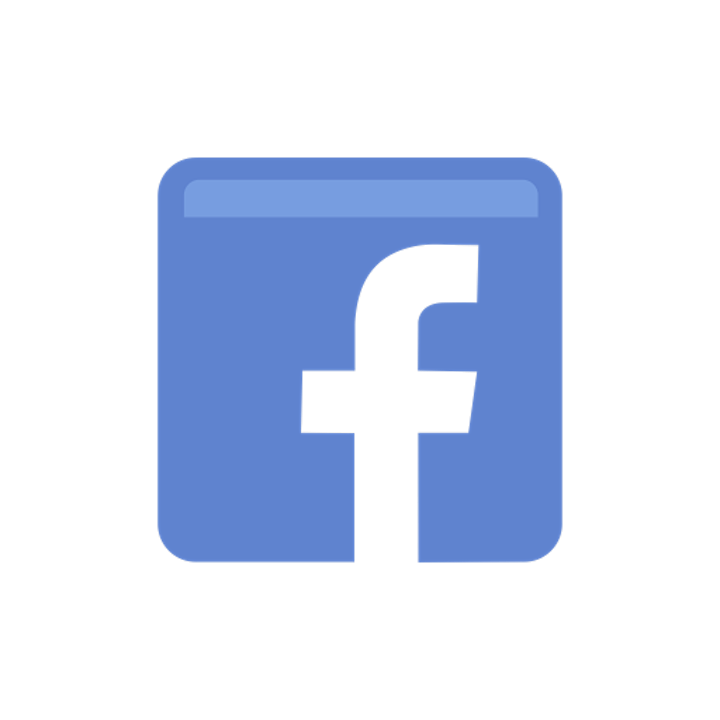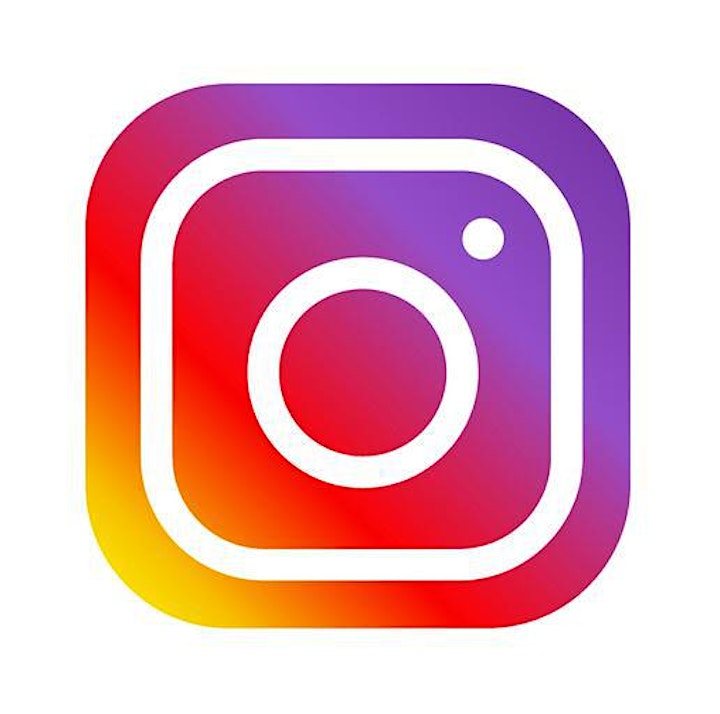 Organizer of W.E. MOVE! Tutoring Group
W.E. MOVE! Tutoring Group is a non-profit organization dedicated to providing a customized tutoring service for elementary school children whose parents/guardians seek assistance for academic challenge(s) and/or who seek to ensure their early learner retains the information they were introduced to during the school year.