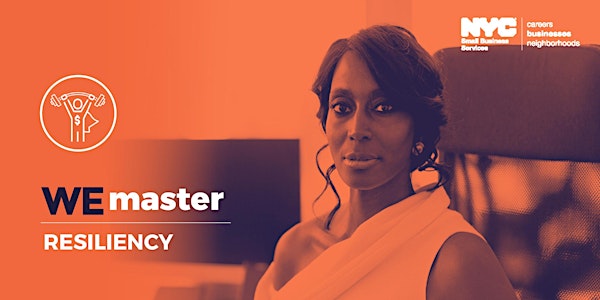 WE Master Money Conference: Financial Boot Camp - Funding. Growth. Success.
Join WE NYC and a group of financial experts to learn, strategies, and hacks to secure the funding your business needs to grow.
About this event
This one-day conference will give you the tools you need to make the right moves when it comes to seeking funding to start or grow your business. The day will be a mix of talks and workshops that will be both practical and inspirational.
The topics we will cover include:
Pitching your business like a pro to get funding you seek
Exploring your funding options
Financial management strategies for business growth
Understanding what lenders look for so you can set yourself up for success
WE NYC, Dream Center Harlem, Brooklyn Public Library and Manhattan MBDA are hosting a free virtual conference to connect entrepreneurs and small business owners with experts and leaders across a number of business financial topics and organizations.
Our experts will provide strategies, tips, and hacks to help attendees improve their financial practices and access financing from lenders. The Conference will host a panel discussion with women entrepreneurs who have built million-dollar businesses in NYC. Panelists will discuss building their business through trial and error, accessing outside funding, attracting new clients, and weathering the pandemic. Conference attendees will have the opportunity to submit questions to the panelists.
Keynote Speaker:
Olivia Owens (Creator & General Manager of IFundWomen of Color) - Olivia was a founding team member of IFundWomen and managed Business Development and Partnerships. IFundWomen launched in 2016 and continues to help women raise millions of dollars in capital. Before launching IFundWomen of Color, Olivia's leadership brokered critical partnerships to help scale the business (Unilever, Visa, adidas). She supported the creation of IFundWomen's proprietary coaching program and helped build-out one of the nation's largest connected communities of women business owners through the platform. Olivia previously held positions at Under Armour in People & Culture. She received her Bachelor's degree in Journalism from the University of Maryland.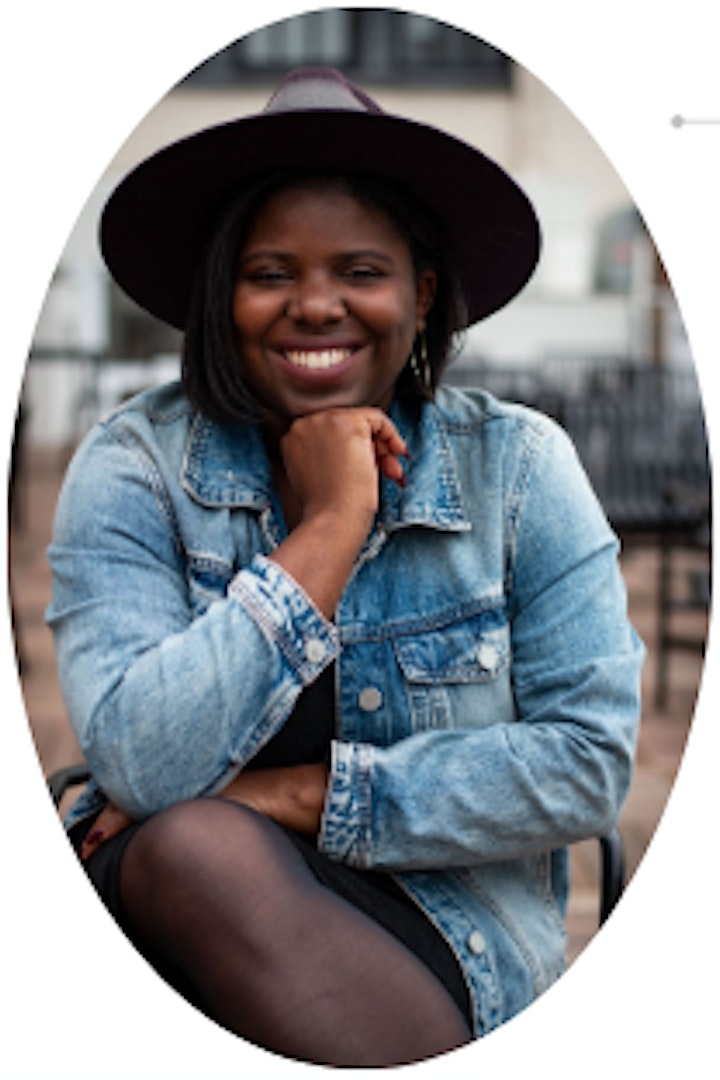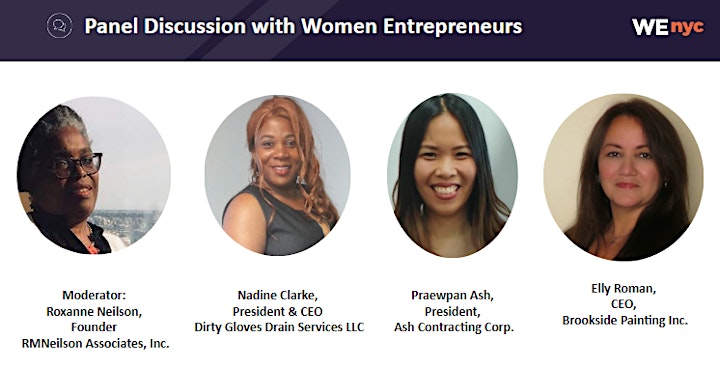 There will be two "AMAs: Ask me Anything" segments with funding representatives from HSBC and BOC Capital, who can candidly answer questions on how to better position your business to access outside capital.

The Dream Center Harlem is a multifaceted transformative hub that unearths unlimited possibilities, while simultaneously shaping the winds of perception. As a self-sustaining multigenerational extension of First Corinthian Baptist Church (FCBC), The Dream Center is the tangible vision of Senior Pastor Michael A. Walrond, Jr. The Dream Center inspires, informs and ignites the imaginations of visionaries and dreamers across a myriad of genres.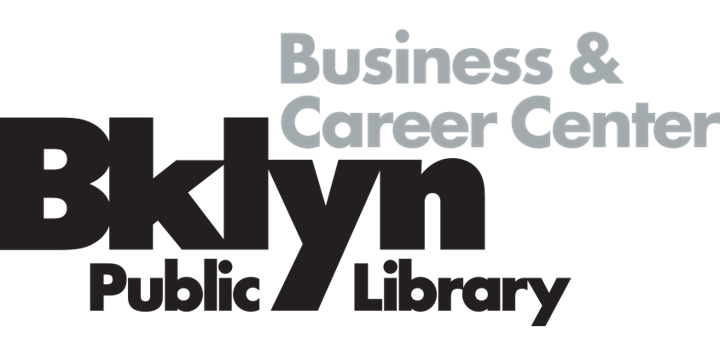 Located on the second floor of the Central Library, Brooklyn Public Library's Business and Career Center (B&CC) features a coworking area, laptops for loan, access to online resources and books on small business, careers and personal finance. Staff are available to answer your questions and assist you with online research.
We look forward to welcoming you to our brand new hub for entrepreneurs, freelancers, job seekers and all who are seeking a secure financial future.
Find out more at www.bklynlibrary.org/business.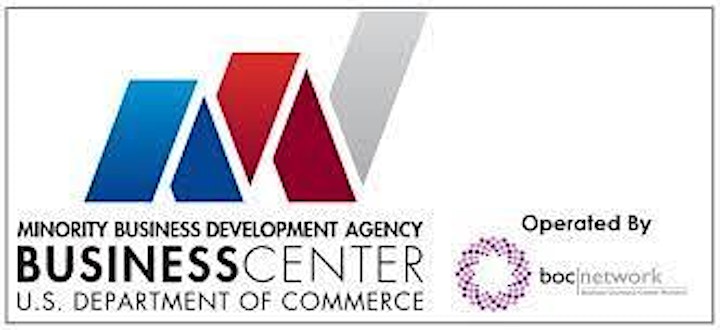 The U.S. Department of Commerce, minority Business Development Agency (MBDA) is the only federal agency solely dedicated to growth and global competitiveness of minority business enterprises. Our programs offer customized business development and industry-focused services to provide greater access to capital, contracts and markets. Our clients are U.S minority business enterprises (MBEs). MBEs are fast-growing innovative, and represented in every industry sector in the United States. Minority-owned firms directly contribute to the U.S economy and account for the creation of millions of U.S. jobs. mbda.gov
*Important Messages from the Organizer*
By registering for this event you hereby consent to the use of your image and/or statements made by you in any official DSBS or City of New York (City) media events and hereby release and hold harmless the City from any liability regarding the use of your image and/or statements for any legitimate government purposes in perpetuity.
Reasonable accommodations are available upon request. If you require accommodations, please contact Michelle Barnes-Anderson, MPA-IG, Director o Office For Disability Services at Mbarnes@sbs.nyc.gov.
If you have questions about this WE NYC Program or would like additional information about WE NYC, please e-mail wenyc@sbs.nyc.gov or visit we.nyc.