Description
Our 6th annual ladies conference, "We Livin' That Blessed Life" will be a time of refreshing that will educate you on all levels: spirit, soul and body!
Come ... unite with other women ... and receive an outpouring of God's love ... the breadth, length, width and height of God's perfect and complete agape love!
Make sure you're there! Invite some ladies in your circle!
You may register now through Saturday, March 9th (a week before the conference).
Convenience fees added to your online registration are not charged to you by Women After God's Own Heart Ministries and are not paid to Women After God's Own Heart Ministries. These are fees from Eventbrite.
If you would like a t-shirt, please select the ticket that has your t-shirt size. You will pick up your t-shirt when you check in at the venue on the morning of the conference. REMEMBER: Doors open at 9:30am to allow a little extra time for you to change into your t-shirt!!!
*****T-SHIRT SALES WILL END ON MARCH 6TH. *****
We look forward to an awesome and amazing Saturday with you!
Here's what the t-shirt looks like!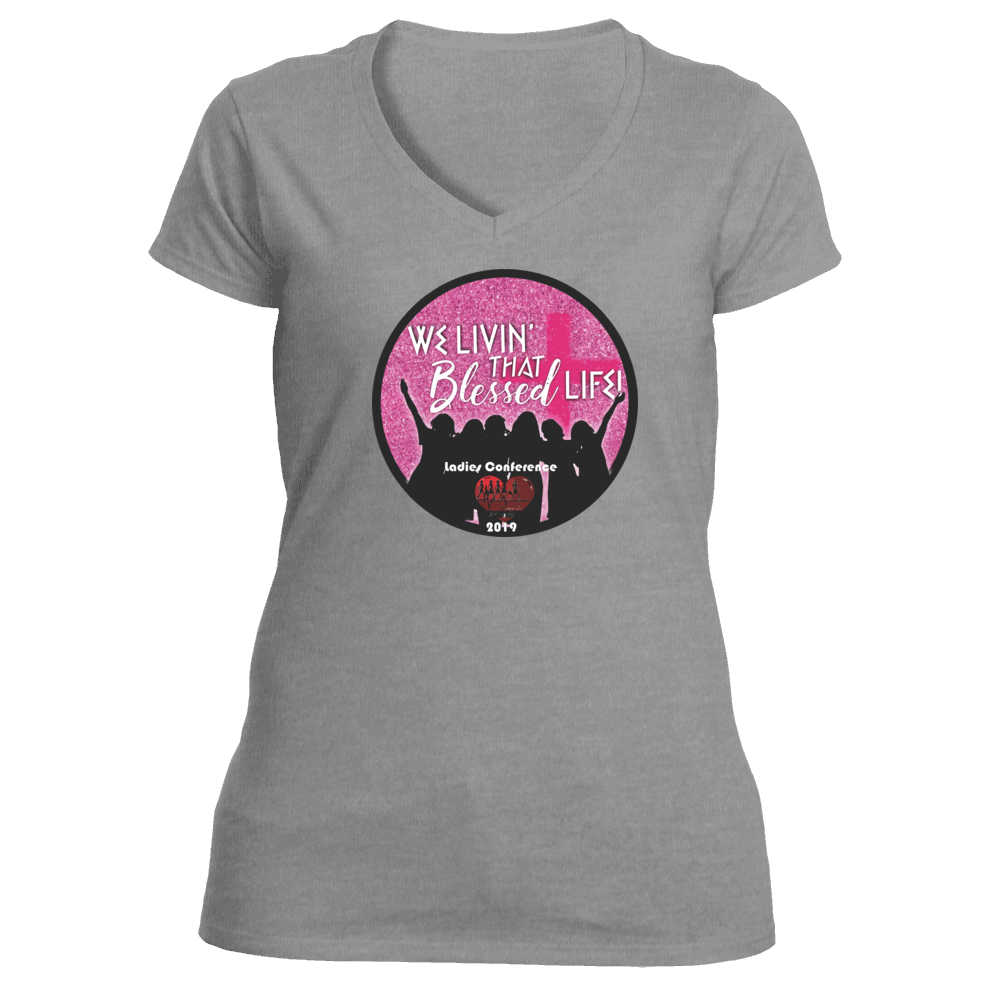 Please like our Facebook page!
https://www.facebook.com/wagohministries/