We Know Why No One Is Getting Your Emails: Email Marketing for Better Resul...
Description
Why isn't anyone getting your emails? You may not know the reason, but we do—and we're happy to show you. Email marketing may seem like an easy feat for your business, and yet, your open rates report the exact opposite. Fear not—we know what works (and what doesn't) when it comes to email marketing, and we're going to show you how to get your emails into your prospects' inbox.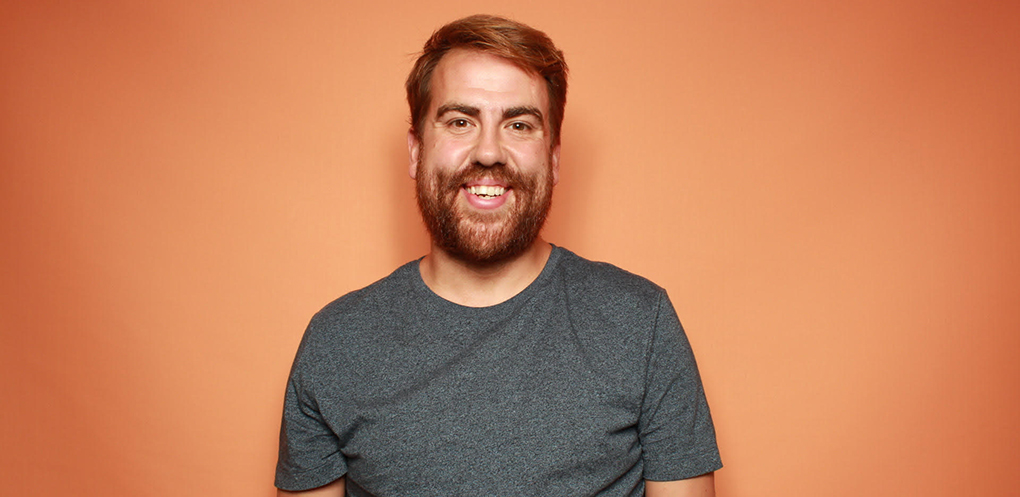 Meet Evan Dean, HubSpot's very own Principal Channel Consultant. He's here to show business owners and industry leaders the best email marketing practices for 2019.
As a team of marketing masterminds, take it from us: The only way to ensure your business thrives in 2019 is to keep up with the latest and greatest marketing tactics—especially email marketing. This workshop will teach you:
How to execute a successful email marketing strategy
The best way to deliver emails to potential customers to maximize click-throughs and minimize unsubscribes
How to organize and manage your contacts so you can deliver right-fit content
How to improve—or maintain—a good reputation so recipients actually look forward to your emails