WE Hub New York City Presents: A Fireside Chat with Frank Cuevas from IBM
Description

---
This interactive event will explore how IBM is using Corporate Real Estate strategies, solutions and tools to drive employee engagement and increase productivity. WE will hear from Frank Cuevas and tour the IBM agile offices at Astor Place.
5:30-6:15 Registration and Networking
6:15 Frank Cuevas shares insights and answers questions
7:15 -8pm Tours of IBM Astor Place's Agile Workplace
For more information, contact the WE Hub NYC at nychub@we.ifma.org.
---

Presented By: Frank Cuevas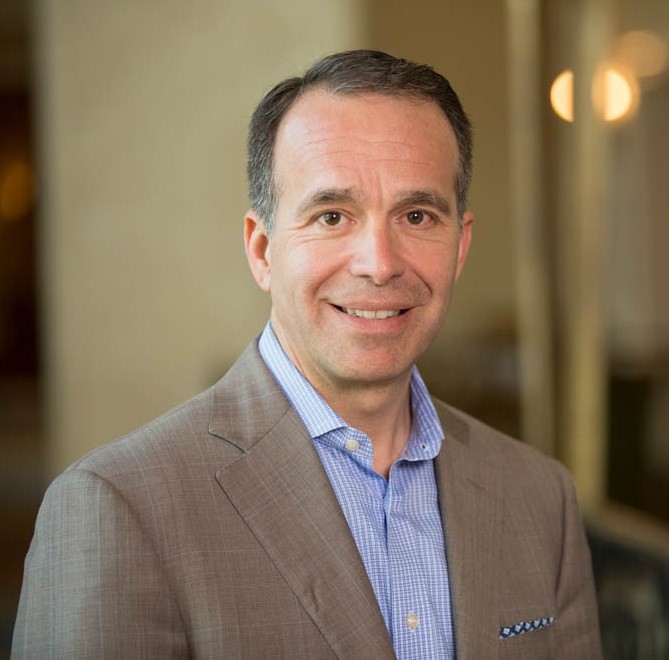 Frank Cuevas is the VP, Real Estate Strategy and Operations at IBM where he oversees over 80M SF of real estate operations in 100 countries. His team manages the day-to-day site operations, transactions, data centers, construction, design/engineering, strategic planning, asset management, energy & environmental, M&A and workplace services. IBM's workplace environment is setting the pace with the technology transformation to showcase a cognitive workplace that transcends generational, technological and functional boundaries.