Description
WE NYC is excited to open registration for a WE Connect Mentor Session with our mentor Sophia Chang, serial entrepreneur, in partnership with Alley!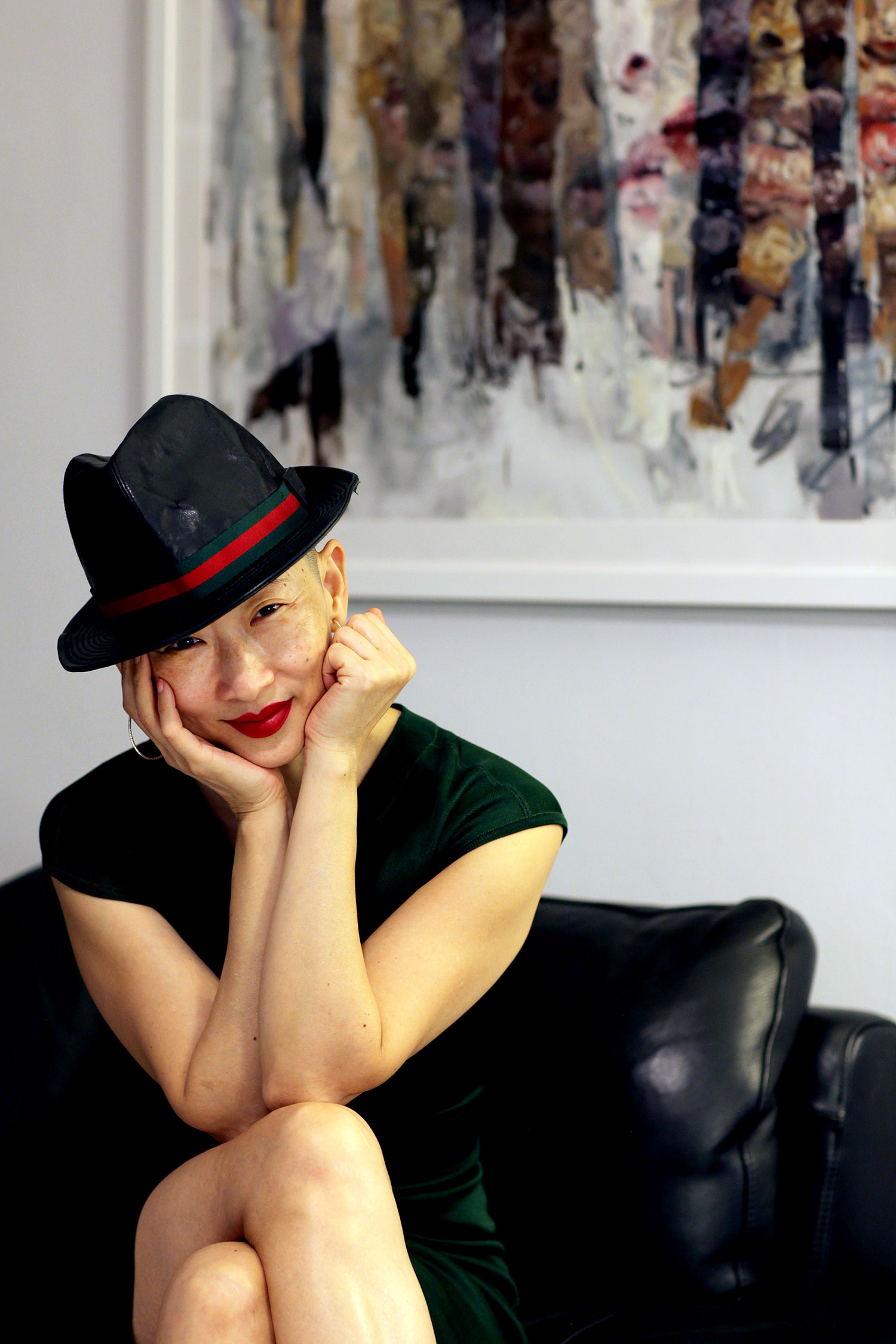 Sophia Chang is a music business matriarch who worked with Paul Simon and managed ODB, RZA, GZA, Q Tip, A Tribe Called Quest, Raphael Saadiq, and D'Angelo. She is also the author of the new Audible memoir, The Baddest B**** In The Room. Her record company experience includes marketing at Atlantic, A&R at Jive, and in 2014 she headed A&R Admin and Operations at Universal. In 1995 Sophia left the music business to manage her then partner's USA Shaolin Temple and have two children.

During her time in fashion she produced runway shows for Vivienne Tam and "Project Runway All Stars." She was also an account executive at digital agency Sarkissian Mason. She sold a screenplay to HBO and has developed other film and TV properties. In 2016 she worked in cannabis.
---
Sophia Chang is one of WE NYC's WE Connect Mentors - successful women who volunteer their time to coach other entrepreneurs on everything from branding to negotiating contracts to raising capital.
Alley (previously known as AlleyNYC) is an entrepreneurial hub, where teams and individuals can grow their businesses surrounded by like-minded people, and work collaboratively in a supportive environment.
---
If you have questions about this WE Connect Mentor session or would like additional information about WE NYC, e-mail wenyc@sbs.nyc.gov or visit nyc.gov/wenyc.