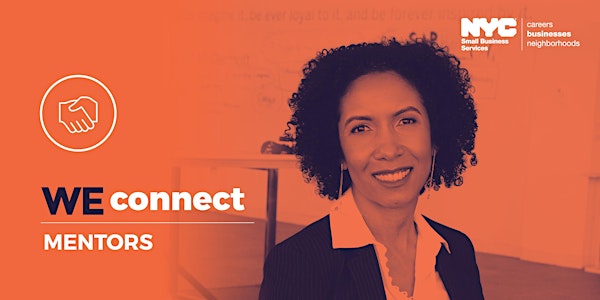 WE Connect Mentor Session with Padma Vaidyanathan on Business Tax Entities
Join this WE Connect Mentor Session with Padma Vaidyanathan on Business Tax Entities
About this event
Join us for our WE NYC Expert-Led Group Mentoring Session series!
In this expert-led group mentoring session series, you will have the chance to work in a facilitated setting with industry experts to understand the tools through which you can develop positioning, tech tools, marketing and finance strategies.
The "choice of entity" selection is one of the most important you will make for your company.
In this virtual 1-hour mentoring session you will gain an understanding of the not-so-straightforward entity question. During this session we will be digging into entity discussions to understand the choices available, and the varying legal and tax consequences.
About Speaker
Padma Vaidyanathan, CPA is the founder and president of The PAVA Group, Inc. which provides business and financial services for individuals, corporations, partnerships, and nonprofit organizations. The PAVA Group specializes in small and new business development and tax services for foreign nationals and Americans living abroad. Before going into private practice, Ms. Vaidyanathan worked for Ernst & Young, and, prior to that, gained experience at smaller accounting firms. She earned her M.B.A. in Accountancy at Baruch College, CUNY, and is licensed to practice in the State of New York.