Description
Join WE NYC, in partnership with The Dream Center for a WE Connect Mentor Session with Karen Mitchell, Founder & CEO of True Indian Hair!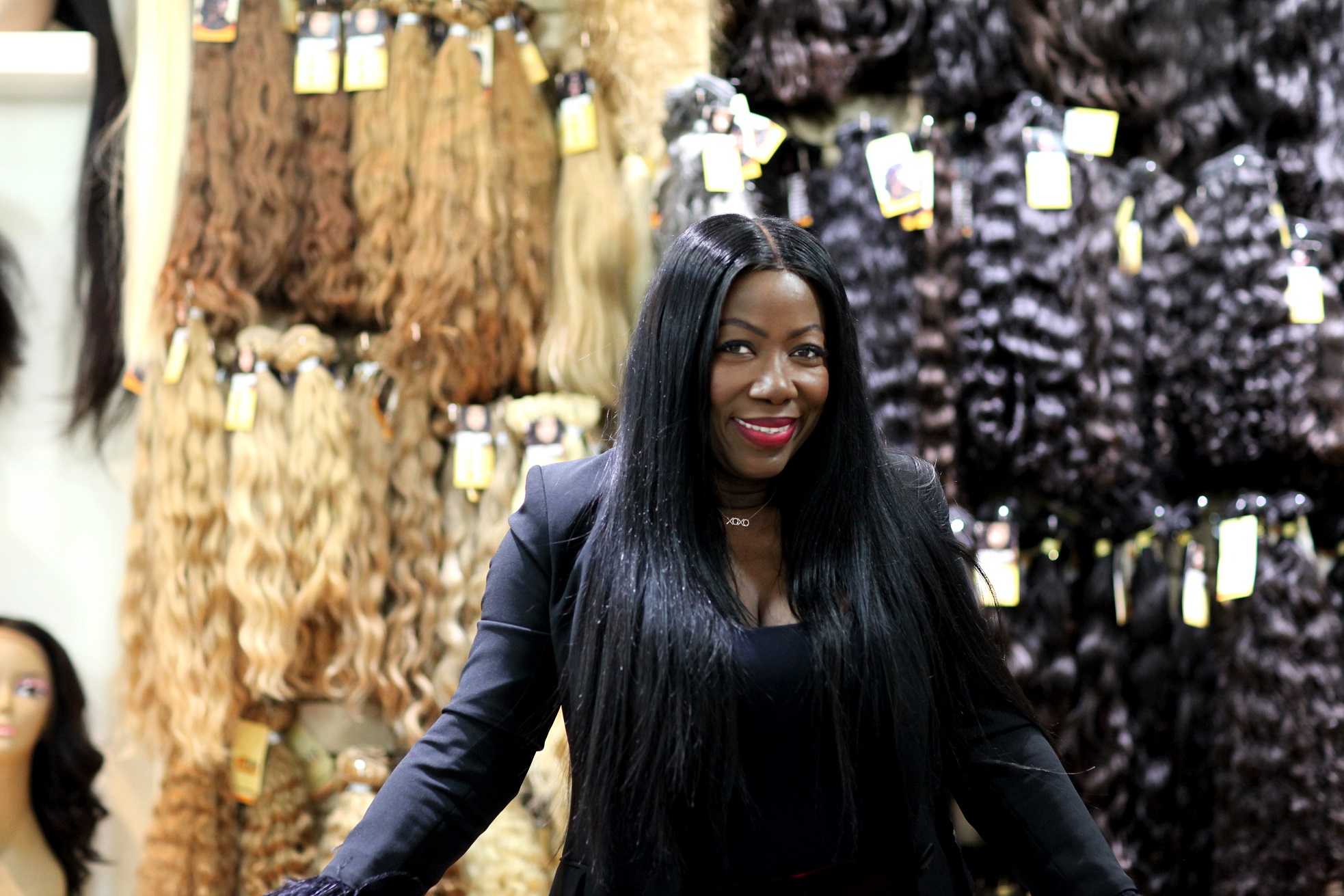 Karen Mitchell is a noted Hair Extension Expert and Owner of the True Indian Hair Franchise under the Umbrella True Hair Company. The Jamaican born, Brooklyn bred entrepreneur is a licensed cosmetologist who has spent over a decade in the hair care industry.
Karen began her hair journey when she noticed a lack of women and minorities in ownership positions outside of the salons in the hair industry. Karen saw the need for this and her love of hair and beauty introduced her to her true passion: connecting image-conscious career women with easy-to-care for luxury extensions. With only $30,000 and no written business plan, her brand True Indian Hair was born 14 years ago in Brooklyn.
Mitchell's dedication to this mission has propelled True Indian Hair to the fore-front of the industry. Leading publications like Essence, Ebony, Elle, and Black Enterprise magazines have all leaned on Mitchell's expertise for stories as well as profiled the brand True Indian Hair.
True Indian Hair also known TIH can be seen worn on celebrity clients such as Rihanna, Taraji P. Henson, Serena, Kelly Rowland, Zoe Kravitz, Naomi Campbell, Kylie Jenner and many others, as well as the everyday fabulous woman. TIH has also has been featured on many primetime TV shows such as House Wives of Atlanta, EMPIRE, The Today Show, Dr. Oz, Watch What Happens Live, The Wendy Show and more.
Since its inception, the demand for Mitchell's product has seen the expansion of True Indian Hair from its flagship Brooklyn NYC boutique and salon to midtown Manhattan NYC and Queens NYC boutiques, as well as several new hair brands under the TRUE HAIR COMPANY umbrella. Mitchell recently launched a product line of shampoos and conditioners adding to her True Hair brands. She is also currently working on expanding her franchise to Atlanta and Miami.
---
Karen Mitchell is one of WE NYC's WE Connect Mentors - successful women who volunteer their time to coach other entrepreneurs on everything from branding to negotiating contracts to raising capital.
The Dream Center's mission is to unlock and cultivate the dreams of the Harlem Community through transformative programs centered on Creative Arts, Leadership Development and Economic Empowerment.
---
If you have questions about this WE Connect Mentor session or would like additional information about WE NYC, e-mail wenyc@sbs.nyc.gov or visit nyc.gov/wenyc.