Description
WE NYC is excited to open registration for a WE Connect Mentor Session with Kaarin Von, Founder & President of Von Bar, in partnership with The Assemblage!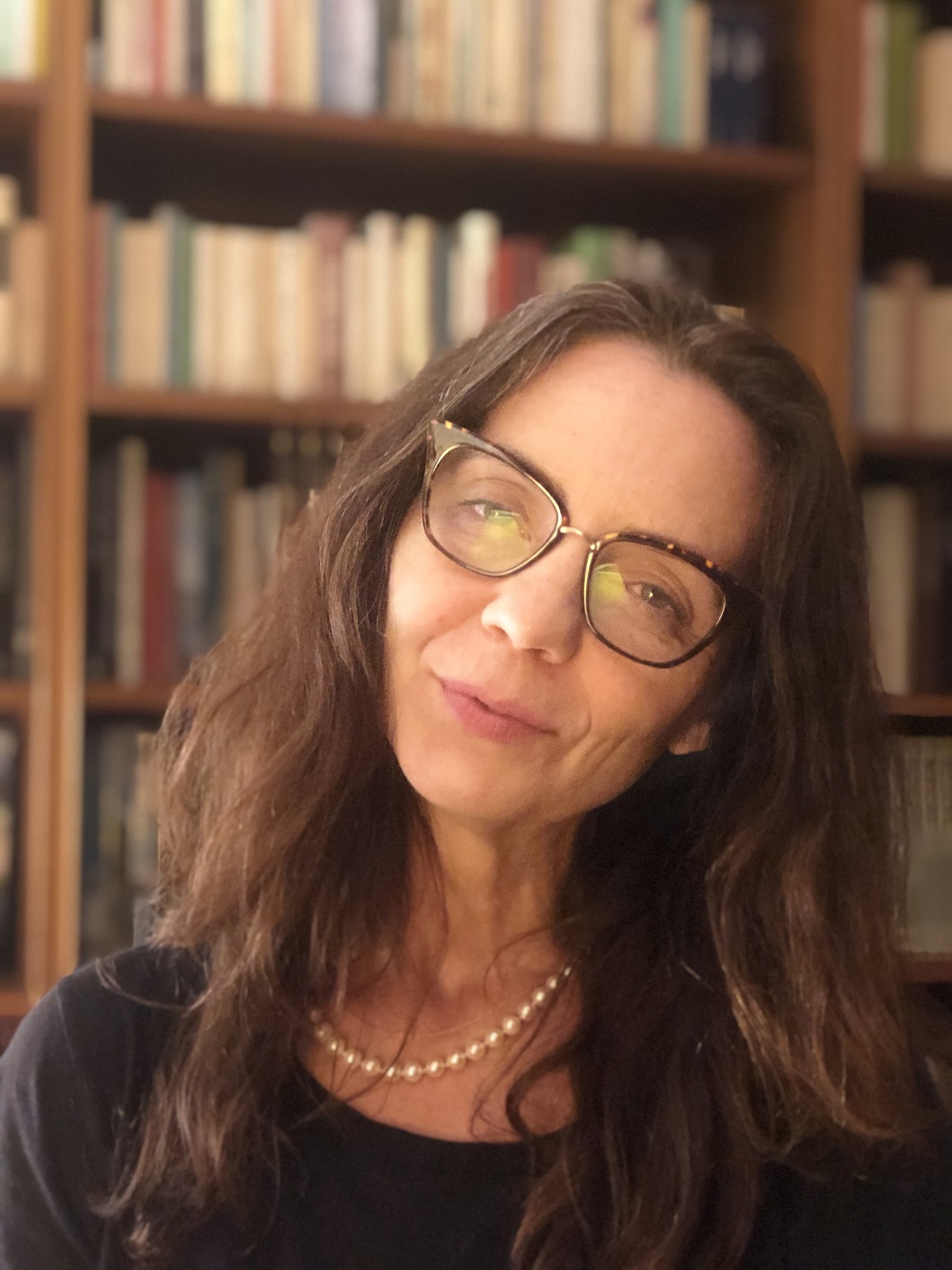 Kaarin Von is an entrepreneur in NYC's bar and restaurant business. In 1996, she opened the eponymous Von Bar, and it has been a staple of the Downtown nightlife scene ever since. Kaarin has collaborated with, and consulted on, various restaurant and bar projects over the past many years, and is currently working to launch ELISIR, a B2C bottled cocktail mixer. Look for it in 2021!
In between projects, Kaarin earned an MFA at City College of New York. For a long time now, she has striven to sell her novel about the revelers and ghosts that haunt a Bowery dive bar in the 90's. She is also the co-founder of The Bowery Gothic, a reading series at Von Bar, and its companion literary journal. But publishing is a tough business!! Nevertheless, part of the process—indeed part of life— is the struggle to pick yourself up after being knocked down; to learn from your mistakes, from failure; to dig deep and find the courage to get back up and try again.
Fortitude, resilience, and creativity are all essential things for entrepreneurs. But equally important is community, support, and compassion. Kaarin is excited to share her experiences and expertise with other women entrepreneurs to help them fine-tune their ideas, take practical steps toward achieving their goals, and build community and professional support around their projects.
---
Kaarin Von is one of WE NYC's WE Connect Mentors - successful women who volunteer their time to coach other entrepreneurs on everything from branding to negotiating contracts to raising capital.
The Assemblage is a coworking, coliving and community space for those who believe in doing well by doing good. We assemble to seek out the best of what is to help ignite the collective imagination of what might be. Their aim is to generate knowledge that expands the realm of the possible.
---
If you have questions about this WE Connect Mentor session or would like additional information about WE NYC, e-mail wenyc@sbs.nyc.gov or visit nyc.gov/wenyc.