Description
WE NYC is excited to open registration for a WE Connect Mentor Session with Chef Grace Ramirez in partnership with Alley!
Grace Ramirez is more than a television chef. This vivacious and stylish icon, known as La Latina, uses her exquisite Latin cooking to empower children, women and minorities, educating them about food, including creating a healthy relationship with it through her work with multiple nonprofit organizations.
Grace got her break in culinary television on Food Network's "Throwdown! with Bobby Flay" after producing and directing for networks such as MTV and Nickelodeon. She left "Throwdown!" after three years to return to her culinary roots as a contestant on "MasterChef USA" and won a scholarship to the prestigious French Culinary Institute in New York City.
Upon completing her culinary education, Grace returned to the Food Network as the only star in its history to simultaneously host feature programs in North America and South America. She frequently makes guest appearances on other well-known cooking programs.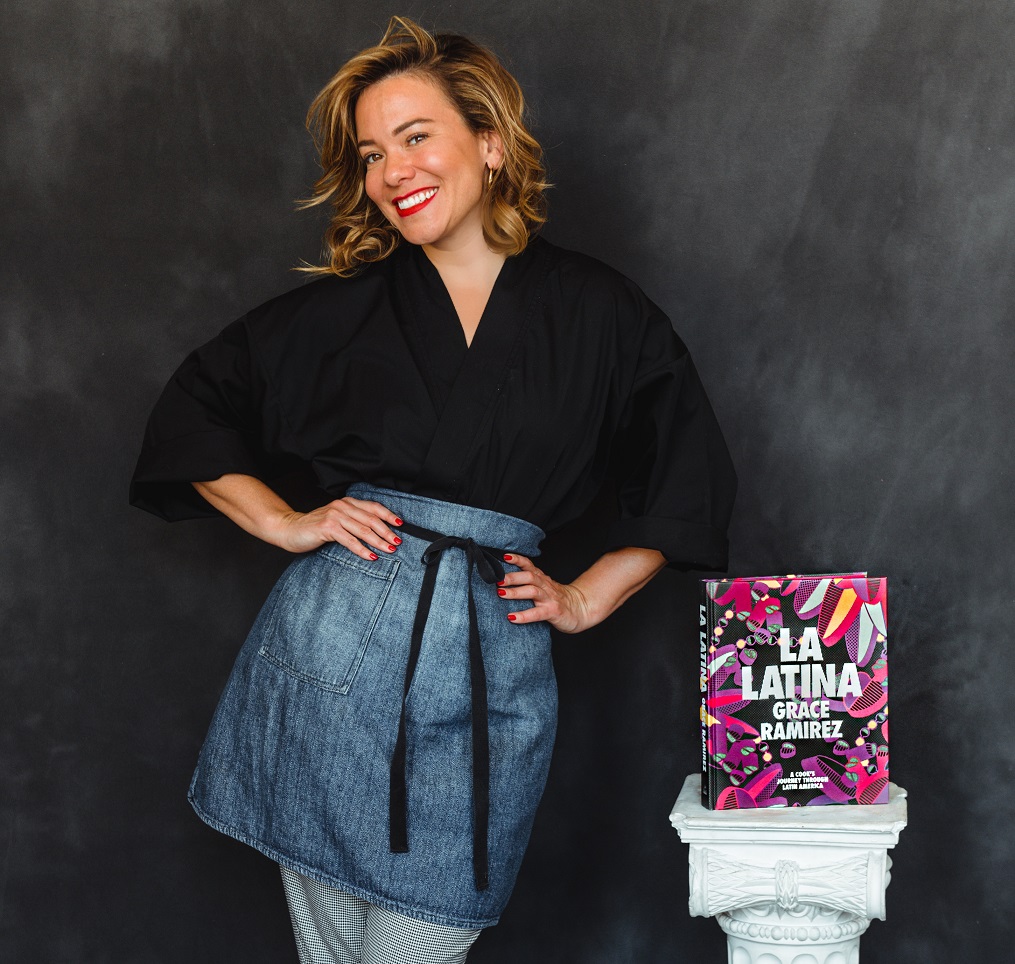 ---
Grace Ramirez is one of WE NYC's WE Connect Mentors - successful women who volunteer their time to coach other entrepreneurs on everything from branding to negotiating contracts to raising capital.
Alley (previously known as AlleyNYC) is an entrepreneurial hub, where teams and individuals can grow their businesses surrounded by like-minded people, and work collaboratively in a supportive environment.
---
If you have questions about this WE Connect Mentor session or would like additional information about WE NYC, e-mail wenyc@sbs.nyc.gov or visit nyc.gov/wenyc.