Description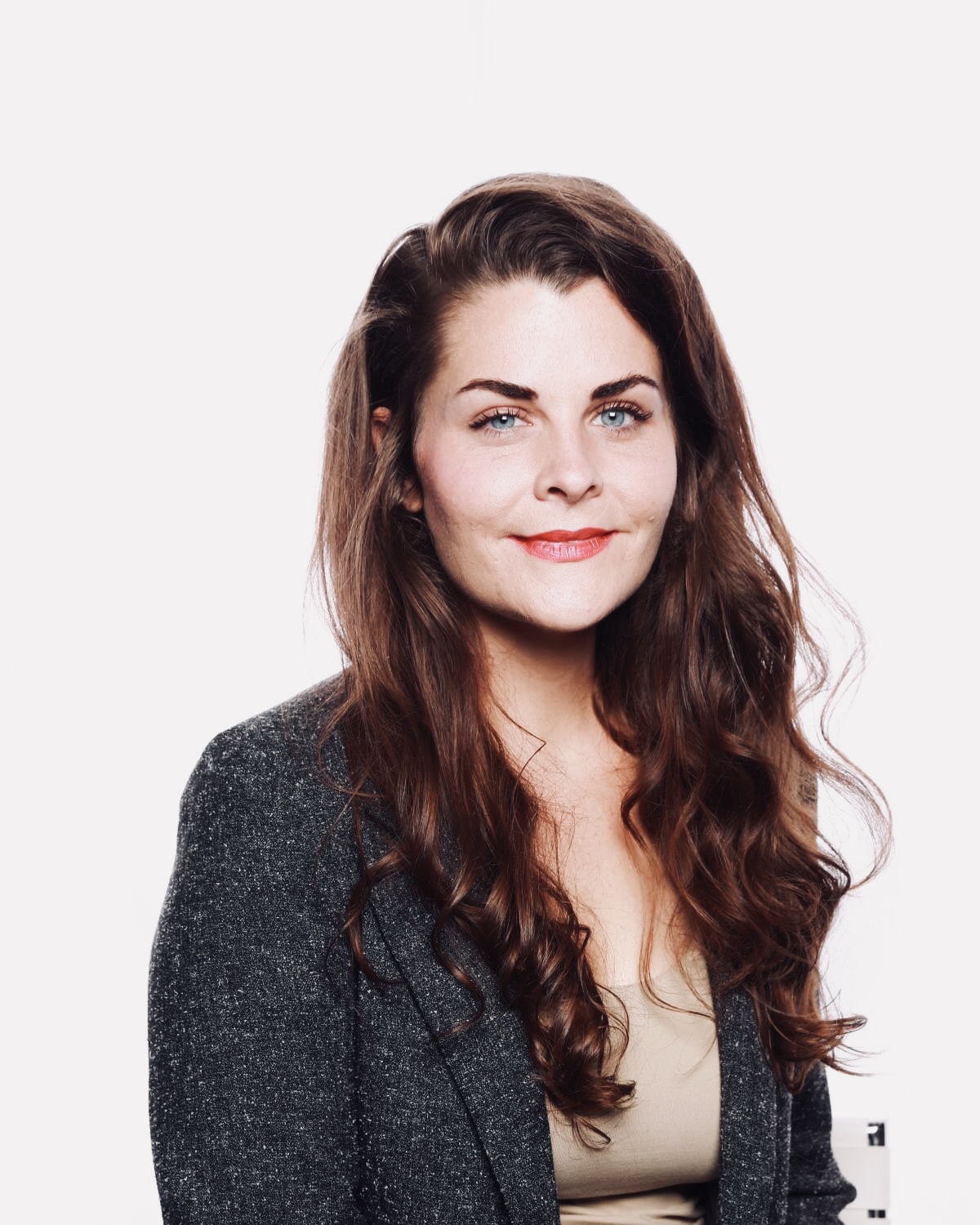 Brianna started her career at a startup firm which allowed her to understand how small companies scale. She moved to Amazon where she experienced the impact the global workforce can have on an organization. She began to question why more organizations weren't taking advantage of the global talent pool.
After leaving Amazon she spent a year traveling through Asia, which further motivated her to dive into the abundant resource of global human capital. She ended that trip in the Philippines, experiencing first hand the warmth of the people and culture. Upon coming back to the US, she started CrewBloom.
With outsourcing and the call center industry being so well established she saw room for disruption and set out to connect better talent with roles they love. She met her cofounder Kate, initially brought on to oversee operations. Together they got to work implementing a more rigorous screening process to applicants and clients alike. CrewBloom now has access to the top 2% remote professionals in the Philippines and clients supporting a human-centric workplace.
With leadership built on confidence and empathy, Brianna guarantees client satisfaction by taking care of her people. For her, preserving humanity in the workplace is crucial in a world that's becoming more technology-focused by the minute, and that trust continues to be the recipe for her successful business. CrewBloom partnered with Time Doctor, a remote team tracking platform, that has helped them sustain a fully distributed team.
In her spare time, Brianna loves scuba diving, she runs marathons, reads, cooks, and volunteers with Special Olympics. She has also been taking the time to learn to speak Tagalog.
---
Brianna Carney is one of WE NYC's WE Connect Mentors - successful women who volunteer their time to coach other entrepreneurs on everything from branding to negotiating contracts to raising capital.
Brooklyn Public Library Business & Careers Center is a division of Brooklyn Public Library's Central Library, the Business & Career Center offers resources, services, and programs for business, career, test prep, finance, and college planning. The library offers aspiring entrepreneurs and small business owners events, classes, one-on-one assistance, and resources.
---
If you have questions about this WE NYC event or would like additional information about WE NYC, e-mail wenyc@sbs.nyc.gov or visit we.nyc.