Description
Join WE NYC for a group mentor session with our brand new WE Connect Mentor Ash Spivak, Co-Founder of allbodies, a digital platform for modern health classes.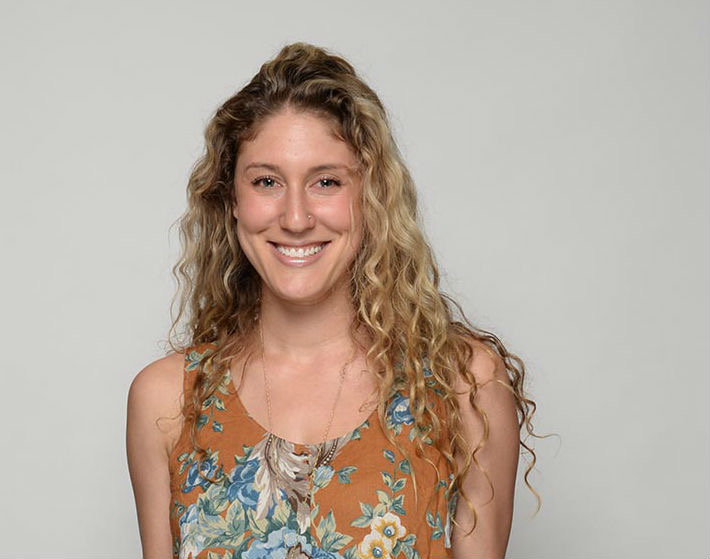 Ash Spivak is an internationally certified birth doula, doula trainer, and co-founder of allbodies, a digital platform for modern health classes.
​Through her private birth practice in NYC she has served hundreds of families. Her book on birth, Why Did Noone Tell Me This?! will be released by Hachette/Running Press in April 2020.
Previously Ash worked as a consultant for Ricki Lake and Abby Epstein's renowned BOBB Films and was the first hire for Clean Plates, a omnimedia company about clean eating where she helped launch their guidebooks, cookbooks, mobile app and website.
Ash is passionate about using the lens of Birth to help facilitate the creative process, support people through life transitions, and get clear on what they want. She works with individuals and companies.
---
Ash Spivak is one of WE NYC's WE Connect Mentors - successful women who volunteer their time to coach other entrepreneurs on everything from branding to negotiating contracts to raising capital.
Brooklyn Public Library Business & Careers Center is a division of Brooklyn Public Library's Central Library, the Business & Career Center offers resources, services, and programs for business, career, test prep, finance, and college planning. The library offers aspiring entrepreneurs and small business owners events, classes, one-on-one assistance, and resources.
---
If you have questions about this WE Connect Mentor session or would like additional information about WE NYC, e-mail wenyc@sbs.nyc.gov or visit nyc.gov/wenyc.