Description
WE NYC is excited to open registration for a WE Connect Mentor Session with Agustina Cervera, Founder & Principal of Spearhead Architecture & Design, in partnership with The Assemblage!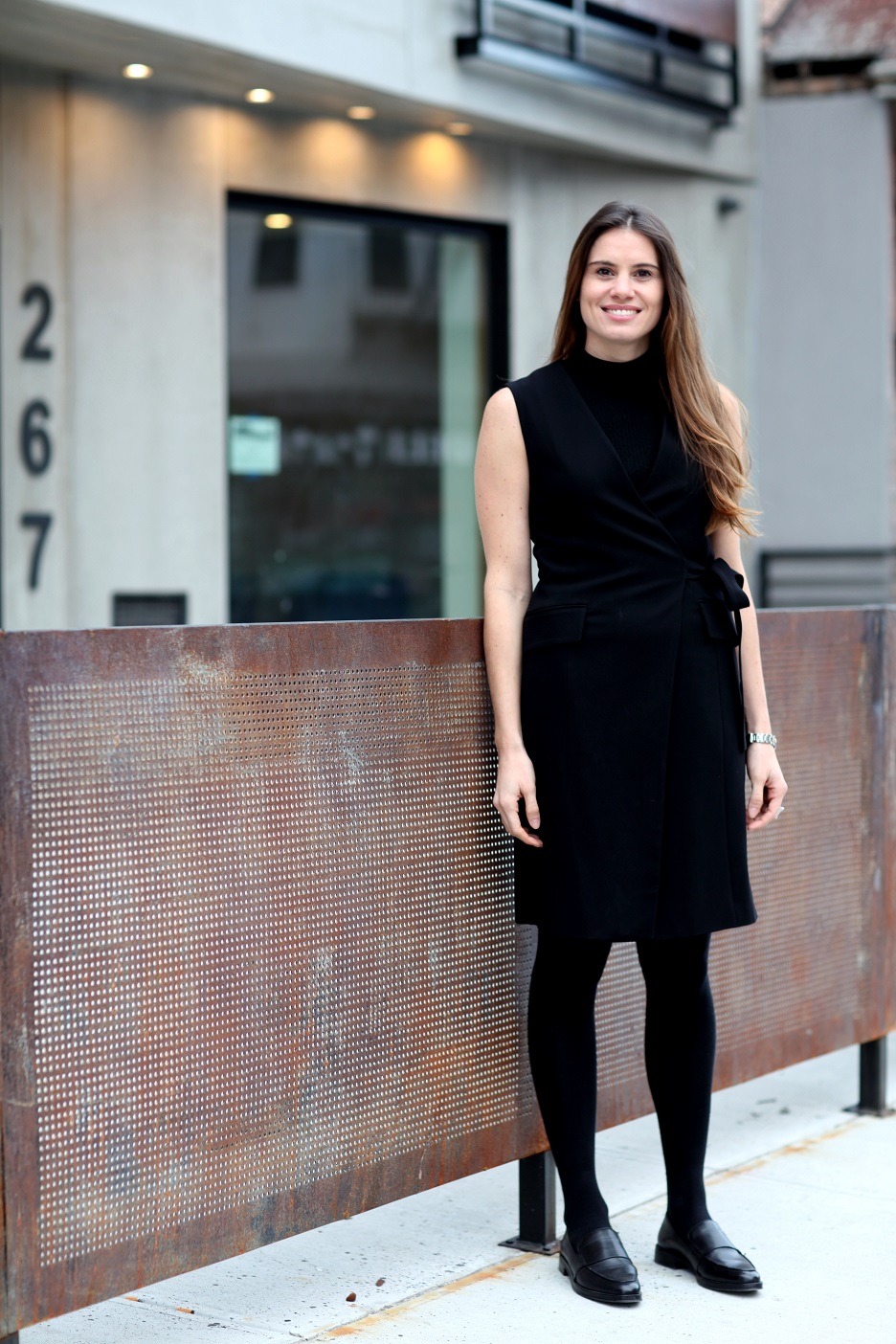 Agustina moved to NYC in 2010 after graduating as an architect. As a first-time immigrant with little to no network that could support her professional goals, Agustina relied on her resourcefulness to realize her dreams of working and living in the most exciting city in the world.
Working for two architecture and design firms In New York City five years, provided her with a taste for international markets and well-rounded knowledge of the real estate ecosystem in the main metropolitan areas in the US. In 2015 she approached Spear Head, a New York-based construction company, and under her direction, launched a new architecture and design services department. Since its launch, the new department has carved out a prestigious niche in a highly competitive, mostly male-dominated industry by making inroads and establishing the firm as the go-to expert in up-and-coming urban areas such as BedStuy, Bushwick, Argentina, among others. Agustina's work is in high demand all over New York City, but it is in Brooklyn where she has made her mark developing residential projects that are best known for their minimalistic, industrial and organic aesthetic that aims to work cohesively with the essence of the community and enhance its richness, not replace it. She views her work as creations carried out because the community is willing to make space for it and therefore embrace it. Spear Head is young, light and flexible. This airiness allows the firm to adapt faster than competitors in an ever-evolving city and charge above market rate.
How did she do it? Agustina attributes her success to taking a different approach based on mentorship and not hierarchies. In her own words "I make a point to collaborate with new talent as equals and motivate them to think outside the box, to be brave and creative in the use of materials to maximize their sustainable potential and to push established boundaries beyond what they conceive to be possible. Many of the young architects that I work with are women. This is giving me a chance to use my experience to support their vision and be an advocate on behalf of the dreams others told them they couldn't own."
---
Agustina Cervera is one of WE NYC's WE Connect Mentors - successful women who volunteer their time to coach other entrepreneurs on everything from branding to negotiating contracts to raising capital.
The Assemblage is a coworking, coliving and community space for those who believe in doing well by doing good. We assemble to seek out the best of what is to help ignite the collective imagination of what might be. Their aim is to generate knowledge that expands the realm of the possible.
---
If you have questions about this WE Connect Mentor session or would like additional information about WE NYC, e-mail wenyc@sbs.nyc.gov or visit nyc.gov/wenyc.