Description
WE NYC is excited to open registration for a WE Connect Mentor Session focused on the fashion industry with our brand new mentor Parisa Wang, Founder and CEO of her namesake handbag brand PARISA WANG in partnership with the Brooklyn Public Library Business & Careers Center!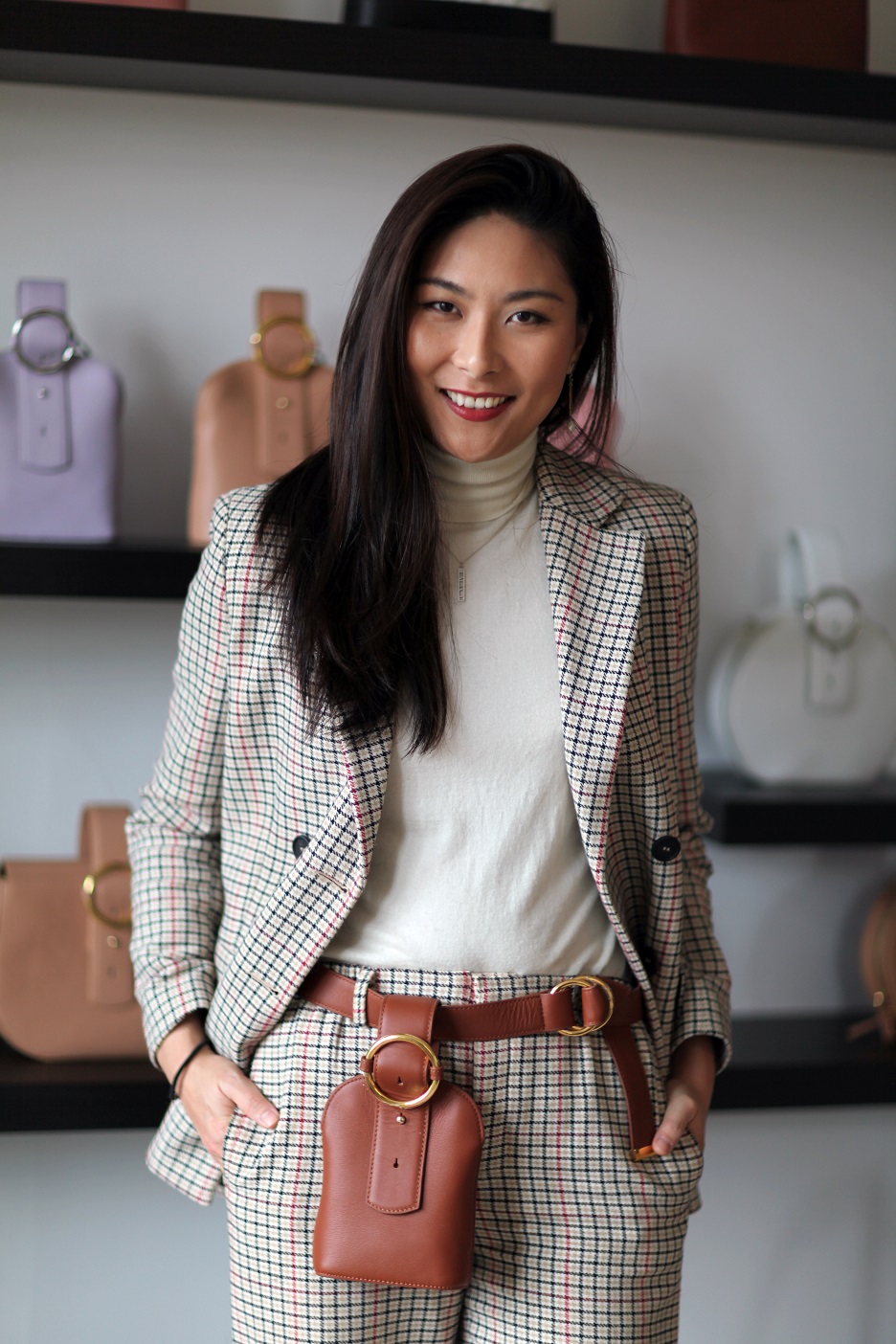 PARISA WANG is notable for its iconic bracelet bag with signature ring buckle, gathering national attention on WWD, Vogue, Glamour, and Cosmopolitan, among numerous other publications. Refinery 29 credited Parisa Wang for bringing back the wristlet trend from the early 2000 and transforming it into a signature style. Its stock lists include global retailers Shopbop, Bloomingdales, and high-end designer boutiques such as Five Story, Stanley Korshak, Reformation, My Boon, Tomorrowland, among others.
Wang grew up in urban China where arts were seen as a waste of time. She secretly took painting classes while in college, and upon graduation, decided to follow her true calling at Parsons School for Design in 2012, where she learned how to harness her passionate inspiration into tangible objects. Her first handbag design, the Addicted bracelet bag, was inspired by Wang's own love story and encourages women to wear their heart on their sleeve. From then on, each bag is named romantic emotions on the path to be your 'love at first sight'.
---
Parisa Wang is one of WE NYC's WE Connect Mentors - successful women who volunteer their time to coach other entrepreneurs on everything from branding to negotiating contracts to raising capital.
Brooklyn Public Library Business & Careers Center is a division of Brooklyn Public Library's Central Library, the Business & Career Center offers resources, services, and programs for business, career, test prep, finance, and college planning. The library offers aspiring entrepreneurs and small business owners events, classes, one-on-one assistance, and resources.
---
If you have questions about this WE Connect Mentor session or would like additional information about WE NYC, e-mail wenyc@sbs.nyc.gov or visit nyc.gov/wenyc.