Join WE NYC and Small Business Mentors NYC for a group session with Mary Nittolo on Communicating with Stakeholders!
About this Event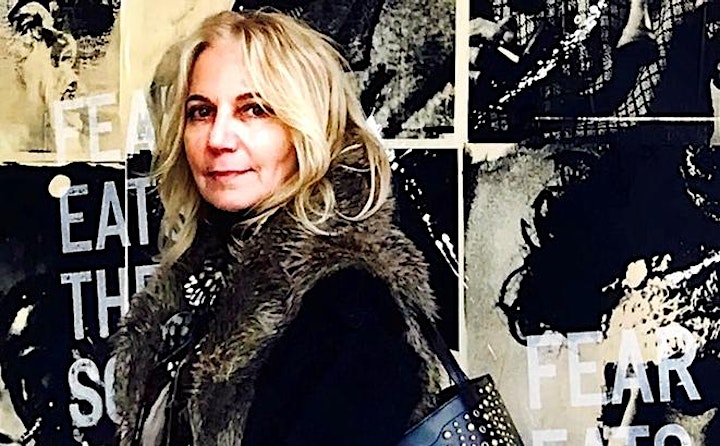 About the Mentor: Mary Nittolo, Founder and Creative Director of the STUDIO was born in Brooklyn and has lived in NY most of her life. Her segue from street kid with a Brooklyn accent to a degree in Philosophy and Comparative Religions, to Founder and Creative Director is largely based on the Brooklynite's penchant for self-invention. Read her full bio here
She founded the STUDIO, a creative production and animation company, 32 years ago. Clients include media giants like Disney and Viacom, major brands, museums, artists and filmmakers, start-ups, non-profits, etc.
The STUDIO's projects include feature films, Museum exhibitions, Time Square & Stadium takeovers, installations, data visualization, internal communications, advertising, social media content, and more.
About the Organizers:
Women Entrepreneurs NYC (WE NYC) is an initiative of the NYC Department of Small Business Services (SBS) that is dedicated to helping women start and grow their businesses.
Small Business Mentors NYC is a mentorship program provided by the NYC Department of Small Business Services (SBS) for existing storefront business owners seeking to recover and grow their businesses. The program, introduced by the Mayor's Taskforce on Racial Inclusion and Equity, will prioritize underrepresented business owners and neighborhoods.
If you have questions about this WE Connect Mentor Session or would like additional information about WE NYC, please e-mail wenyc@sbs.nyc.gov or visit we.nyc.