Description
WE NYC is excited to open registration for a WE Connect Mentor Session with Cheryl Gentry, Founder and CEO of Global Glow Events in partnership with Alley!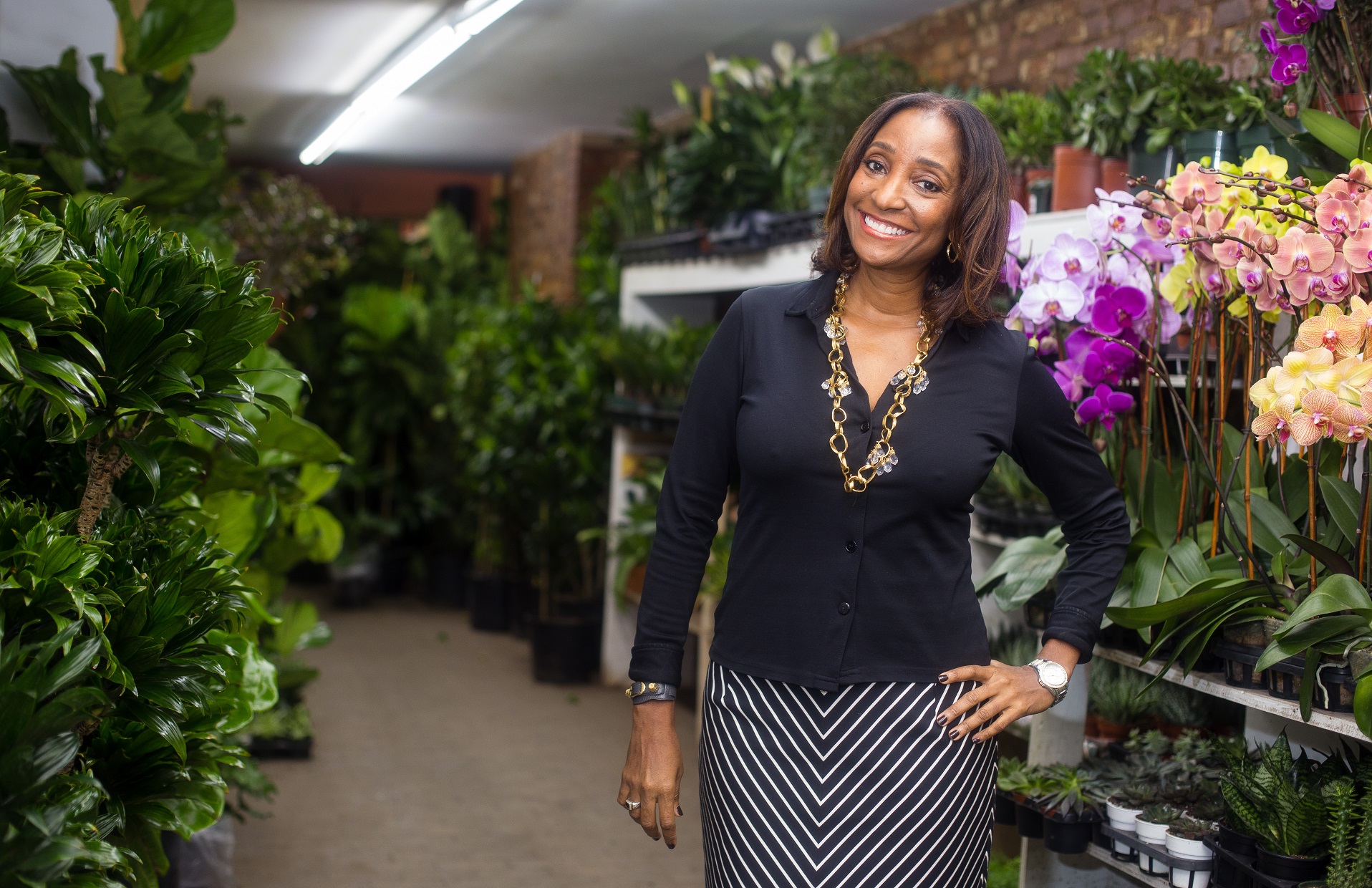 Cheryl Gentry is the Founder & CEO of Glow Global Events. Named 2017 Top Influential Women in Meetings and 2017 Brava Award Winner Top Female CEO by SmartCEO. Gentry is a leader in the $40-billion event industry. Currently setting her sights on the diversity-challenged world of tech, she's developing an event tech platform, called Onsite Planner, which is set to revolutionize the event planning industry.
Gentry has been a mentor, role model and prominent advocate on entrepreneurship. Serving on the boards of Network for Teaching Entrepreneurship (NFTE) and the Kigali Reading Center in Rwanda, she coaches and mentors students from disadvantaged backgrounds. Gentry was inducted into the YWCA/New York City Top Women Executives, received the Howard University Alumni Association Golden Bison Award, the Thurgood Marshall College Fund Outstanding Achievement Award to name a few. She's been featured in O, the Oprah Magazine, Black Enterprise, Huffington Post, among others.
Glow Global Events, is a Certified Minority Business Enterprise (M/WBE).
---
Cheryl Gentry is one of WE NYC's WE Connect Mentors - successful women who volunteer their time to coach other entrepreneurs on everything from branding to negotiating contracts to raising capital.
Alley (previously known as AlleyNYC) is an entrepreneurial hub, where teams and individuals can grow their businesses surrounded by like-minded people, and work collaboratively in a supportive environment.
---
If you have questions about this WE Connect Mentor session or would like additional information about WE NYC, e-mail wenyc@sbs.nyc.gov or visit nyc.gov/wenyc.