WE Connect Event | The Power of WE: Building Successful Partnerships
Description
Join WE NYC for a special event to celebrate Women's History Month with Tiffany Norwood, founder and CEO of Tribetan, in partnership with the Brooklyn Public Library Business & Careers Center!
Partnerships are a proven tool you can use to expand and grow your business. At this event, you will learn a framework for women entrepreneurs to build successful business collaborations. There is no better approach to solving challenges than the famous saying "two heads are better than one," harnessing the strengths and abilities of others from different corners of the ecosystem is one of the most strategic ways for businesses to scale.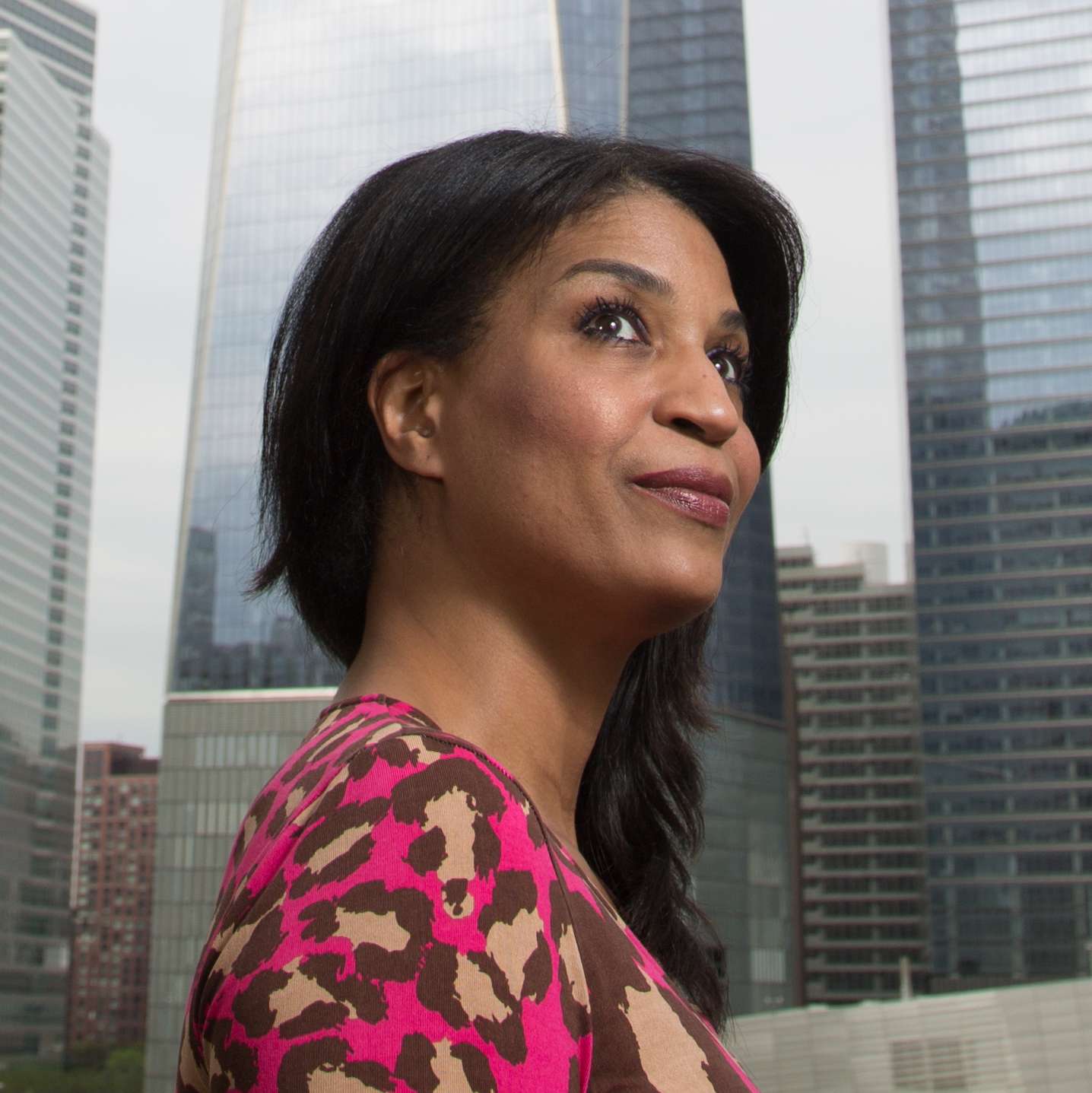 Tiffany Norwood is a global serial entrepreneur with a career spanning 30 years, seven start-ups, two IPOs and a patent. In her 20s, she raised $670 million to fund a global satellite radio start-up called WorldSpace, within a couple of years XM Radio was born and still exists today as part of Sirius XM. Currently, Tiffany is the Founder and CEO of Tribetan. In this role, she speaks globally on the science of turning imagination into reality, leveraging the currency of faith in others and the natural connection that exists amongst the seven billion people in the world.
During this event, you will also be able to enjoy:
FREE 1-on-1 Legal consultations in partnership with the Start Small Think Big. Appointments will be given on a first-come, first serve basis at check-in, only to those holding a General Admission + Legal Consultation ticket. If tickets are sold out, please register for a future consultation through this link.

FREE Childcare for those that are pre-registered and confirmed. Please select this option when you register.
*Refreshments will be provided on a first come first serve basis.

*This event will be followed by a panel discussion on partnerships in Spanish.
---
Special thanks to our partners:
New York Women in Business (NYWIB) is a coalition of women's professional and business organizations. It was founded by SCORE in 2016 to help women entrepreneurs and professionals become more successful.
Brooklyn Public Library Business & Careers Center is a division of Brooklyn Public Library's Central Library, the Business & Career Center offers resources, services, and programs for business, career, test prep, finance, and college planning. The library offers aspiring entrepreneurs and small business owners events, classes, one-on-one assistance, and resources.
---
If you have questions about this WE Connect Event or would like additional information about WE NYC, e-mail wenyc@sbs.nyc.gov or visit nyc.gov/wenyc.