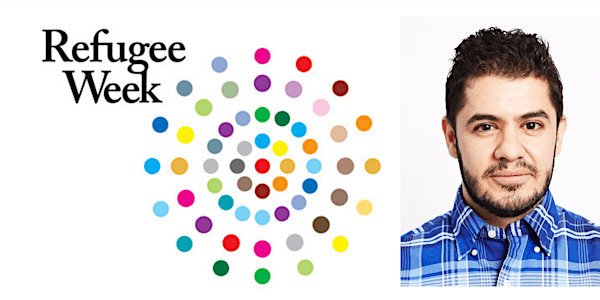 We Cannot Walk Alone – children's refugee week event with Dr Eiad Zinah
Join Dr Eiad Zinah for Refugee week - Everyone has a story to tell. Age 8+
About this event
Every Refugee has a story to tell and a shared experience. Dr Eiad Zinah is no exception to this, having to escape and leave his homeland of Syria in a boat with 400 other people. Through presentations, Dr Eiad speaks about his old and new life and what he has achieved. An informative better understanding of those who had to leave their home, family, and life.
Ages 8 Years upwards
BEFORE BOOKING PLEASE NOTE:
Parental consent is required to take part. This is a session aimed at children and young people 8 years and above . We will ask you to identify yourself at the beginning of session. Please only continue to book the session if parental/ guardian consent has been provided!
Running Time: 1 hour
Sandra Davidson- sdavidson@lambeth.gov.uk
Platform: Zoom
Meeting details will be sent 2 hours before meeting