About this Event
Honor Courage Support
We invite you to rally peacefully together as AMERICANS in the spirit of the First Amendment to show our love and support for our men and women in law enforcement. We the People Back the Blue!
When: Sunday, October 18th starting at 1:00 pm
Rally Point: Howard County Police Department at 3410 Court House Dr, Ellicott City, MD
Please join us Sunday, October 18th at 1:00 pm at the HCPD in Ellicott City, MD (parking at the George Howard Building) for a fun and peaceful gathering of HoCo citizens who want to say thank you to our men and women in uniform!
This is a non-political event, so wear your blue, but please leave the political signage at home.
HCPD and HCSO goes above and beyond for Howard County Citizens every day. They are an integral part of what holds our community and our schools together, and we want to extend our gratitude and support for them.
Please wear comfortable shoes, a hat and bring bottled water.
Please remember to register for the event and share the Eventbrite link.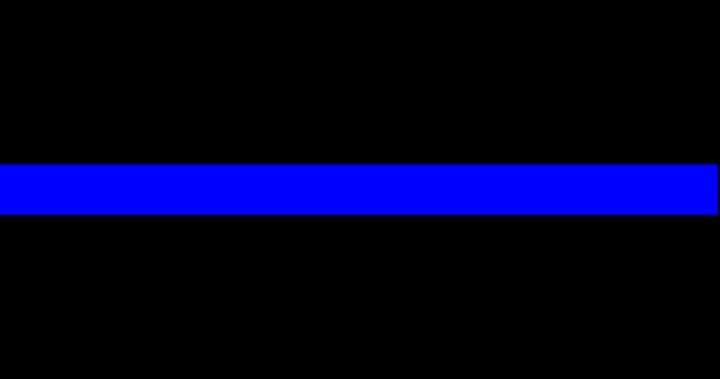 Please note that all #WeBackBlue events are carry in, carry out, leave no trace behind events. As we organize these events around the nation, we must hold ourselves and our participants to the highest standards in terms of conduct and decorum. Registering the event is considered an agreement to these standards and that the individual participating accepts full responsibility for self and conduct during the event. The #WeBackBlue Organizers are released from any liability and the participant acknowledges this with registration for the event.
TO THE EXTENT NOT PROHIBITED BY APPLICABLE LAW, IN NO EVENT WILL WE BACK BLUE BE LIABLE FOR PERSONAL INJURY, OR ANY INCIDENTAL, SPECIAL, INDIRECT, CONSEQUENTIAL OR PUNITIVE DAMAGES WHATSOEVER, INCLUDING, WITHOUT LIMITATION, DAMAGES RESULTING FROM DELAY OF DELIVERY, FOR LOSS OF PROFITS, DATA, BUSINESS OR GOODWILL, FOR BUSINESS INTERRUPTION OR ANY OTHER COMMERCIAL DAMAGES OR LOSSES, ARISING OUT OF OR RELATED TO THIS AGREEMENT OR YOUR USE OR INABILITY TO USE THE SERVICE, HOWEVER CAUSED, WHETHER UNDER A THEORY OF CONTRACT, WARRANTY, TORT (INCLUDING NEGLIGENCE), OR OTHERWISE.