We Are...PROUD, RESILIENT & READY! NBJwJ's 2021 Annual Awards Celebration
Event Information
Refund policy
Contact the organizer to request a refund.
Eventbrite's fee is nonrefundable.
NBJwJ holds this special annual event to celebrate our successes, to honor our worker-activists, and prepare for the challenges ahead.
About this event
Join Us in the Celebration!
On June 5th, NBJwJ's 2021 Annual Celebration will become the FIRST Jobs with Justice IN-PERSON event in the entire country!
AND...We have just confirmed that our Keynote Speaker will be SAKET SONI, of Resilience Force, who will be flying out from the East Coast to join us LIVE!
Resilience Force was born out of the aftermath of Hurricane Katrina in the Gulf Coast, where Saket's work began with both U.S. born and immigrant workers engaged in the reconstruction of New Orleans. Facing disaster after disaster across the country, Saket has now become a nationally recognized expert on post-disaster economies, immigrant rights and the future of work.
This will be an inspiring and festive evening, with entertainment from the lively Hubbub Club and an opening ceremonial dance presented by the Danza Azteca Ohtli Yoliliztli de Santa Rosa.
Dinner – a delicious burrito meal (choose steak, chicken or veggie) – will be provided by iconic Santa Rosa restaurant, La Fondita, and is included with your admission ticket. [Note: When ordering your ticket, remember to scroll down to the "Add ons" to make your choice of steak, chicken, veggie or vegan burrito. ]
Announcing Our 2021 Awardees!
This past year has been filled with challenges for us as a community. We've been hit hard by the global pandemic, multiple wildfires, massive layoffs, violent white supremacist attacks, loss of healthcare, and an ongoing housing crisis. Despite all of this, though, we have continued to stay united as workers and community to show that we can fight and win! As we look to the future, we know that we need to build a just recovery for all, where we don't reproduce the same inequalities that preceded the crises. We don't just want to get back to how things were before, we believe our society can and must do better.
Our awardees this year, stepped up to show real strength and solidarity, and to truly exemplify the idea that WE ARE… PROUD, RESILIENT, & READY!
We are especially honored this year to recognize the efforts of our awardees, who each in their own ways have risked much to take a lead role in ensuring the well-being of workers who were hard hit by the multi-layered crises of fires, pandemics, and economic disaster:
WORKERS RISING AWARD: National Union of Healthcare Workers (NUHW)
When their employer insisted on cutting health and sick leave benefits during a pandemic, nearly 750 NUHW members at Santa Rosa Memorial Hospital responded with a five-day strike that galvanized public support for essential workers and revealed the misplaced priorities of Providence, the hospital's out-of-state corporate owner. As an intimidation tactic, Providence threatened to lower its proposed wage offer if there was any work stoppage, but the workers, who include nursing assistants, respiratory therapists, medical technicians, housekeepers, administrative clerks and kitchen staff, refused to be intimidated and — with support from community allies — ultimately won a new contract with 13 percent raises without any immediate benefit reductions. During the fight, frontline caregivers testified to major issues at the hospital during a Workers Rights Board hosted by NBJwJ. In addition, NUHW organized healthcare workers at Sonoma County Jail, secured a contract at Petaluma Valley Hospital, and settled a first contract at Providence's Queen of the Valley Medical Center in Napa that provided for substantial raises and job protections for workers who fought for years just to get management to the bargaining table. NBJwJ was proud to stand with NUHW caregivers at each of these facilities!
COMMUNITY RISING AWARD: Movimiento Cultural de la Unión Indígena (MCUI)
MCUI's mission is to reclaim and preserve Indigenous cultures, provide educational information to the public on Indigenous cultures, and implement programs that enhance civic participation and the economic and social well-being of Indigenous communities. As an Indigenous-led community-based organization, MCUI has taken leadership in Sonoma and Napa counties to support farmworkers during wildfires and COVID. Indigenous Mexican and Central American people are often overlooked as farmworkers and experience unique cultural and linguistic isolation as they primarily speak their native languages, including Mixteco, Triqui, Chatino, and Mam. MCUI has been engaging in multicultural and multilingual work to provide traditional healing and self-care resources, interpretation and language justice services, and advocacy for Indigenous communities. Through a weekly multilingual radio program on KBBF and direct community outreach, MCUI has been working to make sure that Indigenous migrant communities are staying up to date on fires, evacuations, power shutoffs, COVID, and vaccinations. MCUI is actively working to build solidarity amongst Indigenous, Native American, and FIrst Nations peoples. NBJwJ is proud to partner with MCUI on a historic participatory research project on the experiences of farmworkers during wildfires and natural disasters.
LEADERSHIP IN THE COMMUNITY: Greg Sarris and The Tribal Council of the Federated Indians of Graton Rancheria
The Graton Rancheria community is a federation of Coast Miwok and Southern Pomo groups recognized as a tribe by the U.S. Congress. The Coast Miwok are from the areasnow known as Novato, Marshall, Tomales, San Rafael, Petaluma and Bodega. The Southern Pomo people are from the area around what is now Sebastopol. Many of the people still live within their ancestral territories. The Tribe has been a leader in our community with a mission of social justice and environmental stewardship. Job security and a living wage have always been a part of their larger mission at the Casino that they own and operate. The Tribe ensured that the Casino was built with Union labor and that the workers working at the Casino were able to have a fair process to organize their Unions. Under Greg Sarris's leadership, the Tribe demonstrated what it means to be a good employer during challenging times by making sure that workers continued to be paid and receive their 100% employer-paid healthcare during the shutdowns. Most recently, the Tribe has provided their workers raises of $2.50 to $3.25 per hour in an effort to deal with the rapidly rising cost of living and housing in the North Bay. Furthermore, as wildfires have ravaged our community, the Tribe stepped up again and showed generosity and leadership by opening up hotel rooms to fire evacuees.
Please join us as we honor them and celebrate workers across the North Bay at the Sonoma County Fairgrounds, in the Brookwood Parking Lot (on the east side of the fairgrounds) on Saturday, June 5th, 5-7 pm
We will be announcing our keynote speaker soon!
Please note that your ticket to this event, includes a boxed dinner to enjoy in your vehicle as the program is presented LIVE on- stage!
Sponsorship opportunities are available: If your organization or union is interested in sponsoring this event, please email us at northbayjwj@gmail.com
If you are unable to attend our fundraiser in person this year, but would like to support the work of NBJwJ, please click on this link to make a one-time donation or to sign up to become a monthly donor at https://actionnetwork.org/fundraising/support-north-bay-jobs-with-justice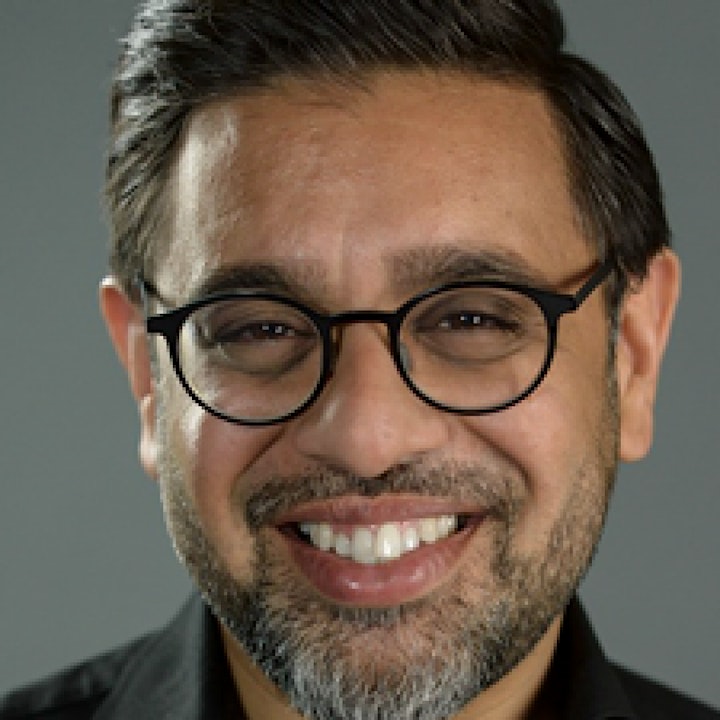 Saket Soni, Keynote Speaker and founder of Resilience Force.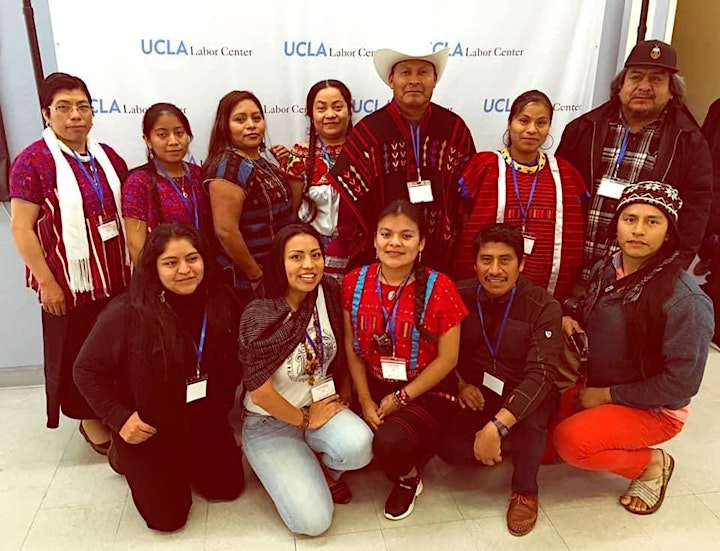 COMMUNITY RISING AWARD: Movimiento Cultural de la Unión Indígena (MCUI)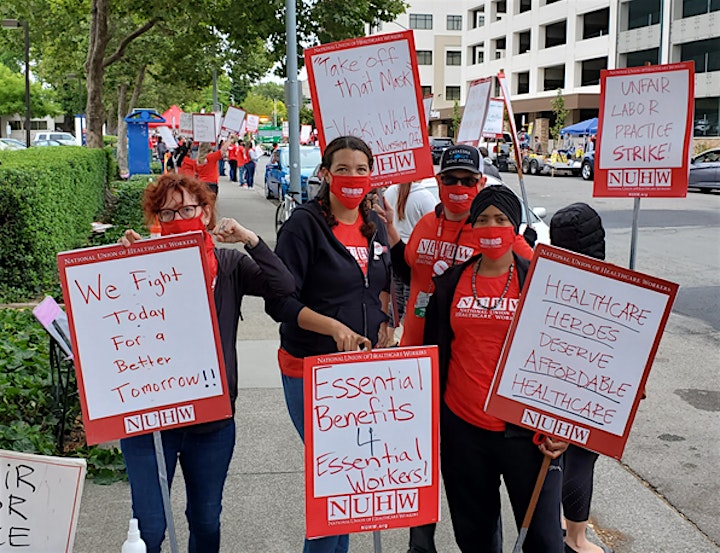 WORKERS RISING AWARD: National Union of Healthcare Workers (NUHW) (Healthcare workers and Stewards on the picket line, 2020)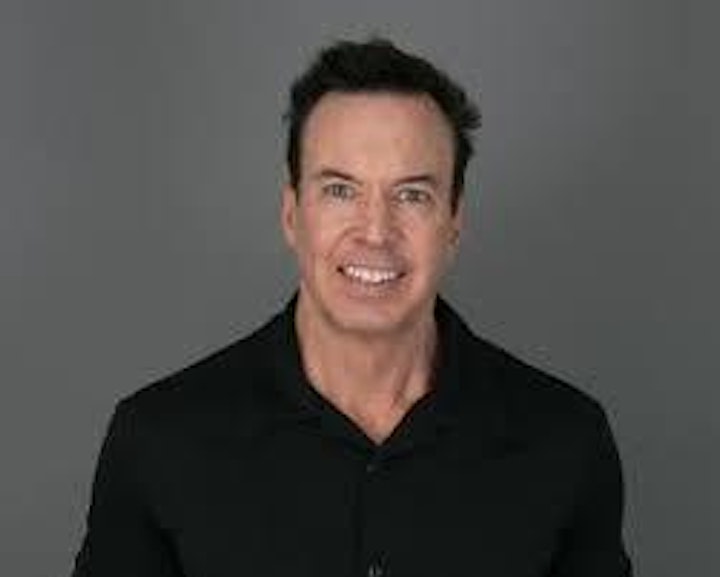 LEADERSHIP IN THE COMMUNITY: Greg Sarris and The Tribal Council of the Federated Indians of Graton Rancheria [Greg Sarris, Tribal Leader]