Description
Join We Are Women Owned & xixi for a weekend of connection, creation and celebration all in the name of self-love & sisterhood!

Grab the Ann Perkins to your Leslie Knope and RSVP to treat yo' self to lady-themed goods from our women-owned pop-up market [open to all], participate in our panels themed around self-love, self-care & lady power + DIY your hearts out in our curated selection of hands-on workshops!
Sign-up for one or sign-up for multiple activites!*
*Tickets are transferable. No refunds.
Panels, Workshops & Activities Hours (ticketed):
Saturday 10am-6pm
Sunday 10am-4pm
Marketplace Hours (free+ open to all):
Saturday 11:30am-6pm
Sunday 11:30am-4pm

Social Hour (free + open to all):
Saturday 4pm-6pm
Participating Marketplace Vendors:
ARISE | styleNmotion | Imperfect Addiction | La Pixie Wellness | Wild Flower Designs | Self Ceremony | Island Venus | Social Sunday
---
Galentine's Weekend Schedule of Events:
Saturday February 9th, 2019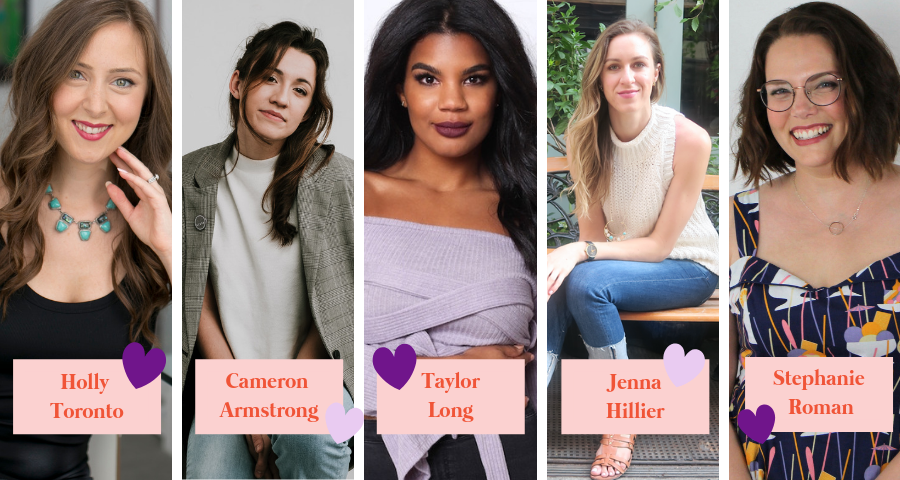 Body Positivity & Self-Love Meditation ($15)
10am-11:30am
Moderated by: Rachel Joyce of You Must Love Life
Join us in conversation with Jenna Hillier, Life Coach & Fitness Instructor; Cameron Armstrong, Founder of Kitty & Vibe; Stephanie Roman, Certified Health Coach & Speaker; Taylor Long, Plus-size model & Founder of White Flower Designs; Holly Toronto, Certified Health Coach & Creator of the Love Your Body 8 Week Program to talk about something that impacts so many of us, and probably has our whole lives - body positivity and self-love. Panel will be followed by a self-love meditation lead by Jenna Hillier.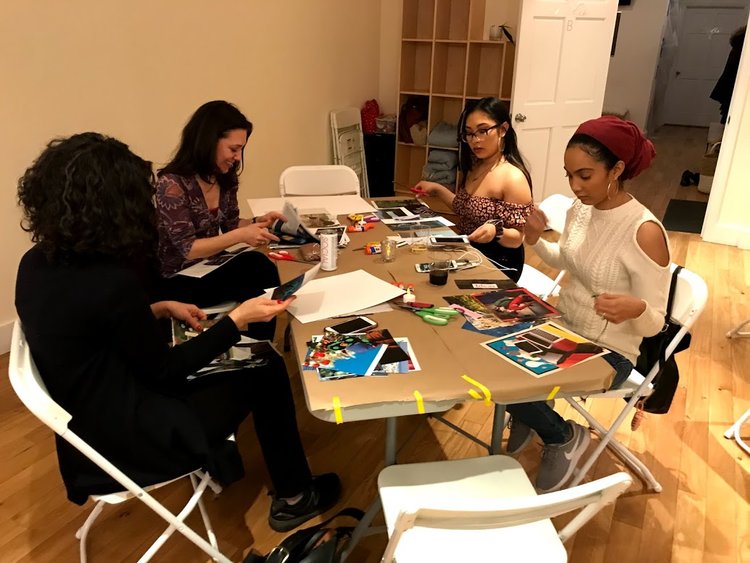 Vision Board Party ($25)
12pm-1:30pm
Workshop Led by: Laura Baran
Using collage materials provided from magazines, everyone will create vision boards to get clear on what we want, how we want to feel, and our divine worthiness to take actions toward big dreams.
Laura Baran is an award-winning professional illustrator and artist with a BFA from the Fashion Institute of Technology in New York. She co-founded Arts & Dreams, an organization whose mission is to expand hope and self-love through creative expression, in response to healing from the loss of her brother to suicide. Since 2009, Arts & Dreams has been fulfilling its purpose by providing empowering art workshops for hundreds of children, teens and adults in New York City. To get involved visit www.artsanddreams.org.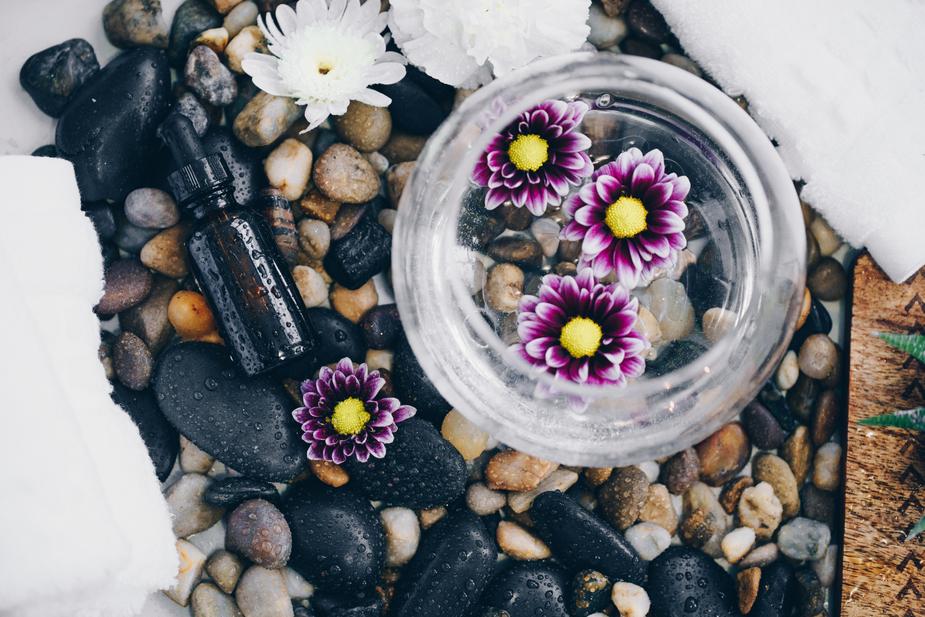 Blend Your Own Essential Oils Workshop ($25)
2pm-3:30pm
Workshop Led by: Monica Monfre
Have you been hearing about essential oils but not sure how to use them? Maybe you already have a few but haven't started to use them? In this workshop, you will learn about the benefits of oils. After this, you will get be an essential oil mixologist, creating your own personal blend. You will also have the option of adding crystals to your roller ball. Come create!
Monica Monfre is a Brooklyn NY educator who has been working in inner city high schools for the last 12 years teaching English and Dance. More recently, Monica has been working with educators as a coach/mentor focusing on wellness of self (physical, emotional, spiritual) using yoga, essential oils, and integrative nutrition as a framework. She currently leads public yoga classes at Athleta NYC and The YES Studio and is developing her own line of essential oil roller scents, Be Wellthy NYC.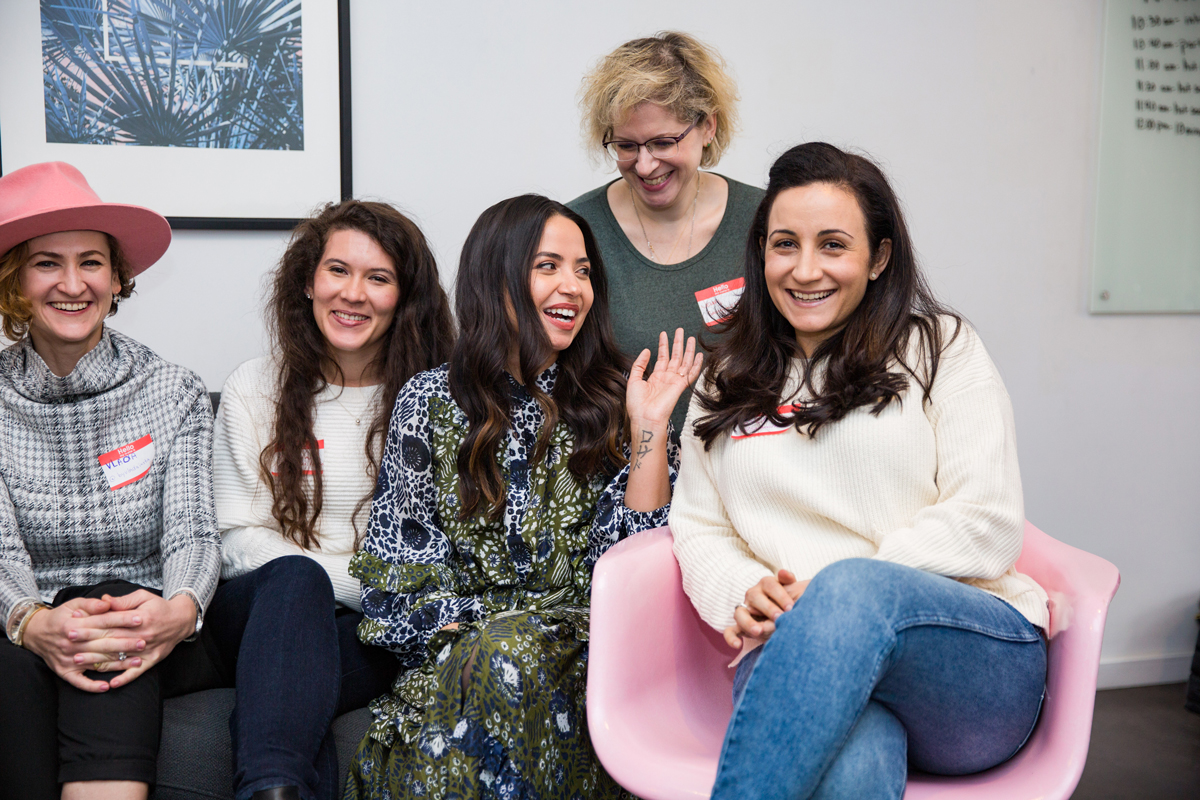 Gal's Social Hour (FREE)
4pm-6pm
Drop by anytime between 4pm-6pm for complimentary sips & good conversation! Bring your biz cards! You're bound to meet some incredible #bossbabes! ;)
---
Sunday Feburary 10th, 2019
Self-Care Panel + EFT "Tapping" Demo ($15)
10am-11:30am
Moderated by: Melanie Sutrathada
Join us in conversation with Jackie Simek, Founder of Inspansion Tapping; Olivia White, CEO of 41 Winks; Dominique Mas, Coach for High Performers & Joan O'Leary, Manager at Beautycounter on the importance of self-care & how to develop your very own self-care routine. Panelists will share their personal self-care journeys, how their businesses promote the act of self-care, and share simple/actiontionable tips & tools with attendees to inspire & motivate them in developing their very own self-care practice where they are nurturing themselves from the outside in!
Panel followed by an EFT "Tapping" demo lead by Jackie Simek:
Learn to use the cutting-edge, scientifically backed mind, body, energy tool of EFT "tapping" to quiet your internal chatter of self-doubt and start unconditionally loving yourself. Work with your body to decrease the impact of stress and old belief systems, so you show up bigger, become more productive, raise yourself worth (oh and those prices you're charging too) and your vibes. This Valentine's day, tap into more love for yourself and get ready to see what unfolds.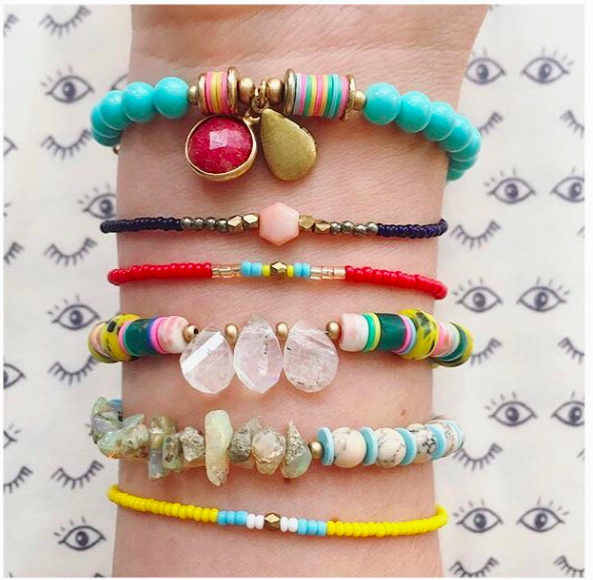 Friendship Bracelet Making Workshop ($25)
12pm-1:30pm
Workshop led by: Natalie Jacon
Feeling Crafty? Bring your BFF and try your hand at creating a beaded galentines day friendship bracelet! Design, create, and bead your very own friendship bracelet in this 1.5 hour class. You will learn how to make a professionally finished beaded bracelet, clasp and all with the help of Natalie Jacob- designer and owner of Etymology Jewelry. Students make everything by hand with the assistance of pliers and jewelry tools and leave with a finished ready to wear project (or gift!). All materials are included with the ticket price. We hope to see you there!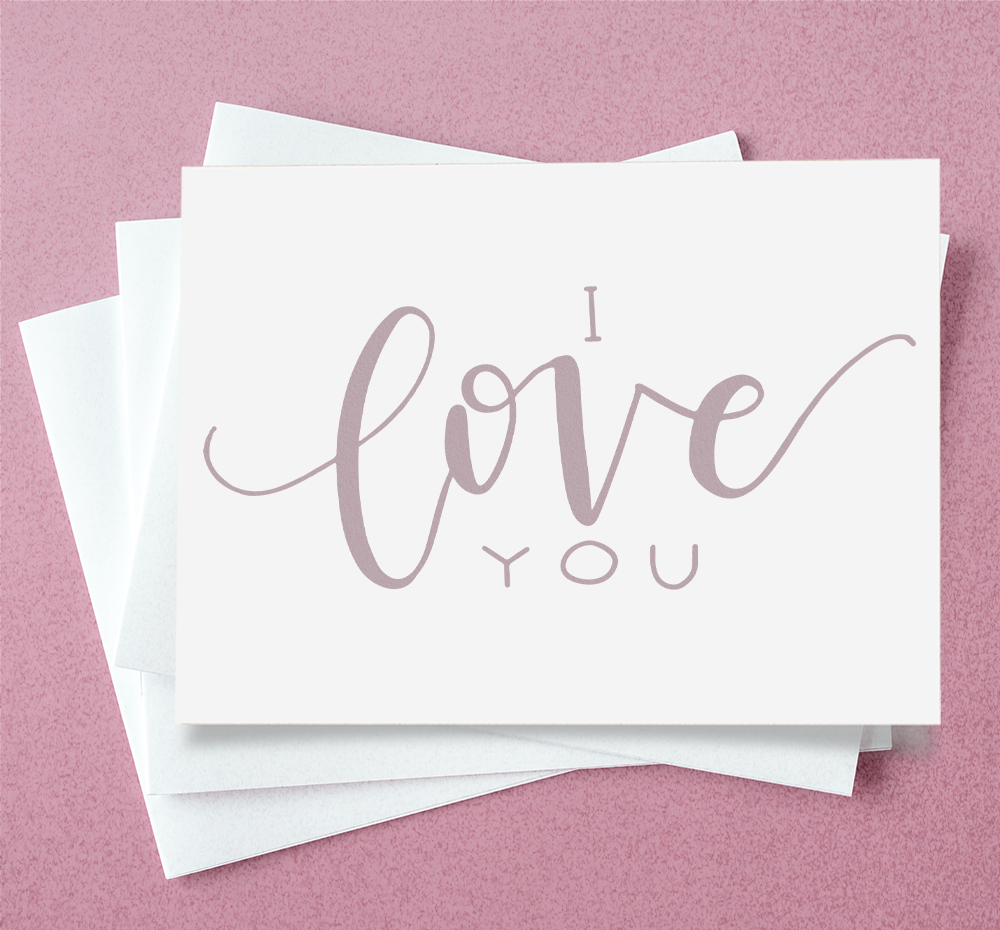 Make Your Own V-Day Cards Calligraphy Workshop ($25)
2pm-3:30pm
Workshop led by: Naomi Yudanin
Get into the Galentine's day spirit as Naomi walks you through the basics of modern calligraphy and helps you apply your new skills to make beautiful cards for the special women in your life. Includes 90 minutes of instruction and all materials needed to practice and create cards for your friends and family. Leave this workshop with ready-to-use custom Galentines and the skills to go home and create even more! No experience necessary.
Naomi Yudanin is the owner of naomiletters, a NYC-based calligraphy boutique offering hand-crafted paper goods, including minimalist planners, bespoke stationery sets, thank you notes, personalized gifts, greeting cards, and other paper ephemera.


---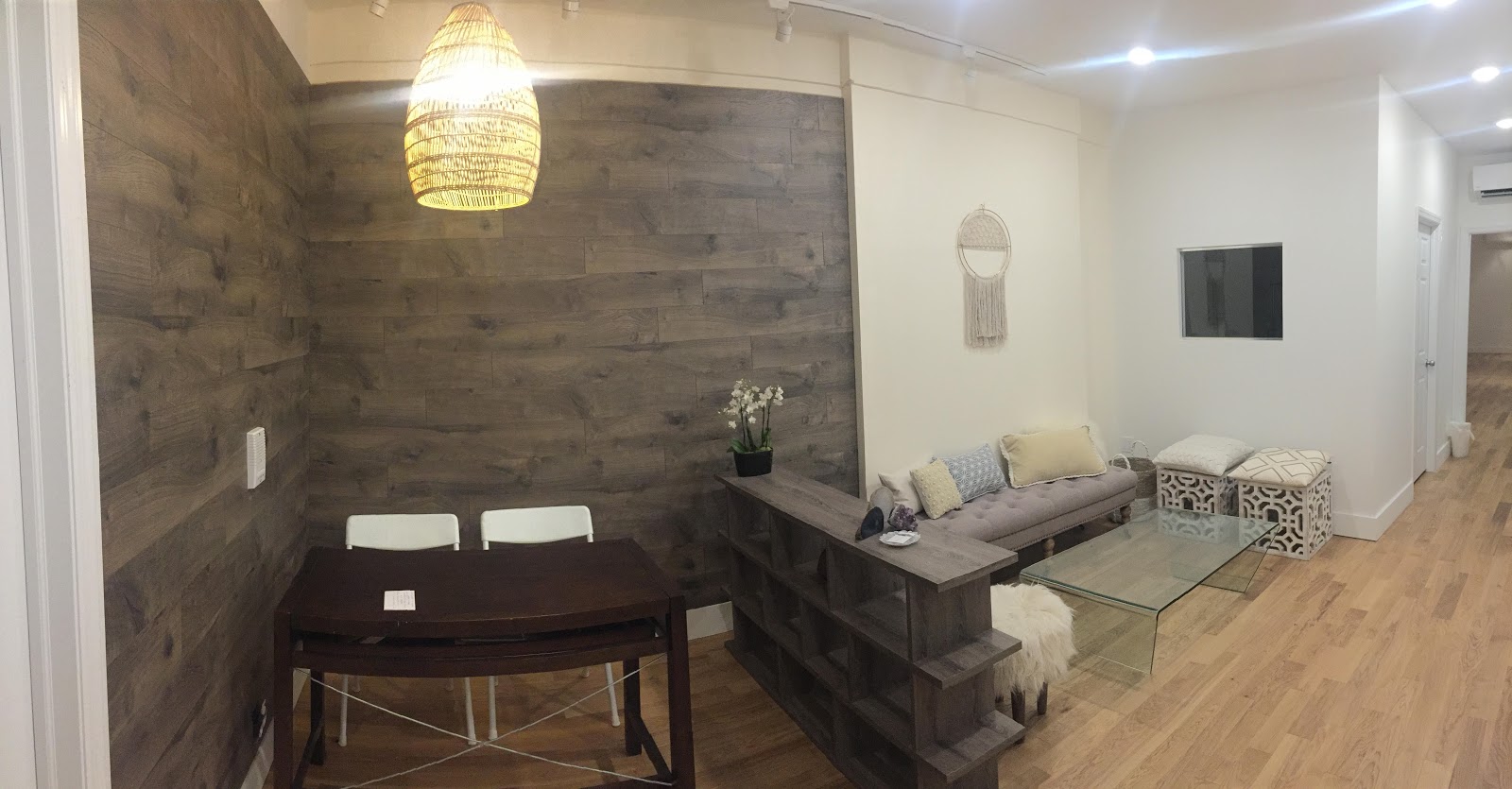 About xixi
New York's women-led creative community & event venue. A feminine oasis for creation, connection, and celebration.
---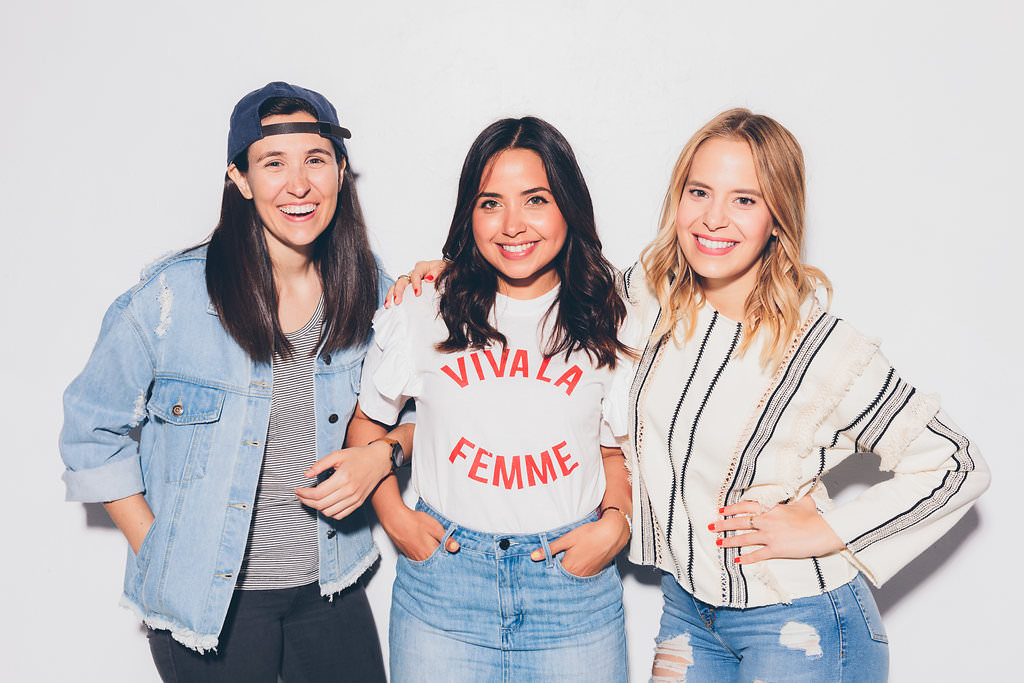 About We Are Women Owned
WAWO is a community & events based platform decidicated to serving, connecting & empowering fempreneurs in the retail, creative & lifestyle space!
---
Follow WAWO on instagram!