We Are Women Owned x The Revolution Hotel: Starting, Growing & Sustaining a...
Description
Join We Are Women Owned x Conspire at The Revolution Hotel for an evening of networking & a panel discussion on what it takes to start, grow & sustain a business as a female entrepreneur!

You won't want to miss out on this opportunity to connect with fabulous like-minded lady bosses and tune into an honest conversation about the why's, how's, wins and challenges of female entrepreneurship straight from our line-up of incredible entreprenistas who are taking over Beantown one boss move at a time.
Fun treats:
The first 30 people to RSVP will receive a gift bag with goodies from women-owned brands
One lucky attendee will win a complimentary 3-day pass to Conspire at The Revolution Hotel
Snacks & beverages provided by Mother Juice


Tickets are transferable. No refunds.


---

Moderator: Jacqueline Cooke
Jacqueline Cooke is the Social Media Manager for We Are Women Owned. In addition to WAWO, Jackie is the co-founder of a marketing and creative micro-studio called MARQUE. After cutting her teeth in the tech world, Jackie realized her true calling was creating experiences that help disruptive brands be heard - in both digital and IRL. Jackie has worked with an extensive client roster, including companies like Tinyhood, Under Armour, and GrubHub (formerly LevelUp).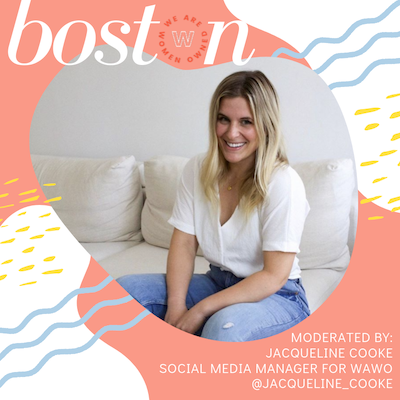 ---

Panelist: Claudiane Philippe
Claudiane Phillipe is a UX designer and social media content creator. Claudiane blogs on separate channels about cocktails, makeup, and lifestyle. She has an unhealthy love of Beyonce and can never turn down a negroni.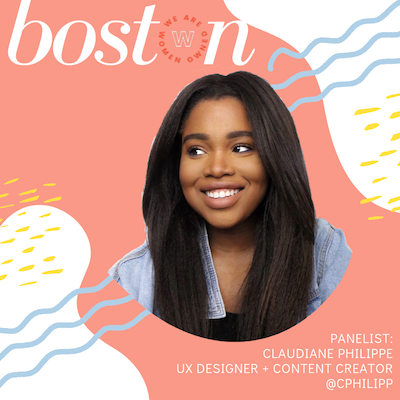 ---

Panelist: Christina Muccio

Mooch is a Boston-based fitness instructor and global entrepreneur. After leaving her corporate America role as a tech sales engineer, she found she best could serve in this world by combining her passion and her true skillset. After a year as a full-time fitness instructor, Mooch knew she had bigger plans and since co-founded MOVE. with Mooch & Mel. Just recently she launched business number two to support entrepreneurs to build and grow their own businesses. At the root of every passion there is a why, and Mooch is excited to share her story and learn more about yours.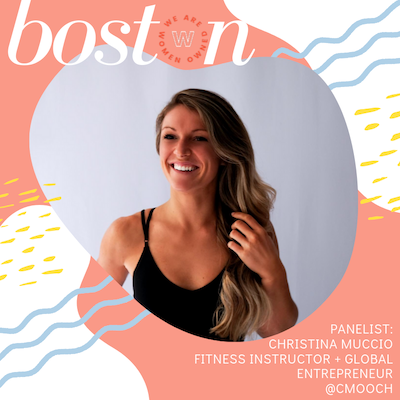 ---

Panelist: Gianne Doherty
Gianne Doherty is a Boston based wellness entrepreneur and clean beauty expert. Named Boston's Best Wellness Guru by Improper Bostonian, Gianne has been featured in Forbes, Boston Magazine, Boston Common and the Boston Globe. Gianne is the founder of award winning skincare company Organic Bath Co. and the premeiere wellness conference WELL Summit.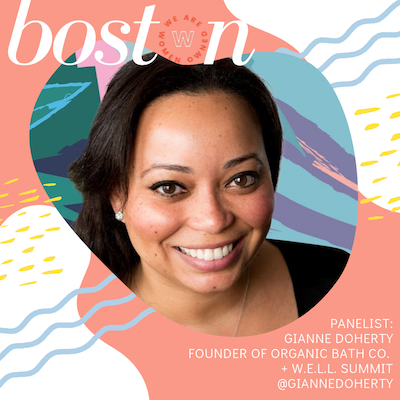 ---

Panelist: Bianca Maxwell
Bianca Maxwell is the Founder and CEO of Skinary, a health tracking app for skin that supports users building habits for healthy skin. She has more than 8 years of experience working with start-ups and global corporations. She has lead content development, operations and ecommerce for brands including Eddie Borgo, SUNO, Eugenia Kim, JJill and Reebok. Bianca currently juggles a full-time job and Skinary.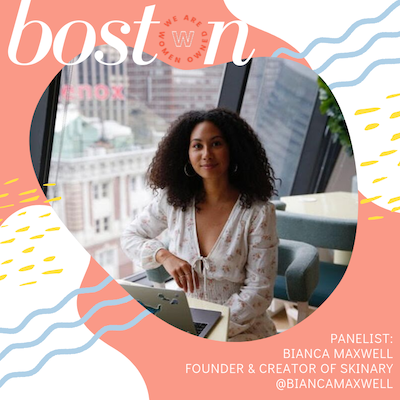 ---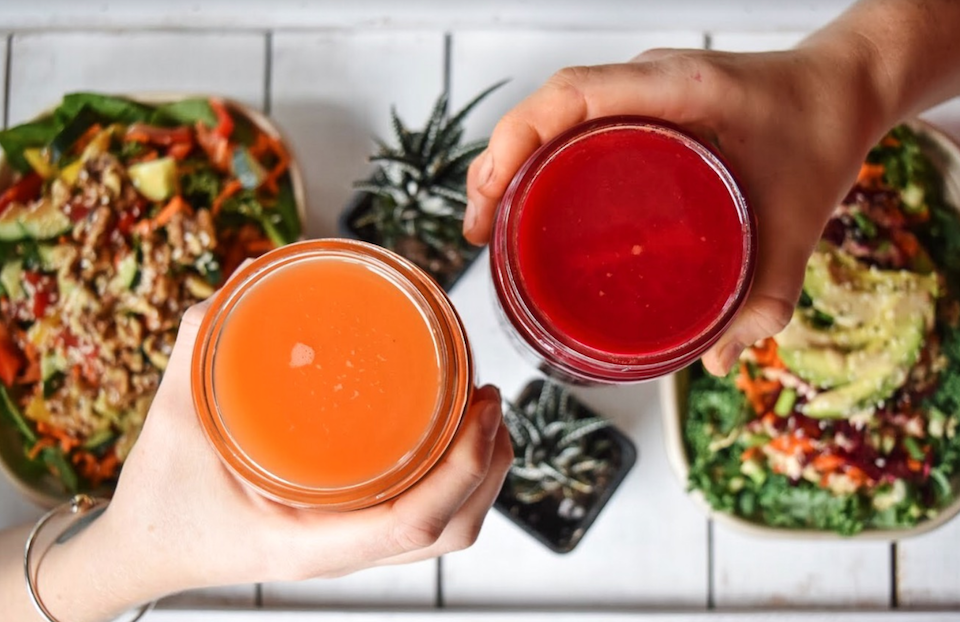 About Mother Juice
Mother Juice was started by a pair of Boston born women with a shared love for farmers markets and that liquid green goodness. We started off serving up our juice in a food truck in 2012 - we bootstrapped our first store and opened the doors at 625 W. Kendall Street in the fall of 2014. Fast forward five years and we now have locations in Kendall Square, the Boston Public Market and the Back Bay, and soon Financial District; we deliver cleanses and we cater events. We have been voted Best Juice Bar in Boston (Best of Boston 2017) and best Juice Cleanse in Boston (Best of Boston 2018). Our menu has expanded to include vegetarian salads, plant-based breakfast bowls and an ever evolving array of healthy, raw treats. While we've grown up a little, not much has changed. We are still a bunch of fruit and veggie enthusiasts who love to experiment and are simply enjoying the ride!
Peace, love, and veggies
MOJU
Follow Mother Juice on Instagram!
---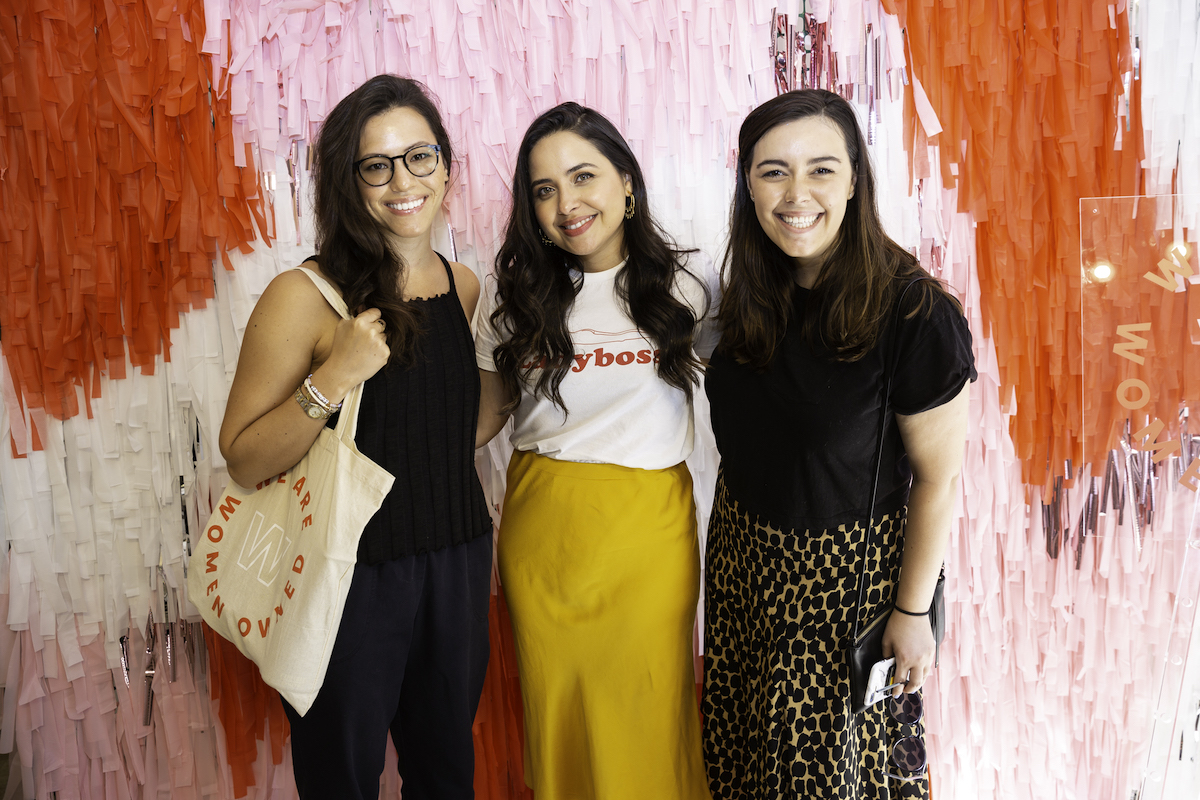 About We Are Women Owned
WAWO is a community & events based platform dedicated to connecting, supporting & empowering women-owned businesses in the retail space & beyond.
Follow @wearewomenowned on instagram!
---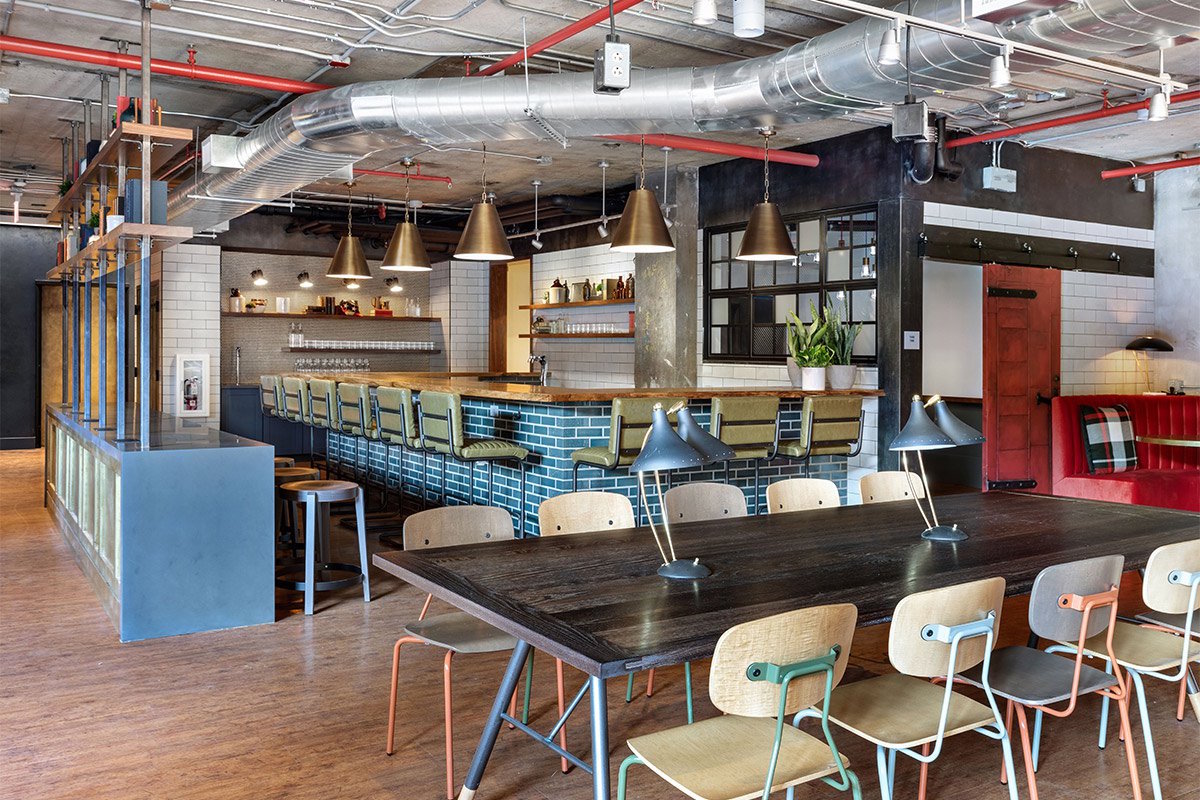 About Conspire at The Revolution Hotel
Revolutionize the way your work. Whether you work best from a couch, a chair a desk or a booth we've got you covered. Conspire offers amenities ranging from private conference room with Idea Paint walls, to business supplies, unlimited caffeine and high-quality bites. We take care of the details, so you can take care of business. Join Conspire!
Follow @revolution_hotel on Instagram!