We Are Women Owned x The Revolution Hotel: Shop, Support & Celebrate Women-...
Description
We Are Women Owned is thrilled announce that we're taking our for-women-by-women pop-up shopping experience from NYC to Boston this October in partnership with Conspire at The Revolution Hotel Saturday October 12th- Sunday October 13th from 12pm-6pm each day!

Join us for our first ever Boston pop-up shopping experience to vote with your dollars, discover and connect with emerging women-owned brands from within our amazing community!
Participating Women-Owned Brands

Saturday
Moona Custom
The Art of Fate
Brownstone & Main
WearLex
The Polished Decade
Playa Society
Earthwoven Crystals
Bocu
Good Jane
Gola Gal
Sunday
Buddha Box
The Art of Fate
WearLex
The Polished Decade
Playa Society
locally.us
Theodore Sloane
Chill Body
& more!
Be sure to RSVP to shop, support & celebrate women makers, doers & curators + we'll keep you up-to-date on all WAWO x Conspire at The Revolution Hotel pop-up happenings!
We're also hosting a panel discussion on What It Takes to Start, Grow & Sustain A Business as a Female Entrepreneur on Thursday October 10th from 6pm-8:30pm at The Revolution Hotel. RSVP here!


---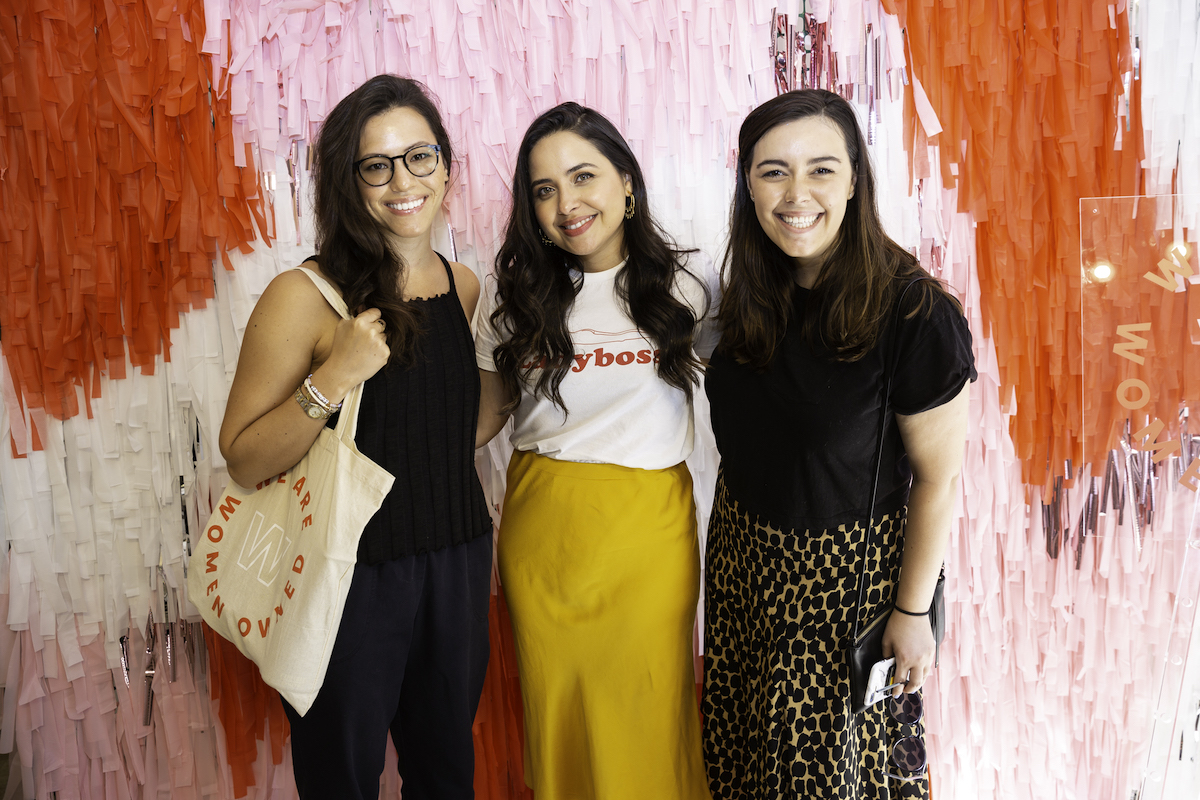 About We Are Women Owned
WAWO is a community & events based platform dedicated to connecting, supporting & empowering women-owned businesses in the retail space & beyond.
Follow @wearewomenowned on instagram!
---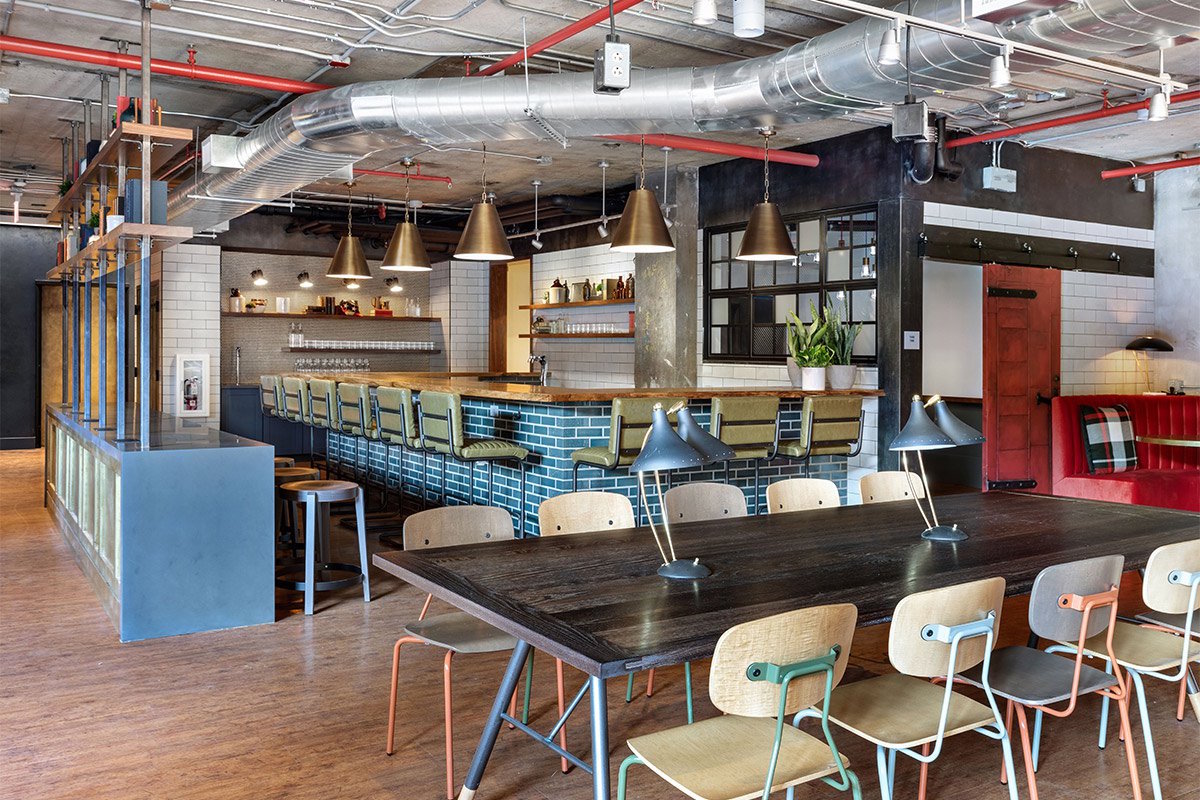 About Conspire at The Revolution Hotel
Revolutionize the way your work. Whether you work best from a couch, a chair a desk or a booth we've got you covered. Conspire offers amenities ranging from private conference room with Idea Paint walls, to business supplies, unlimited caffeine and high-quality bites. We take care of the details, so you can take care of business. Join Conspire!
Follow @revolution_hotel on Instagram!