Description
SYNOPSIS: Two friends create and build a successful beauty company from the ground up, but a buyout offer begins to test their friendship. Suddenly, all of the differences that made them a perfect match put them at war, both professionally and personally.
STARRING: Tiffany Haddish, Rose Byrne, Salma Hayek, Billy Porter
Facebook | Twitter | Instagram | Trailer
In theaters January 10th, 2020 | #LikeABoss
---
TLD CANDLES CANDLE MAKING WORKSHOP ($40)
Let your inner light shine bright! TLD Candles (Two Little Dumplings), a sustainable, eco-friendly brand dedicated to reducing CO2 emissions by using reusable containers, all-natural candle materials, and recyclable packaging, is giving a crash course on candle making at the We Are Women Owned NYC holiday pop-up! This is your chance to create your very own signature coconut soy wax candles to give as gifts or cozy up with this holiday season!

This 15-20 minute accelerated workshop led by TLD Candles' co-founders Alexa Oglesby and Lizclaire Tamam, can accommodate up to 4 participants per available time slot. During each session, you'll learn the basics of the candle making craft and have the opportunity to create and take home two of your very own candle creations.

Make this your first stop at the WAWO holiday pop-up to give your candles a chance to rewax & cool down (approx. 1-2 hours), while you browse & shop selections from over 20 female-founded brands, then head back to TLD Candles to pick up your creations!
Workshop includes: protective gear and safety instructions, a guided step-by-step crash course on candle making basics, a choice of two 4oz containers from a selection provided by TLD Candles, an essential oil scent lab with 10 fragrances to choose from, 1-2 hour candle cooling, reminder text to pick up your candle and complimentary packaging!
Additional Information:
$40/person, 4 spaces available each session
All participants must be prompt, arrive 10 minutes before the workshop for check-in and safety care/instructions.
All participants will be given a liability waiver to sign during check-in and safety care/instructions.
All participants will be able to create two 4oz candles, with their choice of candle container and fragrances.
All participants must pick their candles up no less than 1-2 hours after candle making course, candle takes 1 hour to be dry enough to transport, the candle needs a full 24 hours to dry before usage.
TLD Candles is not responsible for products that participants forget to pick up. TLD Candles cannot ship workshop candles to participants after the WAWO holiday pop-up shop. Participants must pick up their candles at WAWO holiday pop-up shop.
No refunds.
Ticket options available when you RSVP via Eventbrite.
---
NOISSUE GIFT WRAPPING STATION
Add an extra special touch to the items you'll be gifting to your loved ones this holiday season! Be sure to stop by noissue's wrapping station to pick up & take home custom We Are Women Owned sustainable tissue paper & stickers c/o noissue to pair along with your purchases from the amazing women-owned businesses featured in our marketplace! Available while supplies last.
Interested in vending with us? Learn more & apply here!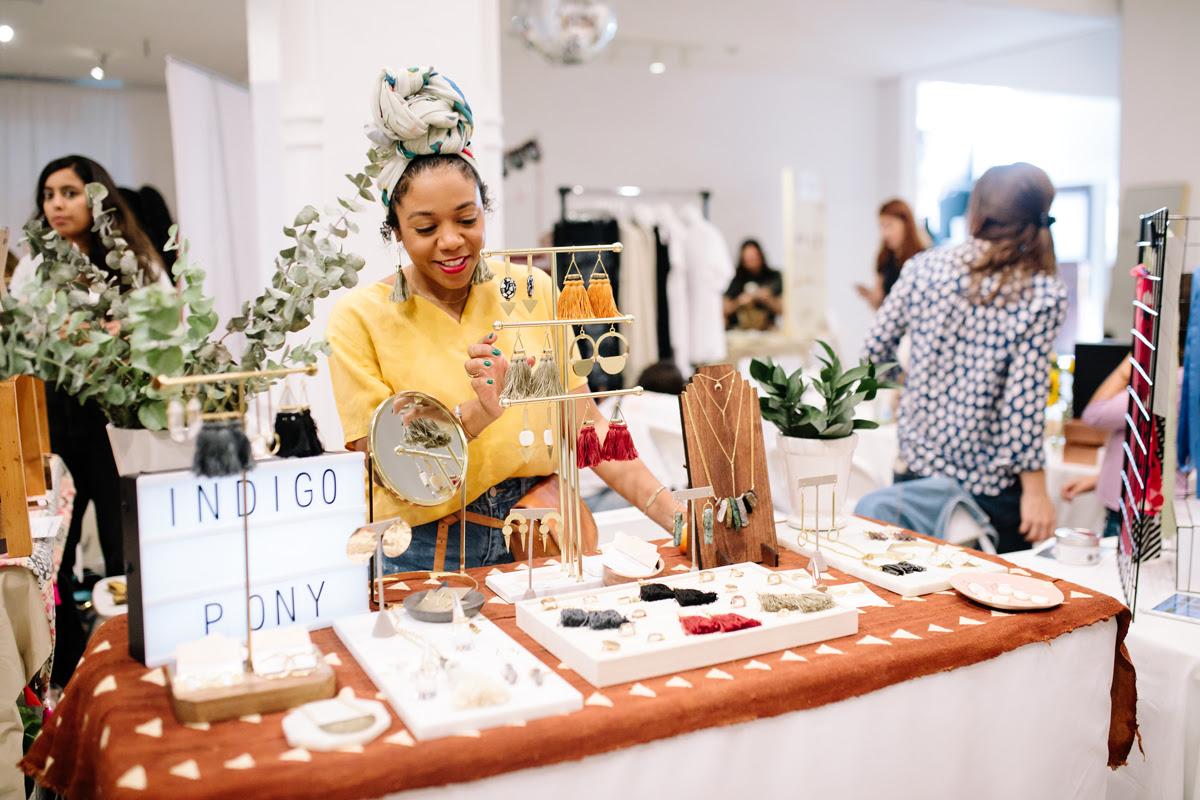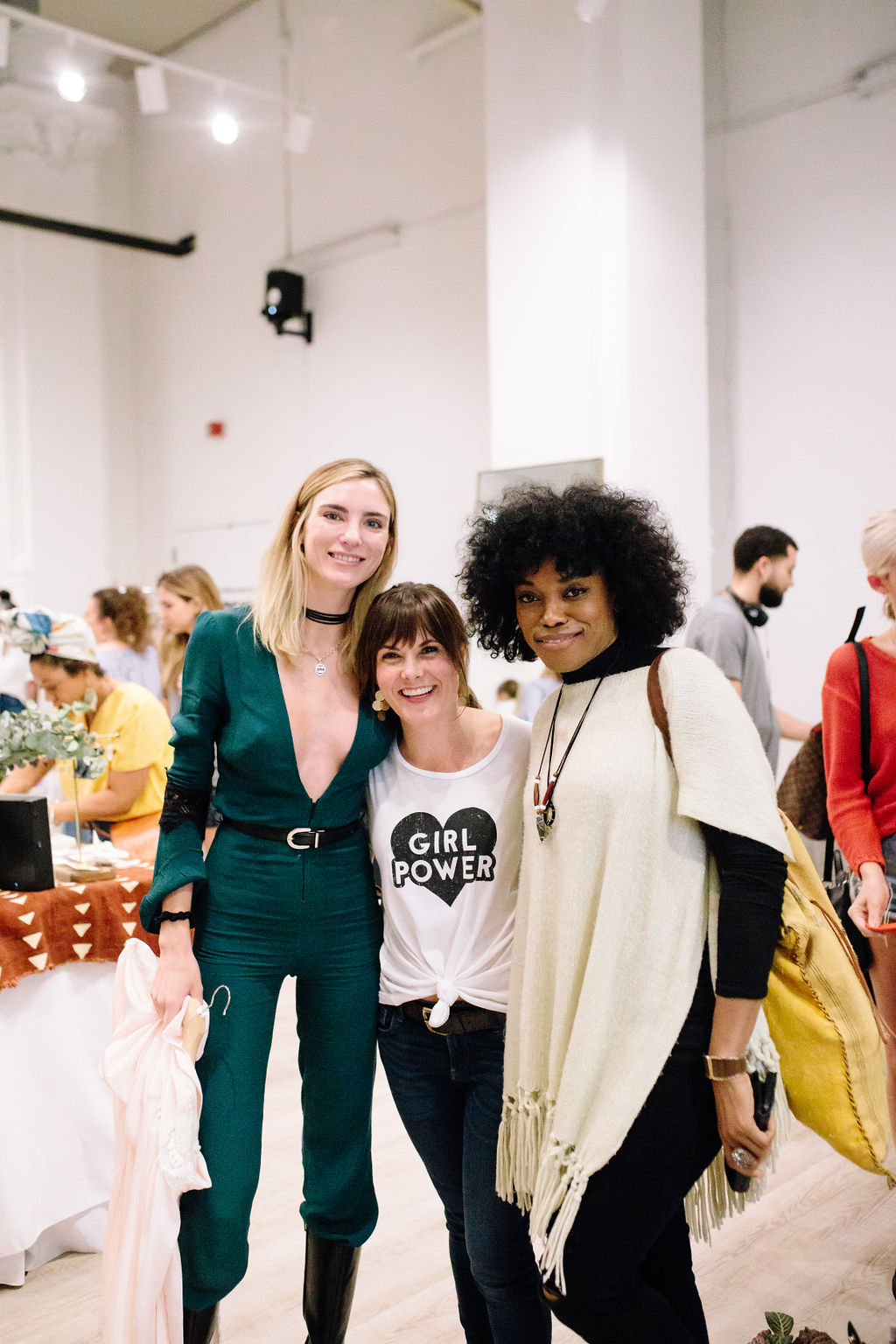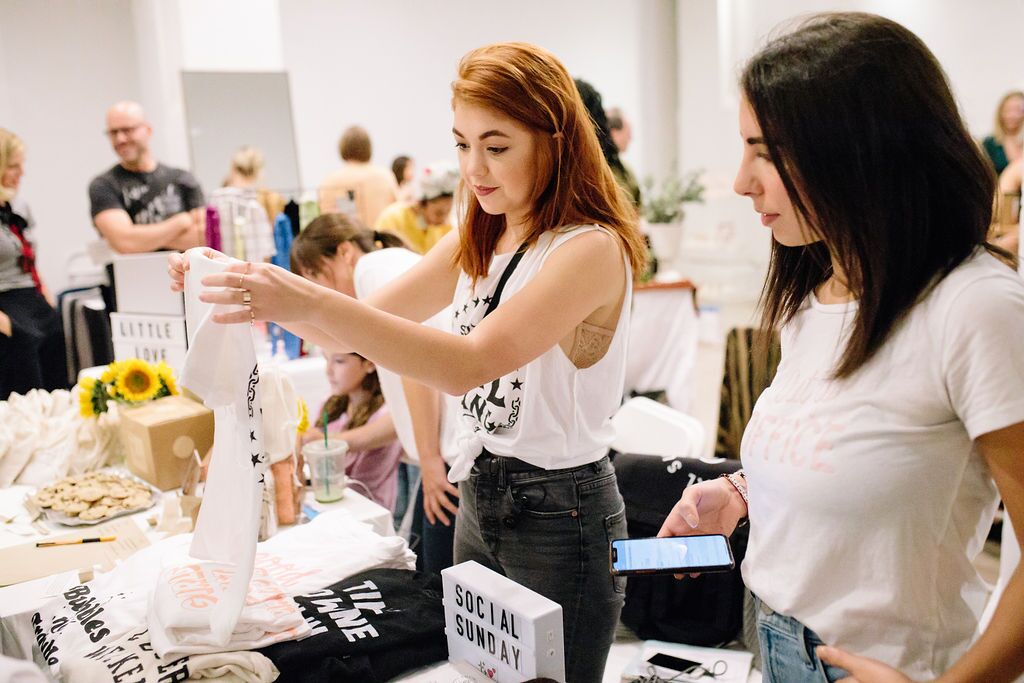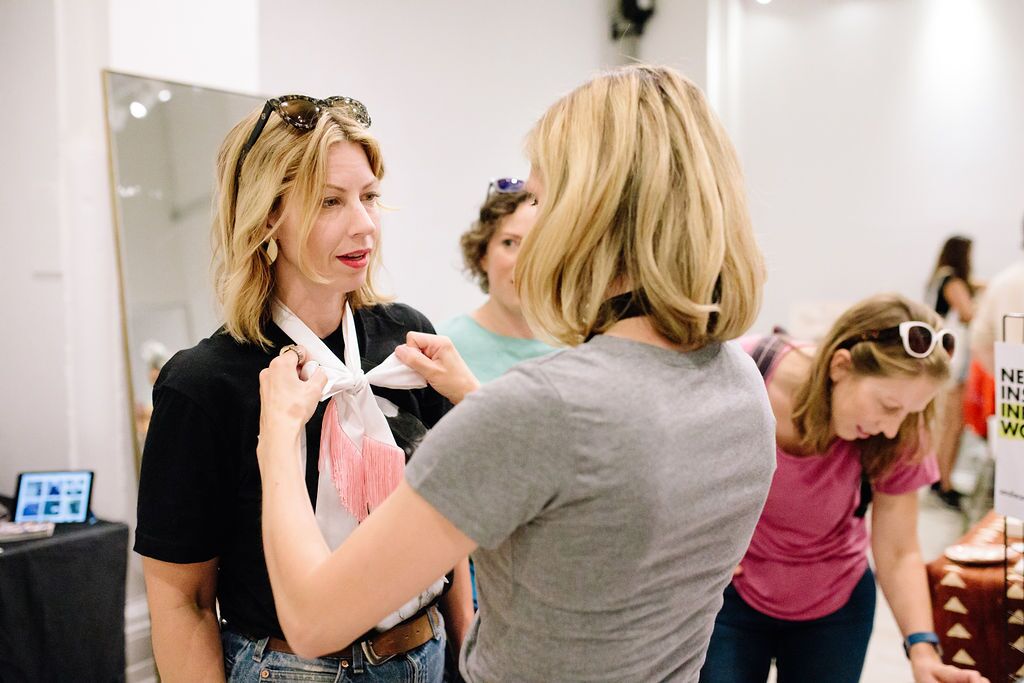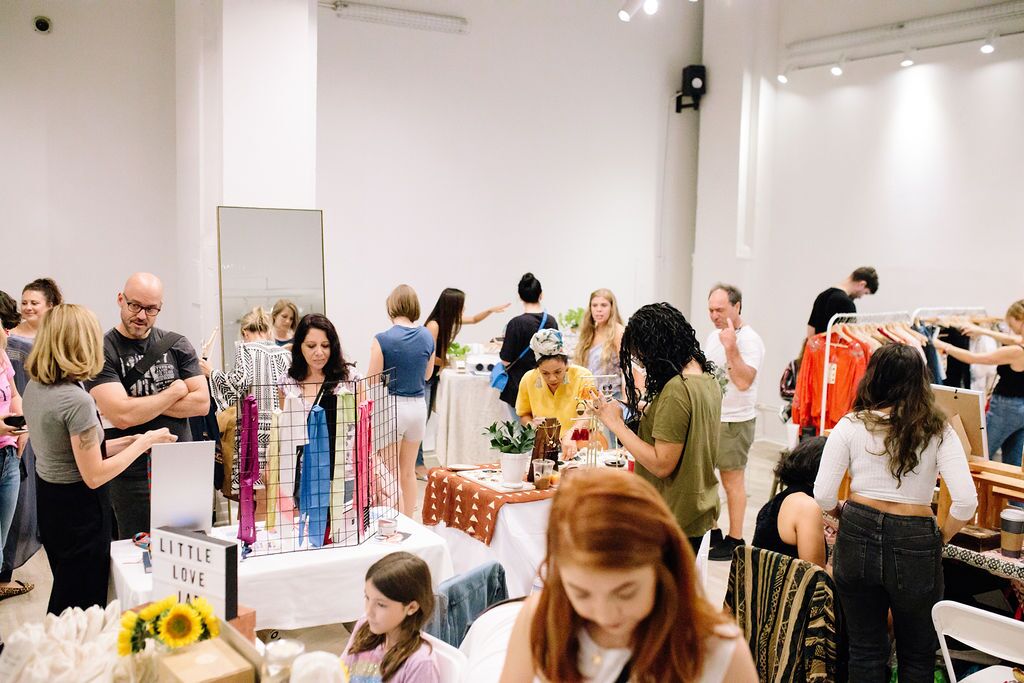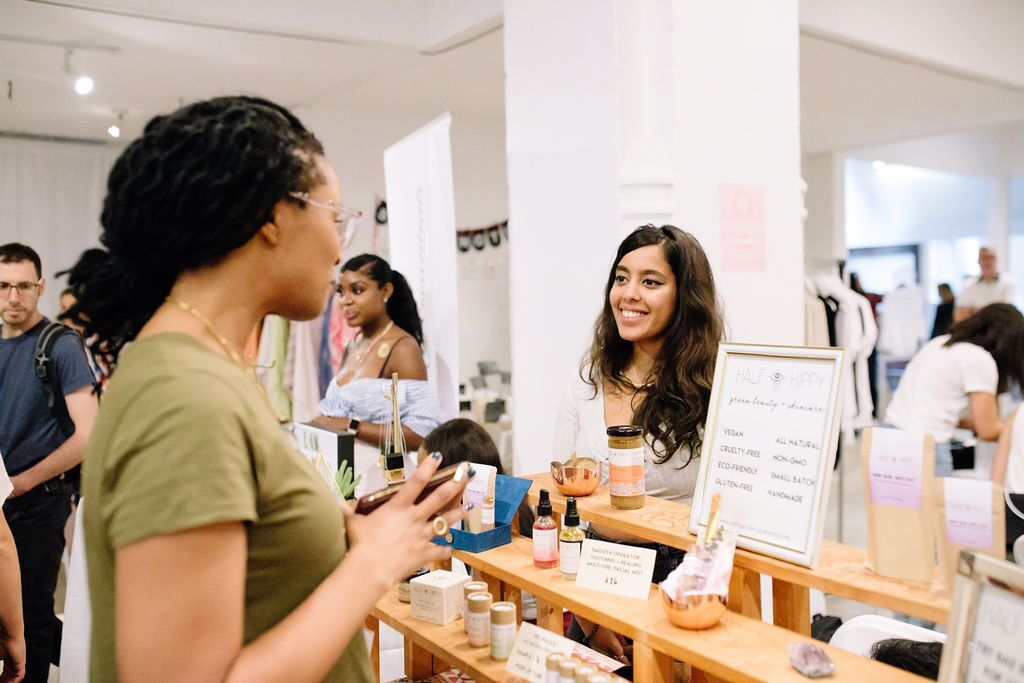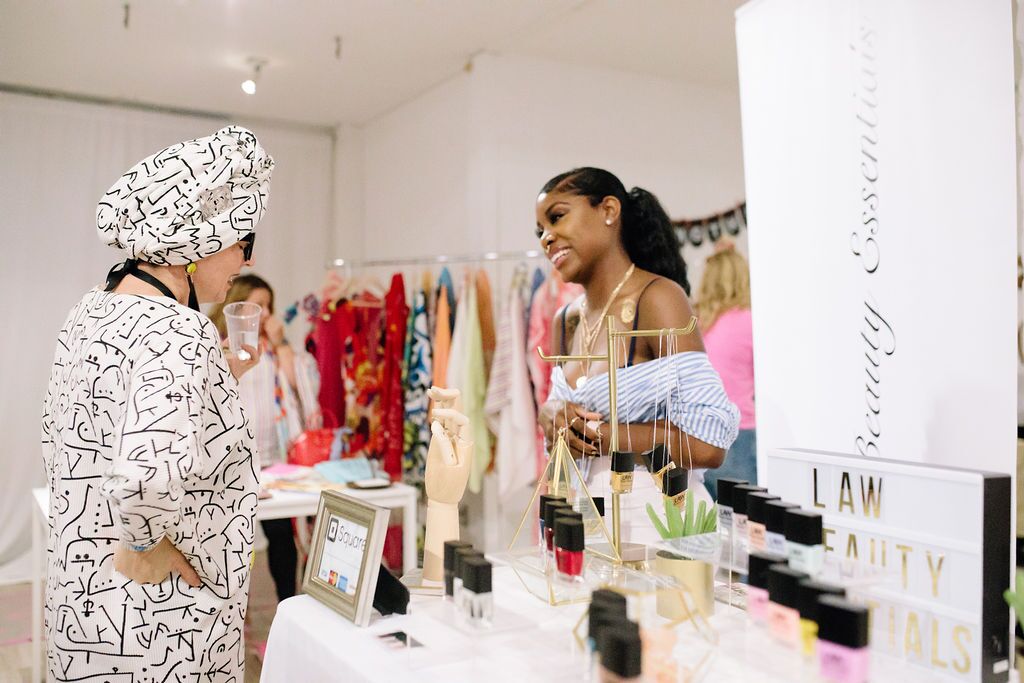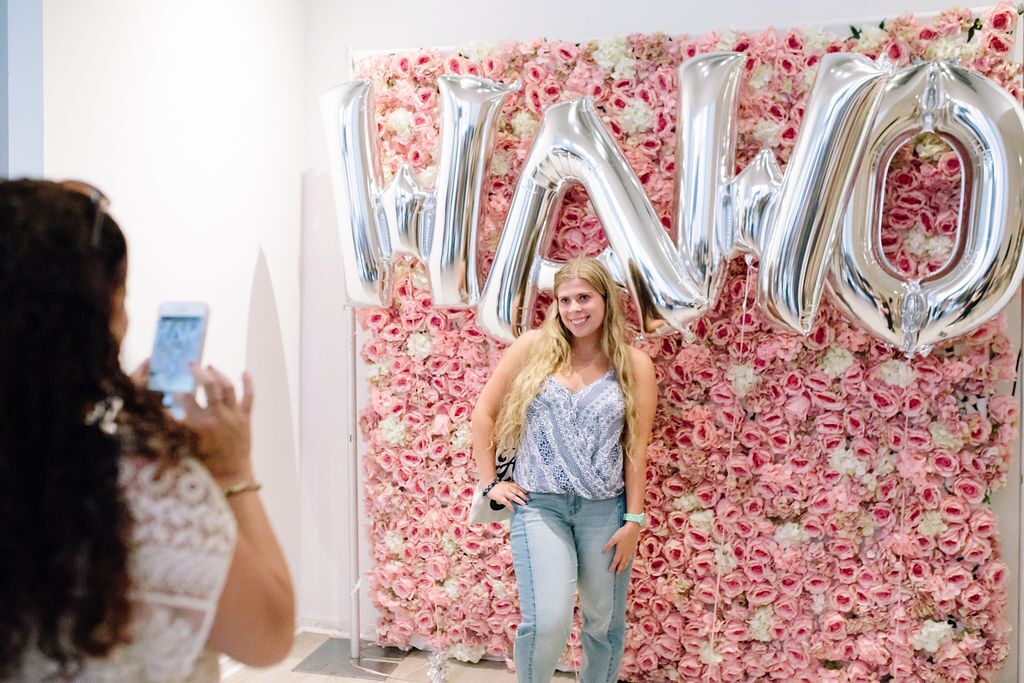 ---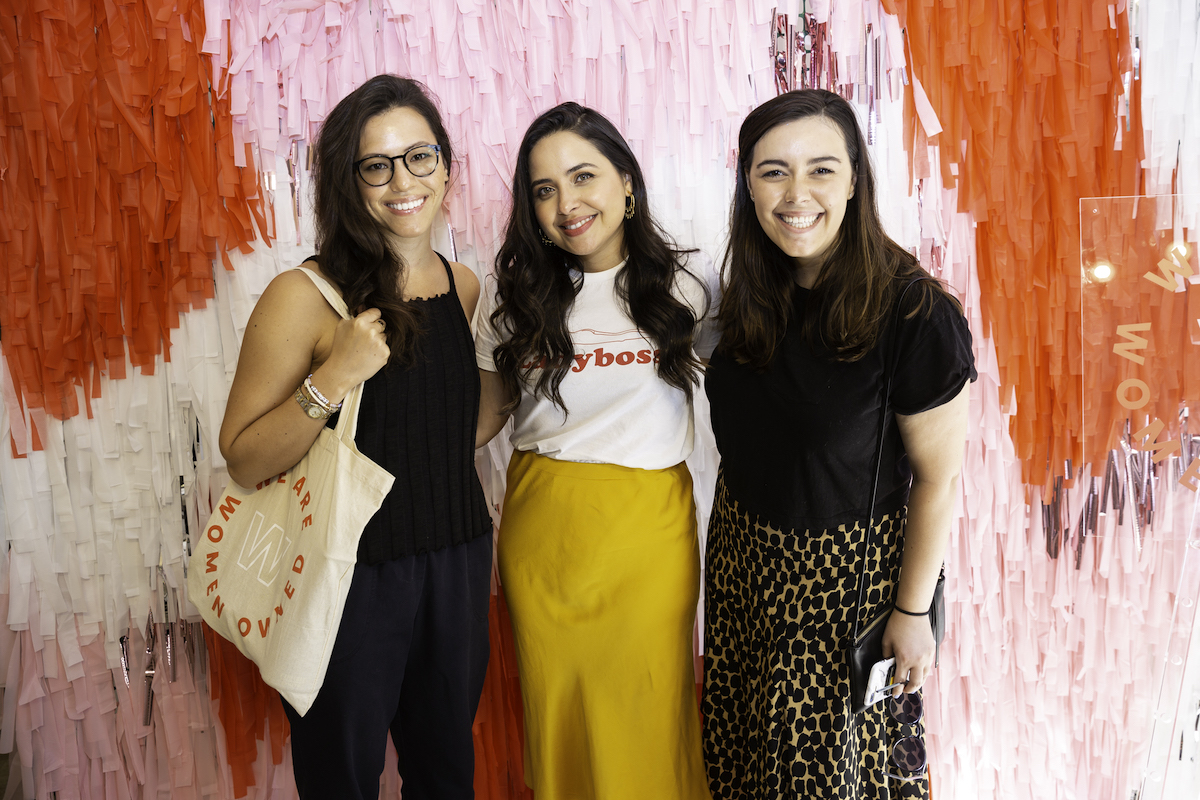 About We Are Women Owned
WAWO is a community & events based platform decidicated to serving, connecting & empowering fempreneurs in the retail, creative & lifestyle space!
---
Follow WAWO on instagram!