Sales Have Ended
Ticket sales have ended
Thank you for filling the application and making payment. Please wait for the further results. We will contact you either by phone or email.
Sales Have Ended
Ticket sales have ended
Thank you for filling the application and making payment. Please wait for the further results. We will contact you either by phone or email.
Description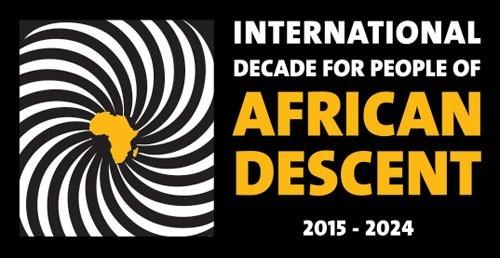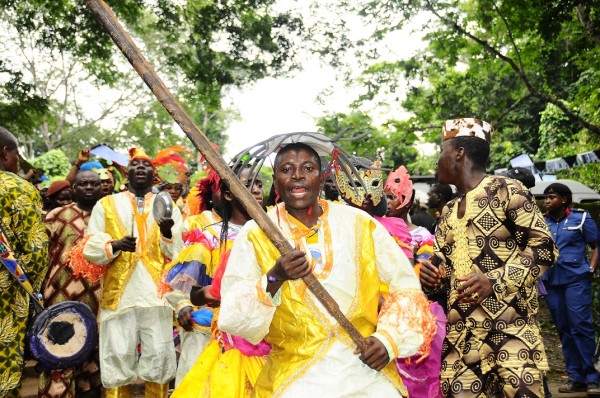 The United Nations General Assembly, by its resolution 68/237 of 23 December 2013, proclaimed the International Decade for People of African Descent, commencing January 1, 2015 and ending on December 31, 2024, with the theme "People of African descent: recognition, justice and development".
The main objective of the International Decade is to promote respect, protection and fulfilment of all human rights and fundamental freedoms for people of African descent, as recognized in the Universal Declaration of Human.
To mark the United Nations' proclamation, the New York African Chorus Ensemble invites you to travel with us on a 20 days journey of self-discovery and cultural reaffirmation with the additional opportunities for investments in Nigeria.


OPTION A: The Total Package.
The selected people will have their individual histories wrought from different social, professional and economic backgrounds. Now, at the crossroads of existential maturity, they are all united in heartfelt understanding of the erasure of their indigenous self-identity and the perversion of their ancestry. For these people they will reclaim, redefine and hopefully embrace their authentic cultural identity and spiritual systems as a guide to a better, befitting way of life, one which coexists with and not against nature. In addition, as Change Makers, they will be empowered to serve as the link between Nigeria and the United States in areas of cultural exchange, tourism, hospitality and all other business ventures. They will be inspired to make the necessary innovations for the creation of a better, more impactful and profitable business models with the world as their market.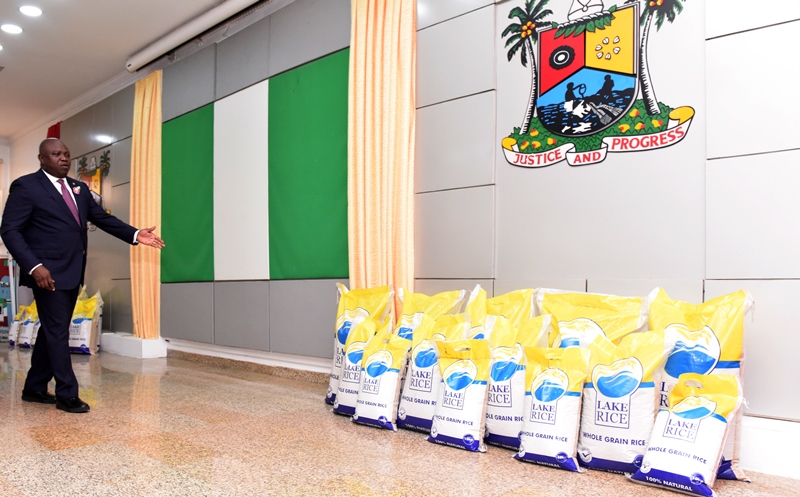 WHAT IT OFFERS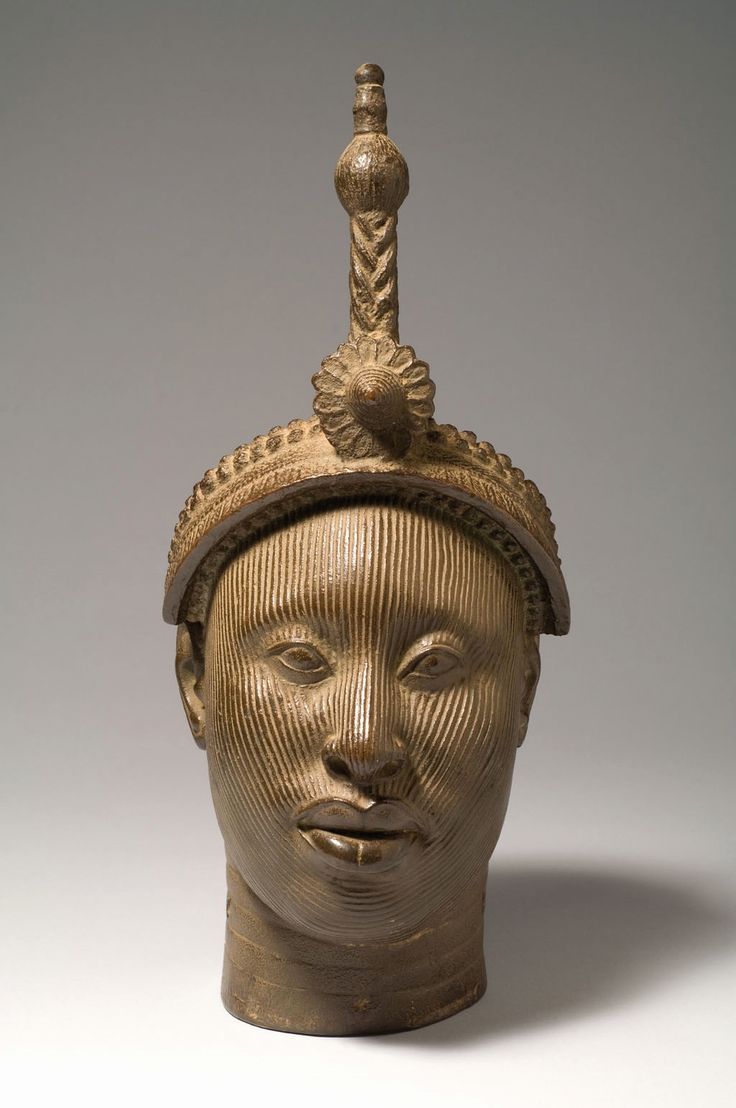 For the selected people, the trip is an immersive cultural, spiritual and business trip which seeks to connect the dots between their past, present and future.
The 20-day trip is designed to offer:
·
Tours to significant historical sites, living monuments and institutions that shed new lights on the skewered accounts of Nigerian (and African) cultures and traditions.
·

Live observation of, and interaction with qualified practitioners of Yoruba indigenous Orisa religion, leading to a wider appreciation of African philosophical, cosmological and moral universe.
·

Vantage point participation/observation privileges at several Orisa festivals.
·
Authentic Yoruba spiritual counselling and guidance (through divination).
·
First hand sightings and information on the various forms of world-famous Nigerian indigenous arts and crafts, from visual and performing arts undertaken as social and commercial ventures, to the deep mysteries of religious arts/craft. The more entrepreneurial of the 16 people will quickly discover that many of these indigenous arts are veritable channels of wealth-creation through new, innovative business models that take into cognizance African values and communal aspirations.
·
Intimate meetings with two Traditional Rulers who can facilitate land ownership, business development, meetings with Elected Officials and etc. in their city.
.
OPTION B For The Artist:


The Singer who seeks to understand the root of Jazz; the Drummer who wishes to learn the complex African drum technique; the Fashion Designer who envisions the International Fishing Festival or any other historic places in Nigeria as a site for his next fashion show; the Dancer who wishes to understand the vocabulary of the various Orisa dances will have an unforgetable experience learning and collaborating with fellow Nigerian Artists. The trip offers the opportunities enumerated above in Option A including the opportunity to learn and perform with Nigerians artists at the Ikun-Amure, Ekiti State, and at the site of the International Fishing Village located in Argungu, Kebbi State.
FOR THOSE WHO DESIRE A SHORTER VISIT:
We understand that many people would love to travel with us to Nigeria, but cannot stay for 20 days. We are happy to customize the trip for you. Please fill out the application and we will give you a call.
Itinerary: Visit Four states (Osun, Ekiti, Lagos, Kebbi)
Osun State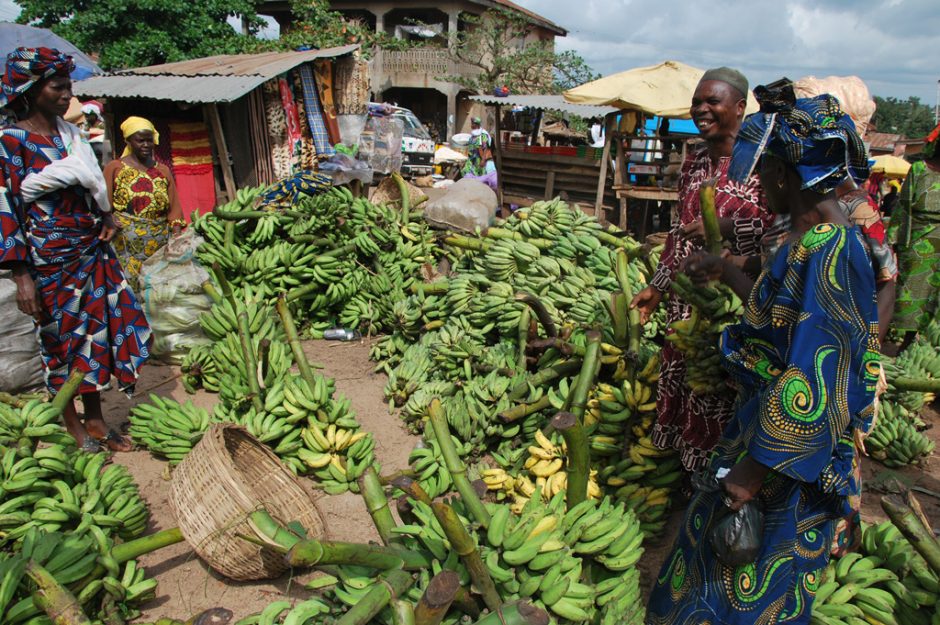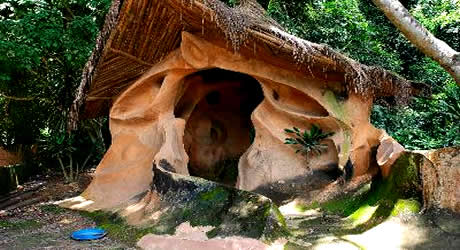 ·
Osun-Osogbo Sacred Groove
·
Osun-Osogbo Cultural Festival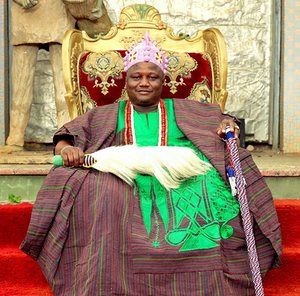 *Ataoja Royal Palace His Royal Highness Oba Jimoh Oyetunji Olanipekun Larooye I
·
Ile- Ife (the place where the world began)
·
Sacred Spaces
·
Obafemi Awolowo University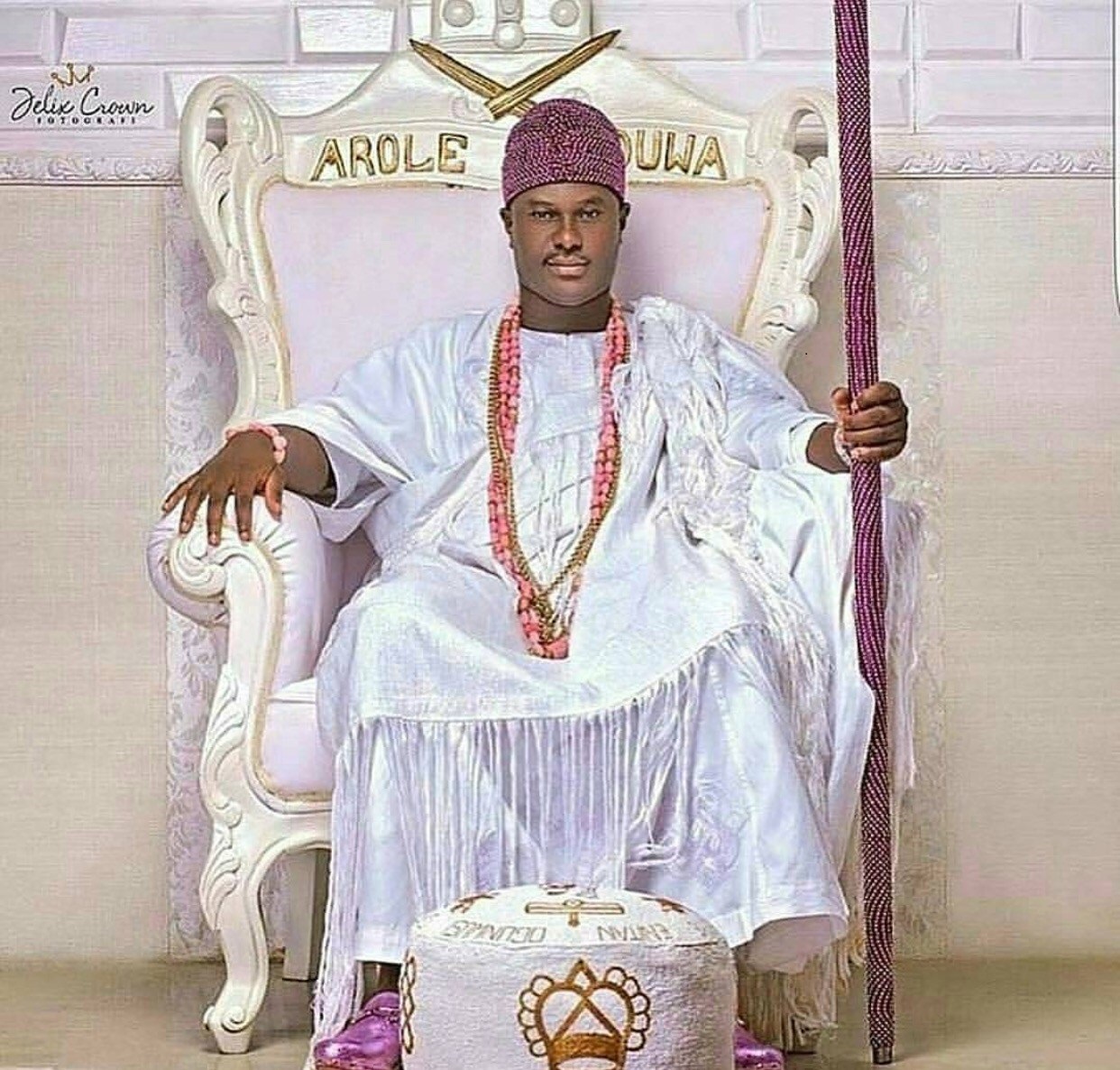 *The Spiritual Head of Yoruba race globally, His Royal Highness Ooni of Ife Ooni Adeyeye Enitan Ogunwusi Ojaja II
Ekiti State
·
Ero Sacred River
Ikogosi Warm Spring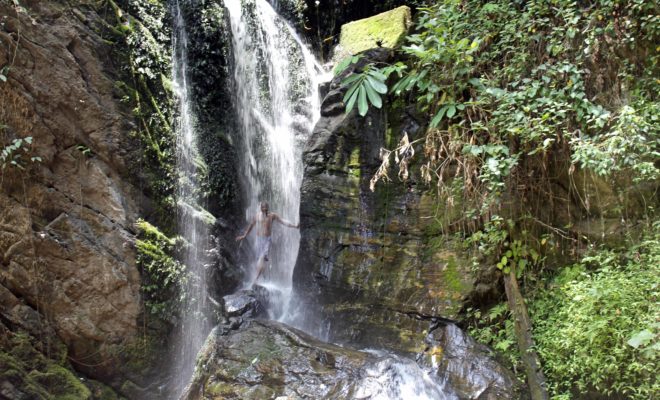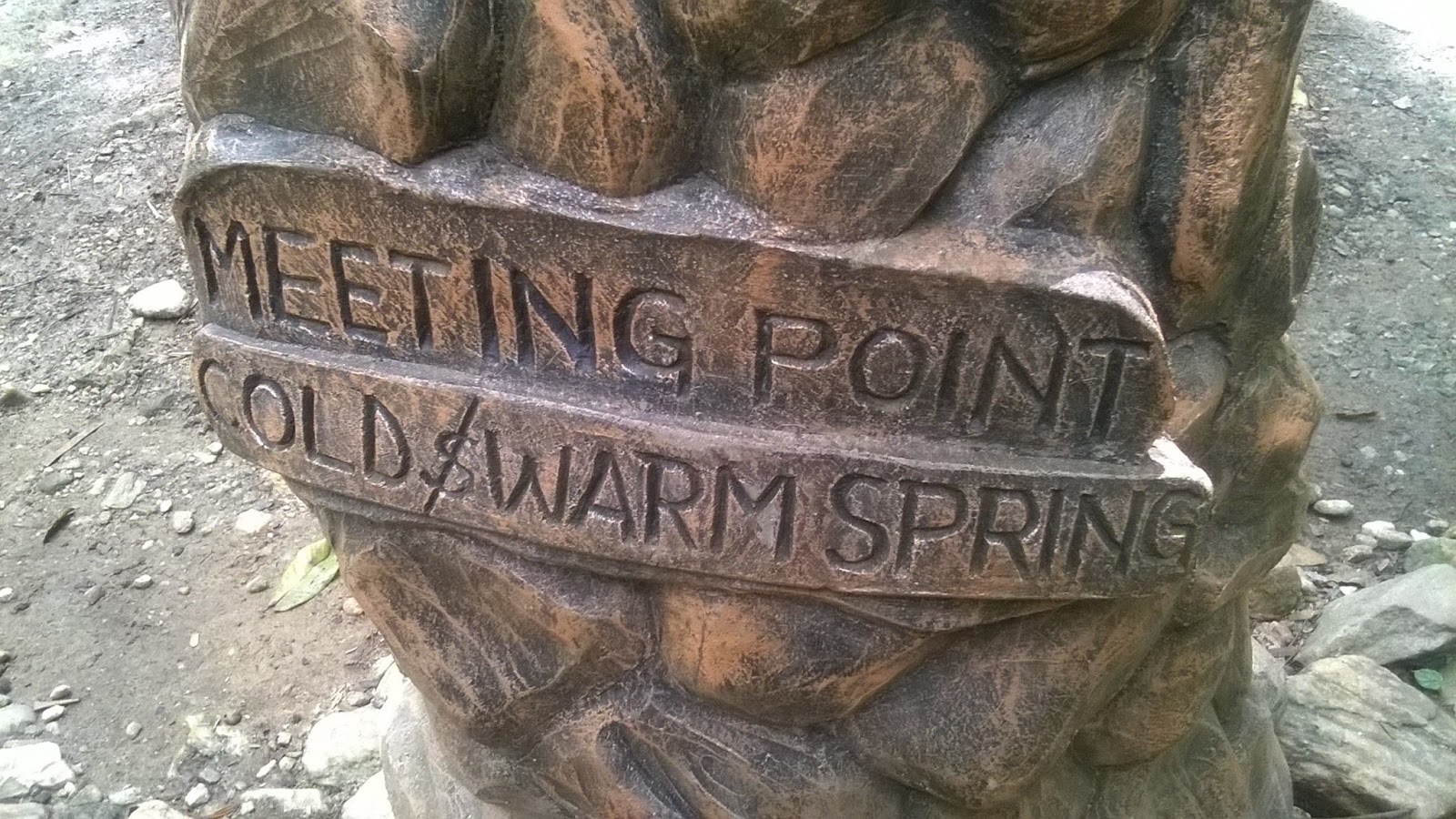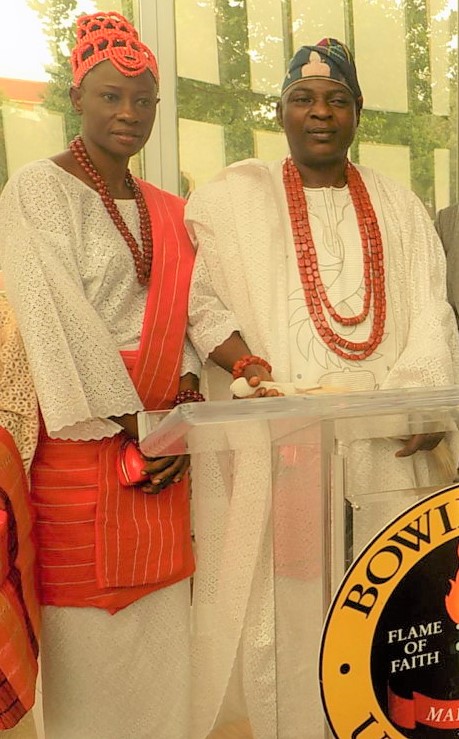 *His Royal Highness Onikun of Ikun Oba David Olatunde Olusola
Lagos State:



*Badagry - the "Point of No Return" in the Nigerian slave trade for 400 years.



*Shopping at local market



*Kebbi State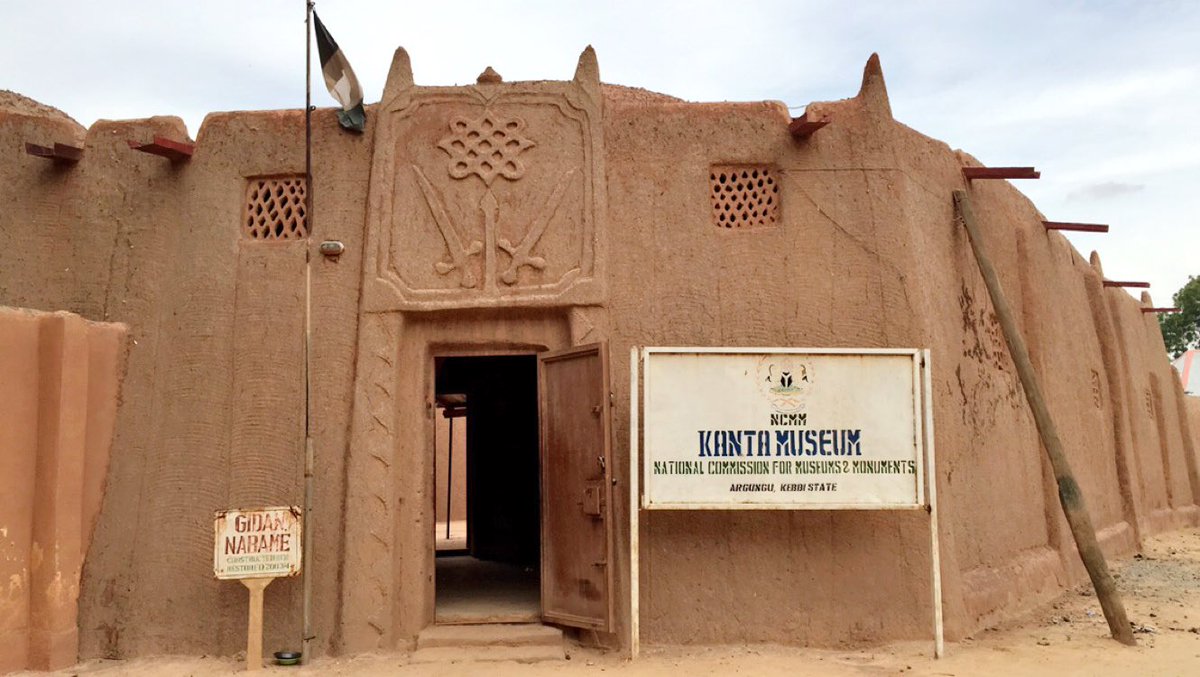 ·
Kanta Museum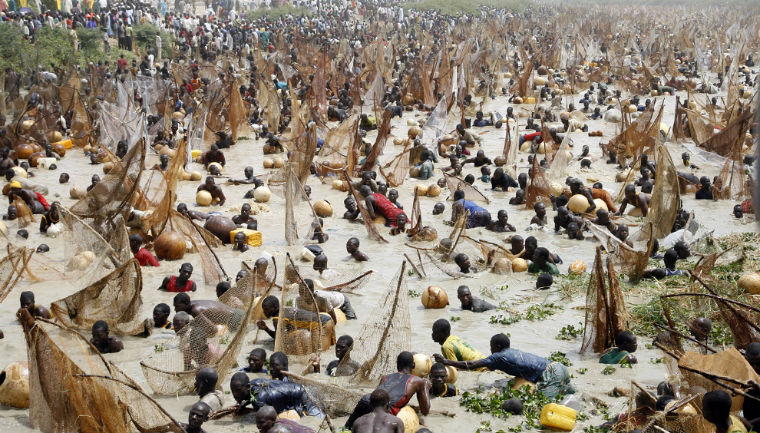 ·
Mayan Fada River site of the International Fishing Festival
·
His Excellency Governor of Kebbi State, Alhaji Abubakar Bagudu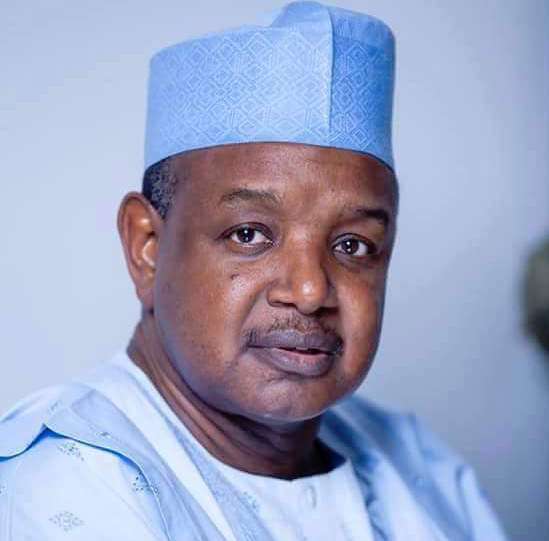 ·
Mayan Fada River site of the International Fishing Festival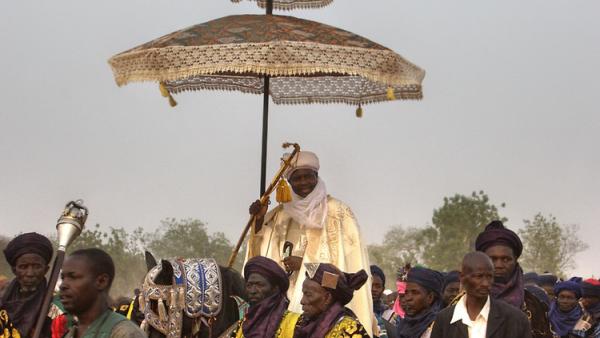 ·
His Royal Highness the Emir of Argungu, Alhaji Sama'ila Muhammadu Mera
Registration: Oct. 17, 2018 – April 30, 2019
Notification to successful candidates: May 15, 2019
50% deposit due: on or before June 15, 2019
Full balance due: on or before June 30, 2019
*There will be an orientation in August 2019, for all the successful candidates. The Tour Guide will be given to all successful candidates.
*Please fill out and submit your application through this Eventbrite:
or call 347-938-9335
Cost
Option A: 7 days include Lagos and Osun States- $2,900.00 USD
Option B: 14 days include Lagos, Osun, and Ekiti States- $3,700.00 USD
Option C: 20 days include Lagos, Osun, Ekiti and Kebbi States- $4,250.00 USD
*All inclusive except personal expenses.
*A desposit of 50% of the travel fee will be required to hold your place.
Please pay either through Eventbrite or send all Money Orders or Cashier's Check Address to
New York African Chorus Ensemble

(memo Nigerian Trip )
Includes flight from the US to Nigeria, all hotels in Nigeria, local transportation including travel by air and road, spiritual consultation and itinerary booklet which contains important information about Nigeria.


Please send all Money Orders or Cashier's Check to:
New York African Chorus Ensemble
C/o Joyce Adewumi
1867 Amsterdam Avenue, Unit 1A
New York, NY 10031