Location
Brisbane
64 Adelaide St
Brisbane, QLD 4000
Australia
Live conference to get more listeners, more clients, and more credibility using a podcast. This is for business owners who have a podcast.
About this event
Ready to grow your business — from a podcast?
This November, We Are Podcast returns to Brisbane...
What started in 2015 as the first podcasting conference in the Southern Hemisphere has now grown into the world's premier coaching service for business owners who want to grow using a podcast.
In fact, people from 30+ countries have now attended a We Are Podcast event.
Over two days, we'll show you how a podcast can seamlessly deliver you:
More listeners
More clients, and
More credibility.
Hosted by award-winning business coaches, Ronsley Vaz and James Whittaker, we'll be working with you in real time to exponentially grow your business ... all from a podcast.
We'll also be bringing in a hand-picked selection of elite entrepreneurs and podcasters who will give you everything you need to grow your business fast.
🎁 Tickets go on sale 30th August 2022. A limited number of earlybird tickets will be released at that time and will be available until sold out.
For more info about the event, click here.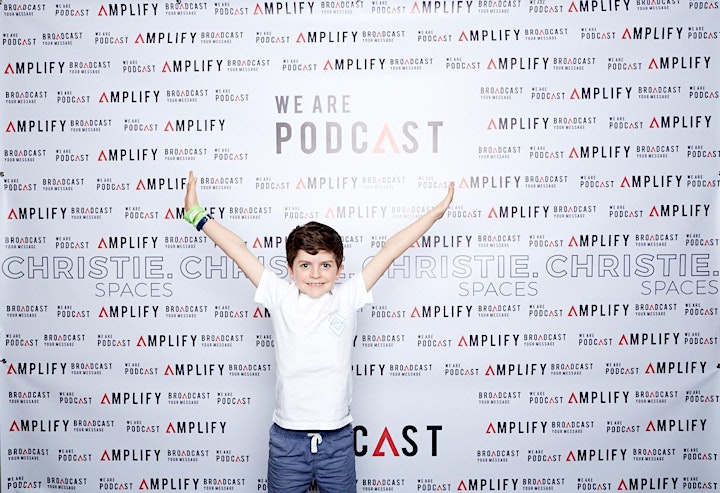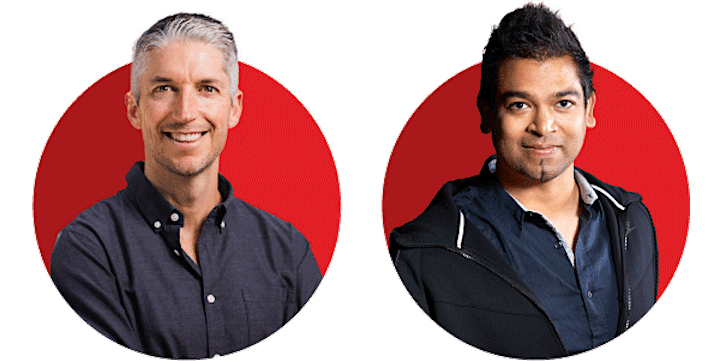 James Whittaker ran a financial advice team with $2 billion under management, before beginning his own entrepreneurial journey. Today, James has launched products and companies in just about every industry you can think of.
He is host of the Win the Day with James Whittaker podcast, a 3x bestselling author (translated in 10+ languages), and a speaker for Success Magazine. In 2022, he was named in the global Top 40 Under 40 by Podcast Magazine.
Ronsley Vaz is founder of award-winning audio marketing agency Must Amplify and host of audio-documentary podcast Psychology of Entrepreneurship. He is an expert at helping brands position their messaging to stand out in an increasingly crowded marketplace.
Through his range of podcasts, including Bond Appetit and Should I Start a Podcast, Ronsley has been downloaded and listened to more than five million times in 133 countries.
Together, James and Ronsley have helped thousands of businesses to grow — and want YOU to be next...
Who else is speaking?
We've assembled some of the best in the business to help you at We Are Podcast!
The full lineup will be revealed soon... 🎉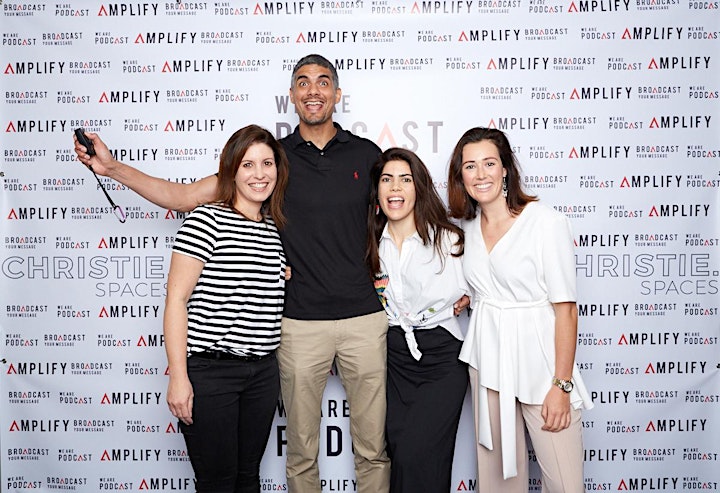 Tell me more...
Date:
Thursday, 10th November - Friday, 11th November 2022
Venue:
Brisbane, QLD, Australia
Who should attend:
This event is a great fit for you if you're a business owner with a podcast. We'll be showing you how to get more listeners, more clients, and more credibility.
Agenda:
Coming soon...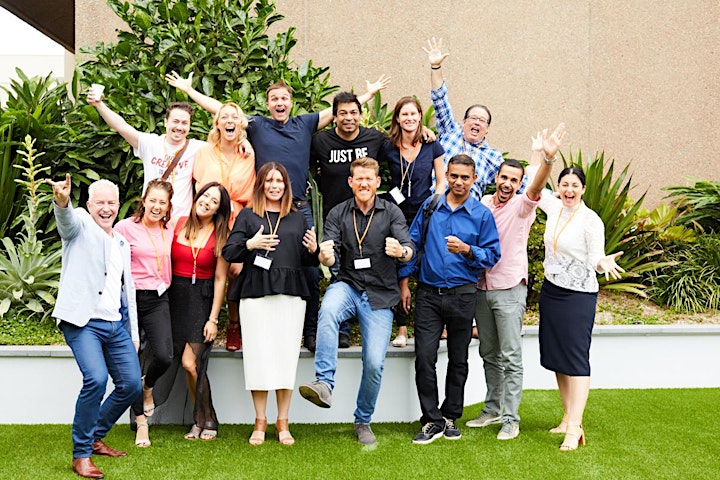 Anything else?
As soon as you register, you will receive instant access to $5,000+ in bonuses, including:
The Recurring Results Roadmap: Get a bird's eye view — and a detailed roadmap — on how to use a podcast to grow your business.
10 Biggest Mistakes: See the 10 biggest mistakes business owners make with their podcast, as well as specific actions on how to remedy them immediately.
7 Email Templates: Upgrade your email game with the seven email templates every business owner needs to grow their podcast.
Product Accelerator: A six-part workshop with launch specialist Steph Taylor to help you create profitable products that scale ... and a system to launch (and re-launch) like a pro. This includes proven templates that you can personalise for immediate implementation.
Live Coaching: Just prior to the event, we'll be hosting a live coaching session via Zoom where we will answer ANY questions you have about growing your business and / or podcast.
Renowned book: A copy of Amplify: Raise Your Voice, Boost Your Brand and Grow Your Business by Ronsley Vaz.
And more!
At the event itself, we'll be giving you templates, tools, and tips that have helped our clients 10x their audience, authority, and revenue.
So if you're serious about growing your business, join us this November at the world's premier growth event for business owners.