Learn from three years of WSR's work: Building Homes, Community Power and fighting for a Just Recovery
About this event
We Are Our Own Solution: Community Power in the age of Disaster
Friday OCTOBER 16 and Saturday October 17
Join us as we celebrate three years of West Street Recovery's work. In these conversations we will learn about how to build resilience, discuss the impact our programming has had on the people we serve, the communities they live in, and the city as a whole. We hope that these lessons can empower communities to prepare for and respond to disasters that are ever more frequent in a way that is equitable and just.
Join us for three panels that highlight the ongoing dialog between Harvey Survivors, WSR staff and our allies as we explore strategies we have used over three years and explore some of the strengths of our approach and the burning questions that keep popping up as we try and build a just recovery.
1) Survivors as Experts: Research for a Just Recovery
Friday October 16, 6:00pm - 7:30pm
2) Building Resilient Homes and Economic Empowerment
Saturday October 17, 1:00pm - 2:30 pm
3) Community Organizing and Building Power
Saturday October 17, 5:00 - 6:30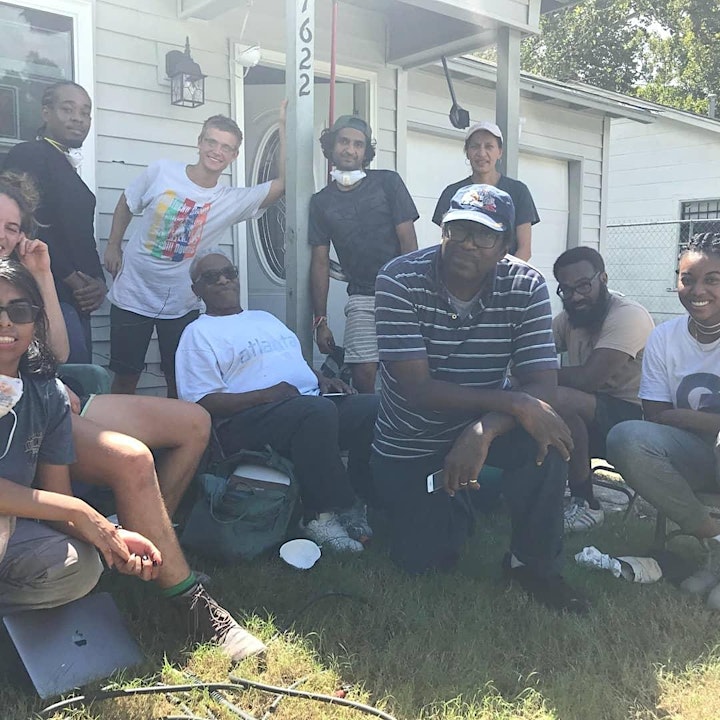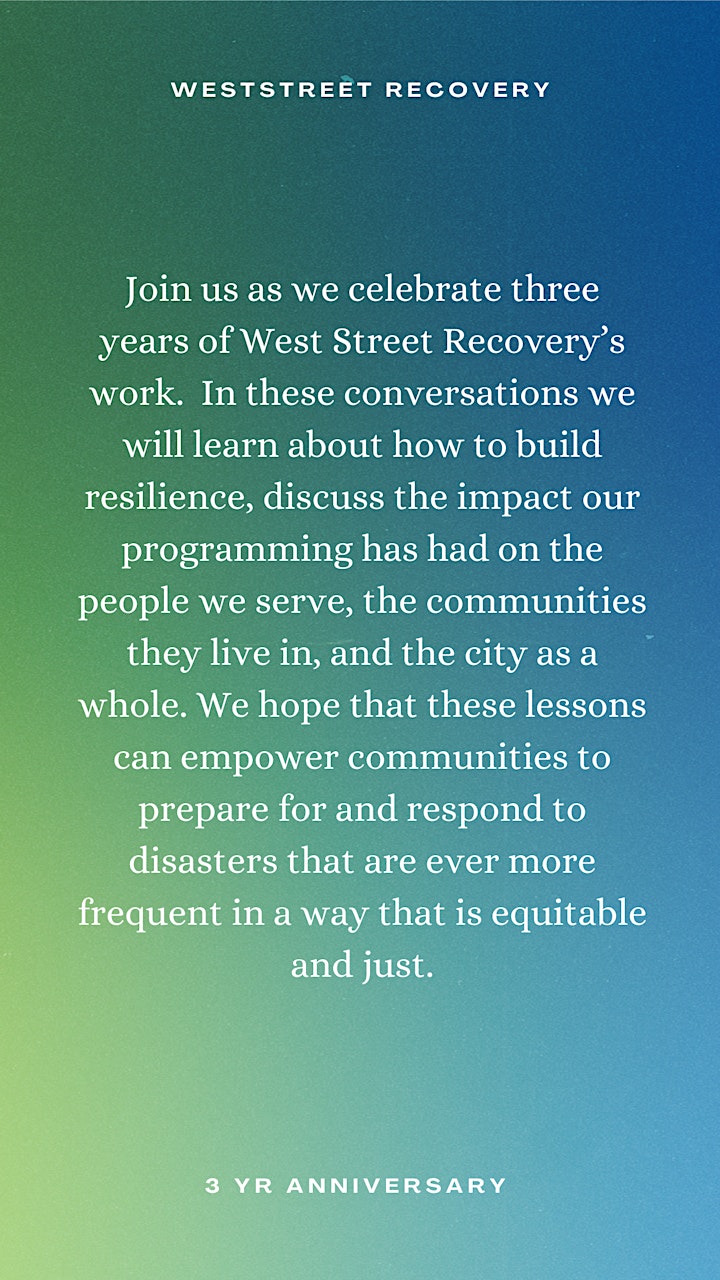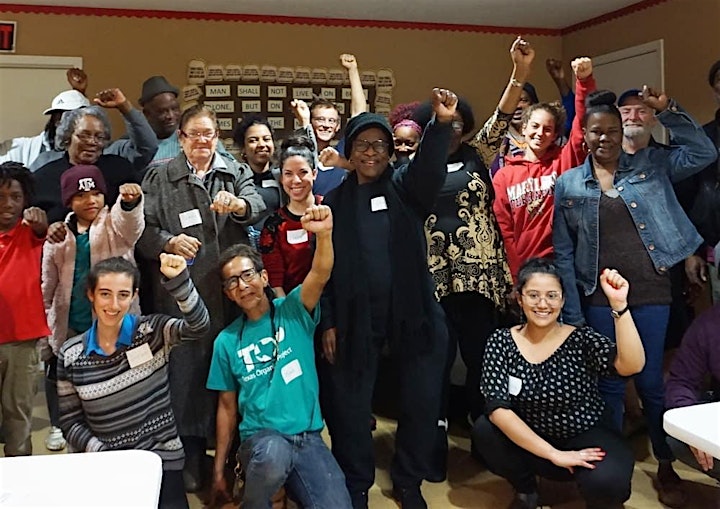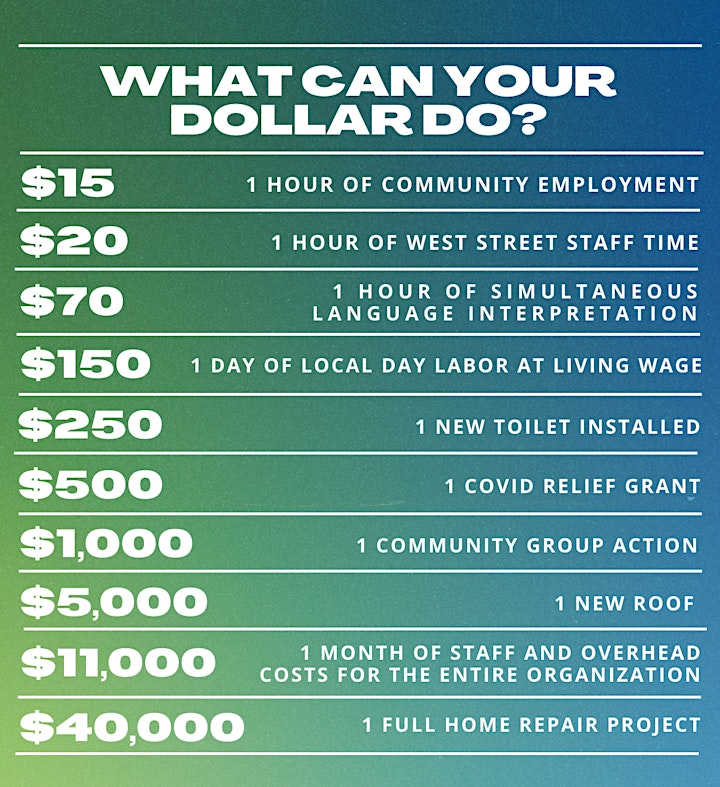 Organizer of We are our own solution: Community Power in the age of Disaster
West Street Recovery (WSR) is a horizontally organized grassroots mutual aid group which aims to use the Harvey Recovery to build community power. Our driving principle is to work together with community members, not for them, or on their behalf. Our work is rooted in an understanding that certain communities were disproportionately impacted by Harvey because they lack access to resources and power, and that the same actors and forces which produced these inequities cannot be expected to adequately support communities in recovery. We believe that the communities who were most harmed by Harvey are the people who best understand what can protect them in the future. As an interclass, interracial organization we are uniquely positioned to create these connections and help residents improve their neighborhoods in ways they see fit.