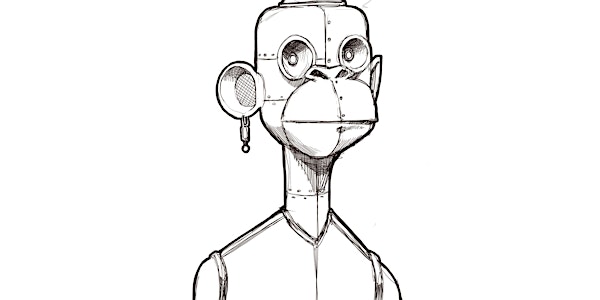 We are all immigrants / NFT Showcase
W E A R E A L L I M M I G R A N T S ***NFT ART WORK TO SHOWCASE. AT THE LOBBY OF THE BALFOUR HOTEL.
When and where
Location
The Balfour Hotel Miami Beach 350 Ocean Drive Miami Beach, FL 33139
About this event
Portrait, pencil on paper, hand-casted frame - turned 1 of 1 ***NFT***
THEME:
"We are all immigrants ``. Because now more than ever, we need to remember. People will always migrate in search of opportunity, looking for safety, looking for protection. The greatness of a country is magnified by its immigrant population: and therefore a country is better when there are immigrants in it. A country will always be better thanks to the brave people who want to be free, who challenge fate to give themselves a future, and to give it to their children. Nobody can shut the door on them, nobody has this right. We have to remember it.
The world should not be owned by anyone: we are not the owners of this world. We just have the right to live and respect it.
Continuing with the great style of the Balfour Hotel's Lobby, the artist handmade portraits PixelPancho will Showcase 15 art pieces of the collection "We Are All Immigrants" with NFT certificates.
The guest will be able to enjoy this unique pieces and collect any that they like.
The portraits and associated 1 of 1 NFT** pieces will be exhibiting from the 2 to the 3 of dec.