Description
Everyone is a designer. Just because the word is not in your title does not mean you shouldn't be utilizing design-thinking principles, especially when it comes to people, office, and business management. Join us to celebrate a successful first year in our new office space, and join in on a thought-provoking conversation with experienced and accomplished design-focused organizers. There will be plenty of opportunity to view our newly designed space and network with other design professionals in the Bay Area. We hope to see you there!
Experience new aspects of design through fun activities offered by our partners and meet the community members of D.Haus!
This is a networking event and food and drink will be provided.
Space is limited so please reserve your spot ASAP!


Event Schedule
6:00pm: Doors open
6:15pm - 6:45pm: Icebreaker
6:45pm - 7:45pm: Speaker's Panel
7:45pm - 8:15pm: Networking
8:30pm: Doors close


Speakers
Denise Cherry - Assembly Design Studio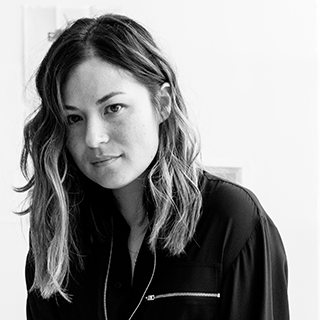 Denise Cherry co-founded Assembly Design Studio in January 2016. Assembly crafts custom spaces and provides global interior design strategies for clients such as Uber, Pinterest, and Cisco. As the Global Interior Design Consultant for Uber, Assembly provides design oversight for their offices and spearheads the design of their headquarters worldwide, including the San Francisco Mission Bay Headquarters, the renovation of Oakland's Sears Building, and the Advanced Technology Center in Pittsburgh.
Prior to Assembly, Denise was the Design Director/Principal at Studio O+A. Under her leadership, the company transformed from 10 to 70 employees. Denise provided design direction on every project Studio O+A undertook and was the primary editorial voice that guided the team in their day-to-day operations. Denise has been named Curbed's Young Gun, an award that recognizes rising design talent nationwide and is an honoree for the Northern California Real Estate Women of Influence. Her award-winning designs have been recognized by the International Interior Design Association (IIDA), FX Awards, Contract Magazine, and the Great Indoor Awards.
Lara Owen - GitHub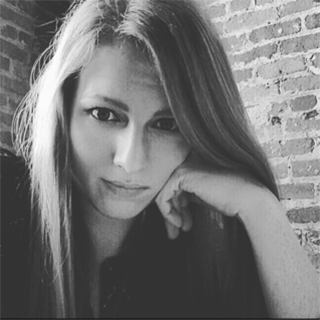 Lara Owen has spent nearly a decade designing, building, and operating offices for rapid-growth startups in the tech industry. She is currently the Global Facilities & Office Operations Manager for GitHub where she oversees offices, coworking locations, and remote support for 600+ employees. Lara holds a BFA from Bryn Mawr College, Pennsylvania, an MFA from the Academy of Art, San Francisco, and is an accredited FMP & SFP through the IFMA.
Jason Pan - Covo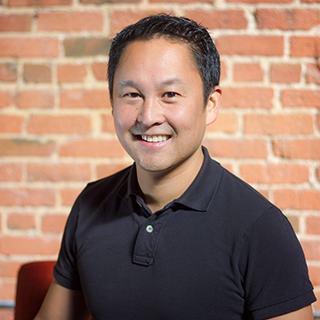 Jason is the founder of FixSwift, a managed IT support services firm responsible for supporting technology for many startups and shared workspaces in the bay area. Customers include Galvanize, NextSpace, ECO-SYSTM, Instacart, Klout, The Slanted Door Group and many more.
Although his foray into design in the workplace started purely in network design and support, he has become more and more involved in workspace interior design, eventually co-founding and designing his own shared workspace called Covo. Covo is a design-centric hybrid coworking space with monthly and hourly memberships. Features include a built-in cafe, wine bar, taproom, laundry locker, bike room, nap room among many others. Covo hosts its own AEC community which focuses on interior design, architecture and structural engineering. Jason relishes in the design challenges introduced by a space that caters to incredibly varied clientele and use cases. Covo has inspired a passion for both high design and DIY projects which Jason has come to love implementing in combination.
Caroline Quick - T3 Advisors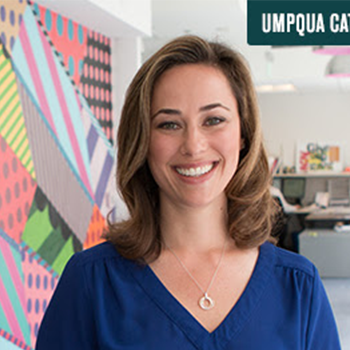 Building on her years at Twitter—where she oversaw the expansion of two million square feet of global office space—Caroline empowers growing companies to create groundbreaking workplaces that fuel productivity. Her unbiased, conflict-free advocacy is challenging traditional real estate models and redefining the contemporary workplace.


About D.Haus
D.Haus is a new co-working space in San Francisco - connecting people through DESIGN.
Located in San Francisco's startup epicenter of SOMA, D.Haus is a comprehensive ecosystem of diverse companies, guest experts, mentors, btrax's deep network of clients and partners curated to drive collaboration and innovation.
Targeted events, workshops and social networking opportunities will aim to share cutting-edge knowledge and facilitate meaningful partnerships between startups and corporations through the vision of design.