Description
Kickoff the WDW Radio E-Ticket Adventure in New York City with Food, Fun, Friends, and Food (I know I said food twice)
Join us as we get ready to set sail on the Disney Magic for our E-Ticket Adventure to Puerto Rico! Whether you are coming with us on the cruise, or just want to be part of the fun, we'll kick things off on Friday night in New York City at Heartland Brewery Chophouse - Times Square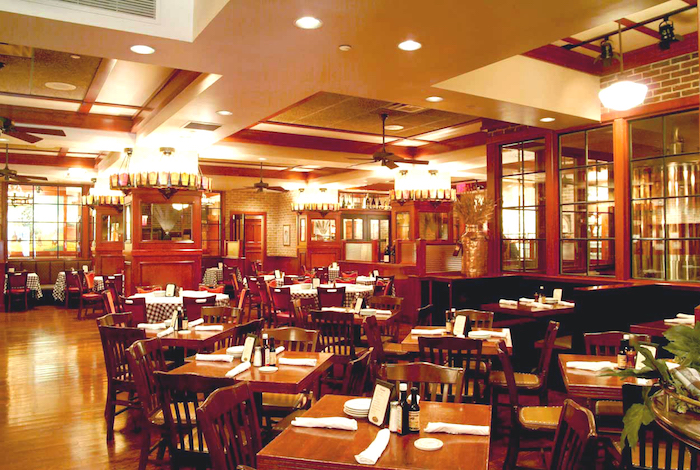 We will meet, eat, and have some fun activities (and a few surprises, of course... even ones Beci doesn't know about yet!), and be part of a LIVE broadcast during the evening!
Anyone and EVERYONE is welcome, so come alone or bring the whole family! (no ticket required for childern under 3 years of age)
Tickets are LIMITED and are available on a first-come, first-served basis.
Price includes choice of dinner selection from our event menu, dessert, and unlimited soft drinks. (Please let us know if you have any special dietary requirements prior to the event)
I sincerely hope that YOU will join me in NYC on Friday, November 4!
- Lou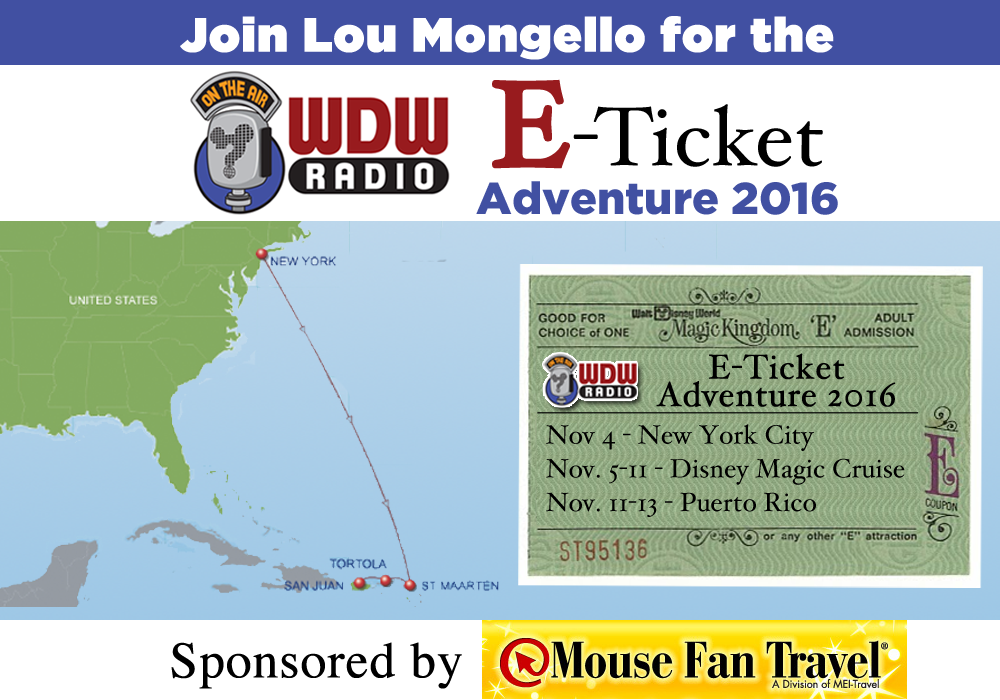 Important Notes:
Once purchased, tickets are NON-REFUNDABLE and NON-TRANSFERABLE. Space is very limited and tickets are first come, first served. Please note that all details are subject to change without notice. Ticket user assumes all risks of personal injury incidental to the event, whether occurring prior to, during, or subsequent to the event.
By purchasing the ticket you acknowledge you agree to all terms of conditions of the ticket and event and agree to hold harmless Lou Mongello, WDW Radio, Second Star Media, MEI-Travel (dba Mahnken Enterprises Inc) and their officers, volunteers and staff. WDW Radio reserves the right to refuse any order at its discretion. Ticket holders release Lou Mongello, WDW Radio, Beci Mahnken, MEI-Travel and the event sponsors and its affiliates of any and all liability.

For more information about this and other events in Walt Disney World and around the country, visit the WDW Radio EVENTS page
Date and Time
Location
Heartland Brewery Chophouse - Times Square
127 West 43rd Street
#2
New York, NY 10036