Description
A searingly good evening!
We're going "hog wild" on grilling! From snout to tail and from pasture to plate we are going to learn what it takes to create the perfect grilled entre. Join us for an informative and tasty evening with our grilling gurus!
Wednesday, June 19th, 2019
6:30 pm – 8:30 pm
Have you wondered where your grocery store sources their meats? Or how to pick out the best cut of meat? Or, how to prepare and grill that perfect cut of meat so that it comes off tender and juicy?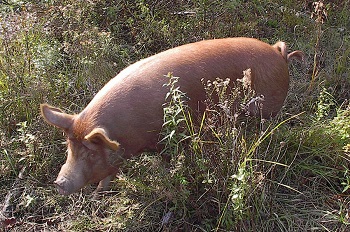 Williamson Vineyards is proud to host gentleman rancher Rob Stokes from Malheur River Meats and chef Nate Lindskoog of The Tower Grill. These two experts will discuss how quality meat comes into being and then demonstrate the best way to prepare it to perfection.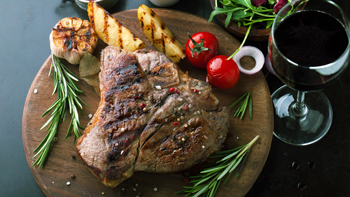 Relax in our charming tasting room and sip on a glass of delicious Williamson Vineyards wine while Rob Stokes talks with us about his family's business of raising beef and pork in a conscientious and purposeful way. Then mosey outside with us as Nate Lindskoog puts fire to some lovely spare ribs or pork shoulder and some select vegetables as he demonstrates how to prepare, grill and plate some savory seared treats.
THIS EVENT IS SOLD OUT!

Tickets include: light appetizers, a glass of wine, bite size samples of bratwurst, spare ribs or pork shoulder
and grilled vegetables.
Limited Space – 40 tickets available. Tickets can be purchased at Eventbrite or directly over the phone at 208-459-7333. All purchases are final – NO REFUNDS. This event will be held at Williamson Orchards & Vineyards Tasting Room ~ 14807 Sunnyslope Rd., Caldwell, ID 83607.