WDS Academy - The Art of Simple with Tsh Oxenreider

Monday, July 14, 2014 from 1:00 PM to 5:00 PM (PDT)
Event Details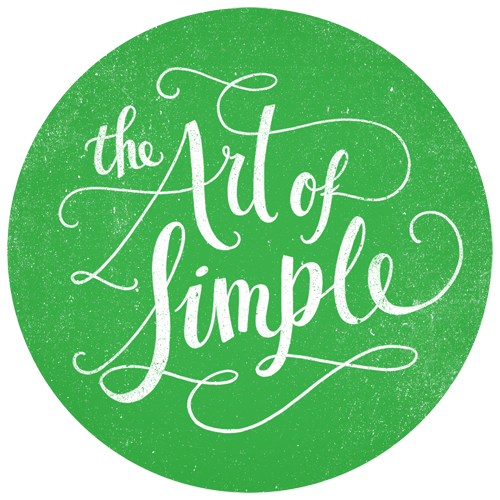 The Art of Simple: A Field Guide to Redesigning A Simple Life
Just what is "simple living," anyway? And why does it seem to hard to do? Conventional culture often defines living simply with a bunch of rules: shun the TV, ride only your bike, grow your own food, shower only when others complain. But the real definition is delightfully freeing, and it can be fleshed out in any lifestyle, at any age, at any place in the world. In this workshop, we'll explore what living simply might look like for you.
First, we'll relish in the real definition of simple living. Then, you'll find time and space to deconstruct parts of your life, followed by freedom to reassemble them using a new-to-you blueprint. Roll up your sleeves and treat yourself to some personal reflection, brainstorming, and, if you want, a chance to bounce around some fresh ideas on the nuts and bolts of making it all work. (Introverts who thrive on solo reflection are just as welcome as extroverts who need to chat it all out.) Bring your journal and a pencil for this one.
Participants will leave this Academy with...
• A new, more realistic definition of "simple living"
• A written-by-you mission statement that'll help guide future decision-making
• A personal, true-for-you definition of "enough"
• Thoughtful guidance for how living simply might work for you in your work, travel, education, health and food choices, and, entertainment
• Freedom, motivation, and tips to declutter and reorganize your living space
• A permission slip to live unconventionally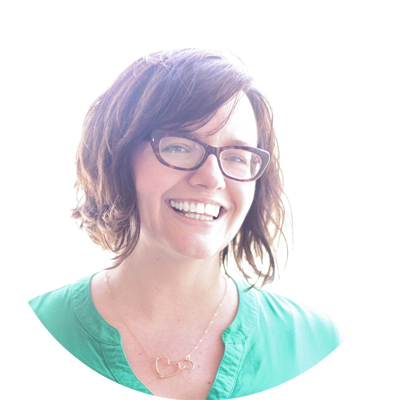 About Your Host:
Tsh Oxenreider is passionate about people living simply so that others can simply live, and also firmly believes that a passport is one of life's greatest textbooks. She's the author of three books, including the new "Notes From a Blue Bike: The Art of Living Intentionally in a Chaotic World," and is the founder and chief spearheader of TheArtofSimple.net, a community blog about simple living. Tsh and her family travel frequently, but right now they live in beautiful Bend, Oregon.
About WDS Academies:
As WDS grows, more and more people are arriving early and staying late. This year marks the launch of WDS Academies: a series of mini-events focused on specific topics that take place on the days surrounding WDS weekend. Registration for Academies is separate from WDS itself. We'll offer registration for the Academies both to WDS attendees, as well as (for a slightly higher price) to the general public.
When & Where

The Eliot Center - Buchan Reception Hall
1226 SW Salmon Street
Portland, OR


Monday, July 14, 2014 from 1:00 PM to 5:00 PM (PDT)
Add to my calendar
Organizer
Chris Guillebeau and friends.