WDS Academy - Nerd Fitness with Steve Kamb

Thursday, July 10, 2014 from 9:00 AM to 1:00 PM (PDT)
Event Details
 Nerd Fitness: Get Strong, Eat Right, and Level Up Your Life
The Nerd Fitness Academy will help you develop the skills you need to become a real life superhero. We'll start by training our minds to process a totally different approach to fitness - one that breaks the rampant boom and bust fitness trends and leads to long-term sustainable habit change. We'll then talk about how simple, small changes in our diet can "level up" our nutrition and allow each attendee to achieve new personal results they didn't think were really possible. Finally, we'll demonstrate and perform a strength training workout that you can do ANYWHERE in the world. Everything we teach and share is based around the philosophy that we are normal, everyday people wanting a fun, sustainable, and genuine way to lead better lives together.
Participants in this Academy will learn:
- How to establish new fitness habits that'll actually stick.
- How to break down goals into actionable, realistic segments that'll keep you motivated and focused.
- How to complete an effective, quick, strength training workout that can be done ANYWHERE in the world.
- Why a healthy diet is the most important aspect of getting fit, and which small changes to your diet will allow you to see big results.
- How to find and engage a community (online and off) to ensure that you'll have the support and encouragement to see your new approach to fitness become a lifetime reality.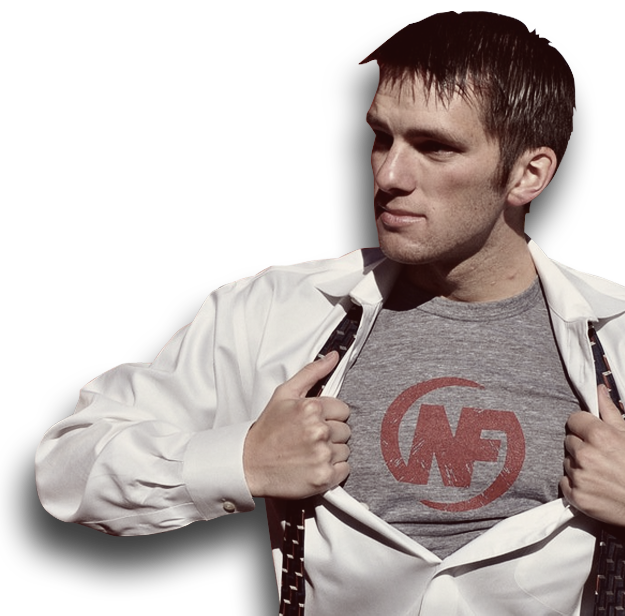 About Your Host
Steve Kamb is the creator and leader of NerdFitness.com, a fitness community dedicated to helping average Joes and desk jockeys live healthier lives. Over the past five years, he's taken Nerd Fitness from a simple one-man blog and developed it into a passionate "rebellion" of over 190,000 email subscribers, with hundreds joining the cause every day. While teaching others to get healthy, he's also managed to complete some pretty cool quests: exploring the ruins of Machu Picchu in Peru and Angkor Wat in Cambodia, diving with sharks on the Great Barrier Reef, flying a stunt plane in New Zealand, and living like James Bond in Monte Carlo.
About WDS Academies:
As WDS grows, more and more people are arriving early and staying late. This year marks the launch of WDS Academies: a series of mini-events focused on specific topics that take place on the days surrounding WDS weekend. Registration for Academies is separate from WDS itself. We'll offer registration for the Academies both to WDS attendees, as well as (for a slightly higher price) to the general public.

When & Where

North Park Blocks - Elephant Statue

Portland, OR 97209


Thursday, July 10, 2014 from 9:00 AM to 1:00 PM (PDT)
Add to my calendar
Organizer
World Domination HQ
Chris Guillebeau and friends.
WDS Academy - Nerd Fitness with Steve Kamb