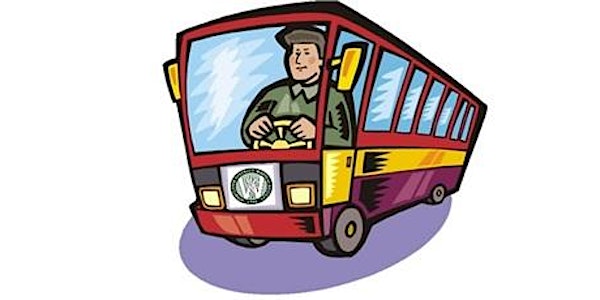 WDMS Guided Medical Historical Bus Tour Through The City of Worcester
Location
Worcester District Medical Society
321 Main Street
#2
Worcester, MA 01608
WDMS Guided Medical Historical Bus Tour Through the City of Worcester, led by Drs. Leah Doret and Dale Magee. Reception to follow.
About this event
Weave through the city and see present day medical institutions as well as what remains of the past. View images of the past with onboard screens as we move through a dozen locations that gave rise to the Worcester health care environment that we know.
Registration is in advance and the event is first come, first served as the bus is limited to 40 seats. We will meet behind Mechanics Hall on Waldo Street at 1:00 pm, the bus will leave promptly at 1:30 pm. Following the tour. There will be a brief reception with refreshments at WDMS.
Thank you and looking forward to seeing you on Sunday, June 26th!
Dr. Dale Magee, Curator