Description
They wiggled, they jiggled, they wore low cut gowns and short shorts, they kowtowed to the club owners and smiled at the customers…and they did it all, just to play the music they loved. In the thirties and forties, hundreds of women musicians toured the country in glamorous All-Girl Bands, while others played side by side with their male counterparts. Yet by the mid-fifties female jazz musicians had literally disappeared from the workplace; their names, their contributions to music, completely forgotten.

THE GIRLS IN THE BAND tells the poignant, untold stories of female jazz and big band instrumentalists and their fascinating, groundbreaking journeys from the late 30s to the present day.
These incredibly talented women endured sexism, racism and diminished opportunities for decades, yet continued to persevere, inspire and elevate their talents in a field that seldom welcomed them. Today, there is a new breed of gifted young women taking their rightful place in the world of jazz, which can no longer deny their talents.

This event is free for current Encore Club donors, as well as current WDCB contributors, as long as you reserve your tickets in advance. At the door, all tickets are $10. To reserve your pair of tickets, click the TICKETS button above & click "Enter Promotional Code" to use the code that was emailed/mailed to you, or call Ellen Arteaga at (630) 942-3703 by noon on Friday, March 23. If you are unsure of your current WDCB contribution status, give us a call or send an email to membership@wdcb.org.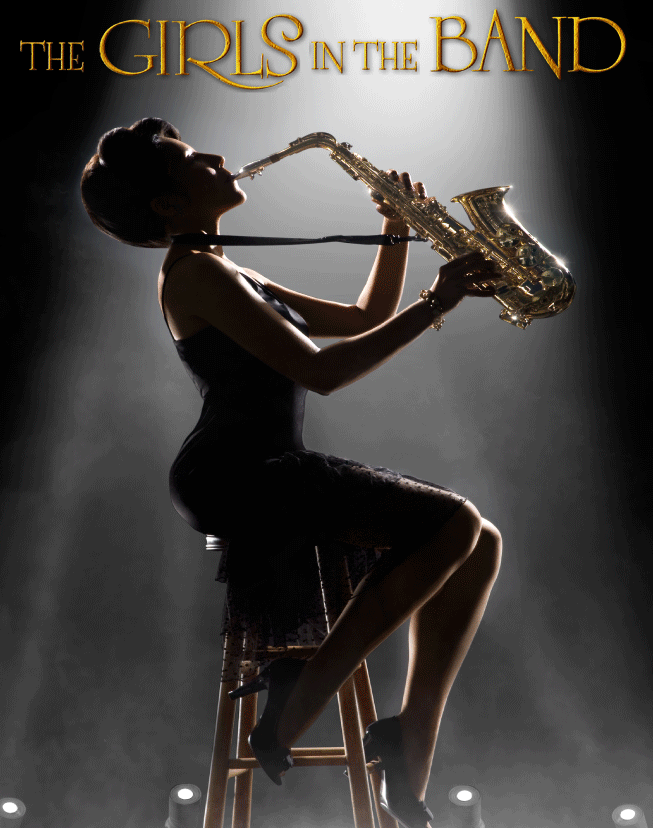 Thanks to our sponsor: Larc Jewelers in Glen Ellyn & Wheaton!

FAQs
What are my transportation/parking options for getting to and from the event?
The film will be shown at the College of DuPage, in the Student Resource Center (SRC), Room 2000 (in the Jack H. Turner Conference Center - located on the north side of the SRC). Use parking lot FAWELL C, and enter through doors marked SRC1. The Conference Center is located up the stairs to the right. There is also an elevator at the entrance.
PLEASE NOTE! The regular entrance to reach SRC2000, door SRC1, is closed for construction. The best/closest parking is the Fawell Lot C (see map). Enter through revolving doors SRC 2, and make an immediate right, and follow the walkway to reach SRC2000.

How can I contact the organizer with any questions?
If you need more information, please call (630) 942-4200 during regular business hours.
Do I have to bring my printed ticket to the event?
If you purchase your tickets after 4pm on Friday, March 23, please bring a copy of your tickets to the event.
Are tickets sold at the door?
Tickets are sold at the door pending seating availability.