Actions and Detail Panel
WDA 4 Collabor8 2016
Tue, December 13, 2016, 8:30 AM – 3:30 PM CST
Description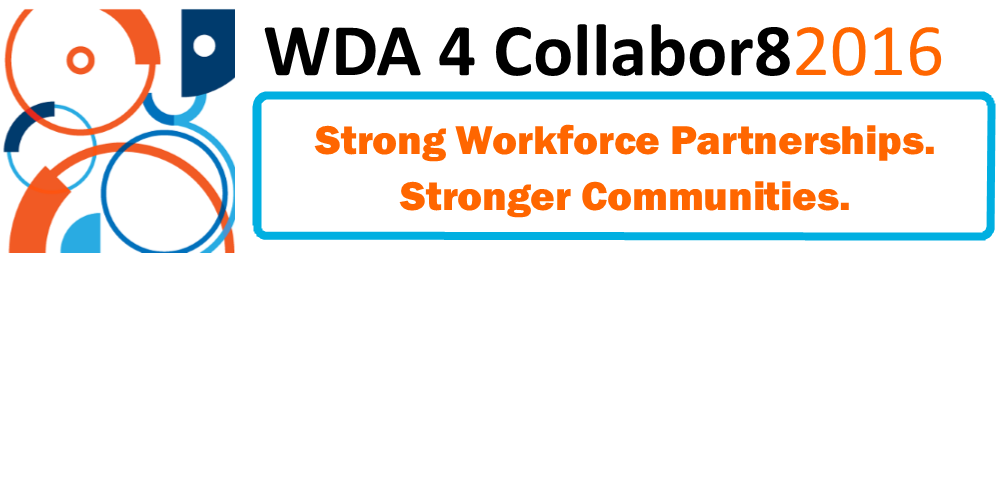 Collabor8 2016
Come be inspired by the great work happening in WDA 4. Learn from partners some of the best practices from multiple organizations and the collaboration it takes to succeed! The full agenda will be available closer to the event; however, plan to hear:
- Keynote by Bonnie Baerwald, MPTC & Dr. Susan May, FVTC - Gearing up technical college resources to meet current & future company needs
- Industrial Maintenance Panel - company representatives will explore challenges & solutions related to this occupation
- Current initiatives - learn more about WAGE$ grant, Fond du Lac Works! and other local projects
- Recruiting in a tight labor market – what are some companies doing differently?
- When layoffs occur - what do our customers have to say about that experience?
- Network & make new connections with others from throughout WDA 4!