WCS America 2014 Season 3 Round of 16

Multiple Dates
Event Details
The time has come to experience WCS Season Three for yourselves! You've been watching the tournament online and now it's time to come to the new ESL Studio in Burbank, California. With your ticket, you will be able to experience eSports closer than ever before!
This live event will be hosted by the always charming Joshua 'Clutch' Gray, the energetic commentary of Kevin 'RotterdaM' van der Kooi and the superb analysis of Nathan 'Nathanias' Fabrikant. This brings the WCS America broadcast where it belongs: A must watch for every StarCraft fan in the world!
 
Your ticket to our live event will grant you access to talk with with our crew and watch the very best of America compete in this prestigious Championship Series.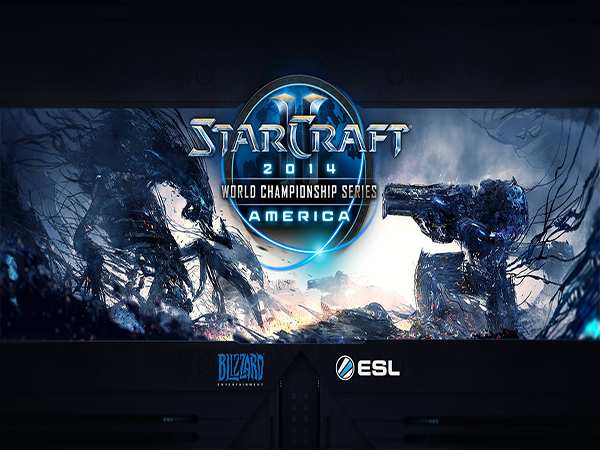 The quality of games & players will be higher than ever before. Winning at least one WCS Championship is the surest way for a StarCraft II pro to earn a trip to the Global Finals at BlizzCon in 2013. The WCS points payoffs from those wins were huge and made powerful players like Choi 'Polt Seong Hun and Choi 'Bomber' Ji Sung favorites to win the whole thing.

Find more information about the StarCraft II World Championship Series at StarCraft2.com/WCS.
Doors open: 14:30 / End: 20:30 (PDT)
Minimum age: The event is 16+ and ID verification is required.
Parking: There will be plenty of parking spots available.
Food: There will be drinks for free the whole day. You are allowed to bring your own snacks & fingerfood.
Contact us: In case of questions, don't hesitate to drop us a support ticket on eventbrite!
Have questions about WCS America 2014 Season 3 Round of 16?
Contact ESL
Organizer
If you have any questions about "WCS Europe 2014 Season 2," please contact ESL TV.