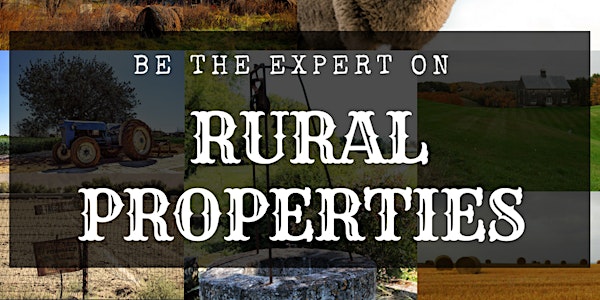 WCR February - Rural Roulette
When and where
Location
Touch Restaurant and Oyster House 1620 East Republic Road Springfield, MO 65804
Description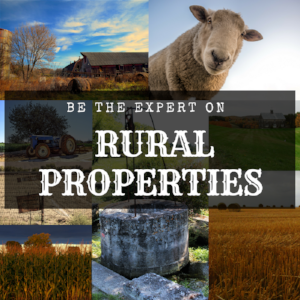 Please be sure if you are going to RSVP for more than yourself you fill out your guests name & information. Thank you!
We are so excited to invest in our business by getting educated on rural properties! Who is an expert on rural properties anyway? How about an inspector, a real estate attorney & a title company? What is a leach field? Where is the property lines? What COUNTY is this in - why does it even matter?
I think we all know the answer, it matters to our CLIENTS.
Be an expert for your rural property clients. Bring your questions we have an amazing panel planned for February!