Description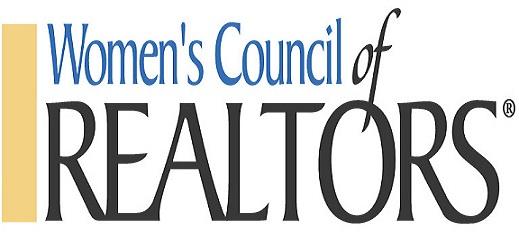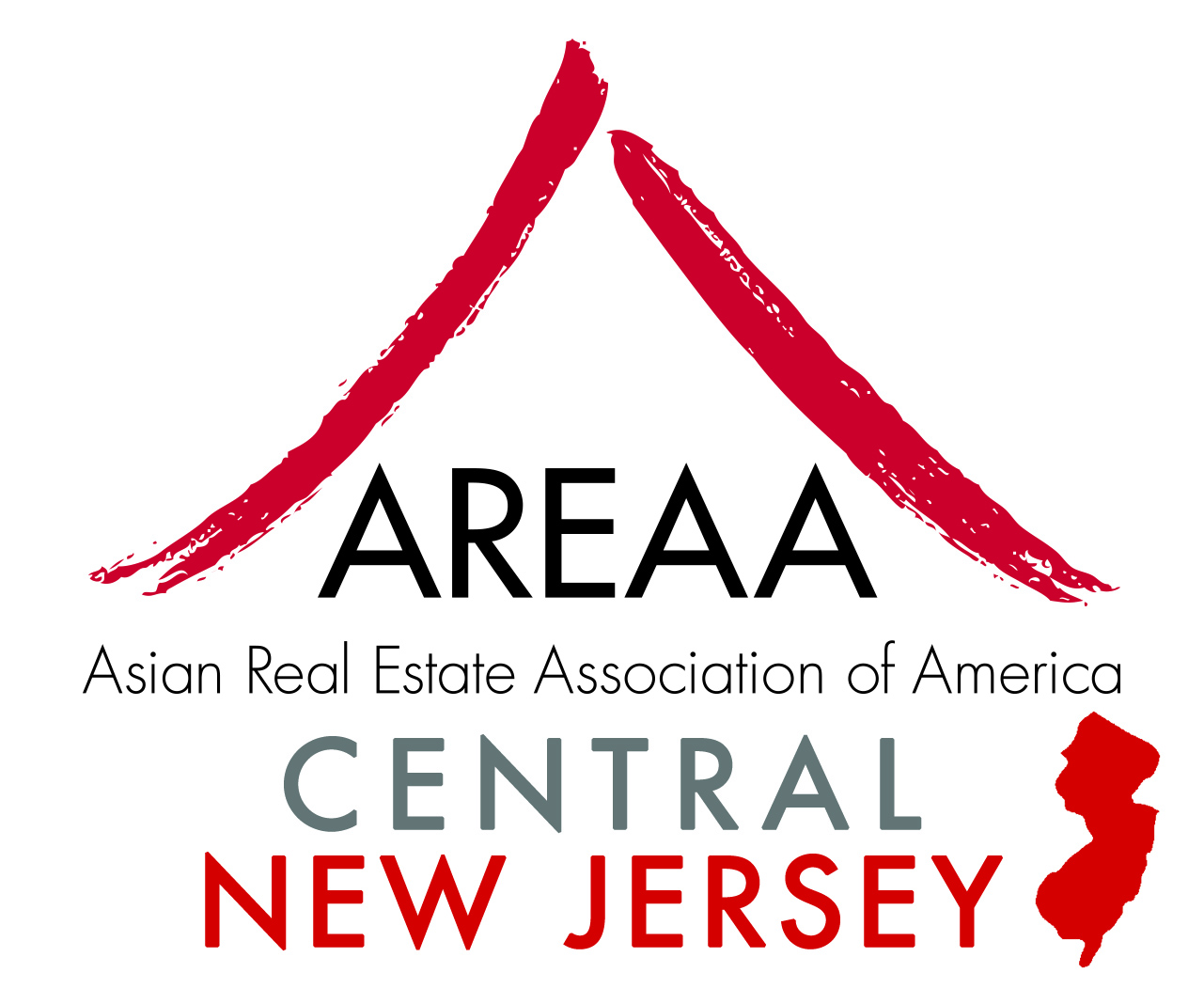 ARE PROUD TO ANNOUNCE THE COLLABORATION OF THIS EXCITING EVENT!
THE PRESENTER, JEFF LOBB will be talking on the : Technology and MORE-
Jeff Lobb is the Founder & CEO of SparkTank Media – a speaking, training and consulting company specializing in real estate technology, productivity, social media and mobile strategies. A renowned speaker, trainer and coach, Jeff has been a Realtor for more than 2 decades. Approaching technology for real estate with the mindset of a real estate professional, Jeff knows how to talk the talk, because he's spent many years walking the walk. Jeff firmly believes that with the right use, the tools and technology available to agents today are key to creating better client experiences and closing more transactions. Jeff has been ranked in the Top 20 Most Powerful in Social Media (Swanepoel Power 200) and a Top Influencer in Real Estate for two consecutive years (Inman).
SPONSOR: Mark Carlin of Family 1st
THIS IS GOING TO BE AN AMAZING EVENT THAT YOU WON'T WANT TO MISS.
DON'T FORGET TO SIGN UP SO WE HAVE A CORRECT HEADCOUNT FOR ATTENDANCE
---