WCMIF Workshop - Everything is a Song! Tara Copeland, Upright Citizens Bri...
Description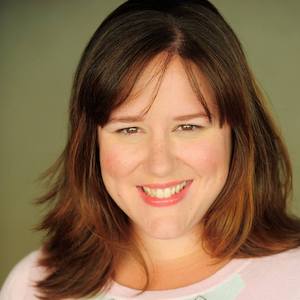 Tara Copeland, creator of the UCB musical improv program, teaches you how to create staging and musical energy so that your shows are musicals that happen to be improvised rather than improv shows that happen to have music in them.
Instructor: Tara Copeland has been performing and teaching improv comedy for over 15 years. She's been a member of the Upright Citizens Brigade community since 1997 and was a member of the Harold Team Mother at UCBNY for over ten years. She can be seen every Thursday at 7pm at UCB Sunset with the UCB musical improv house team Magic To Do and is a regular performer in the monthly show, Gravid Water.
Tara teaches classes at the UCB theater in Los Angeles, and is the creator of the UCB Musical Improv program. Email: taraimprovclasses@gmail.com for more information.