About this event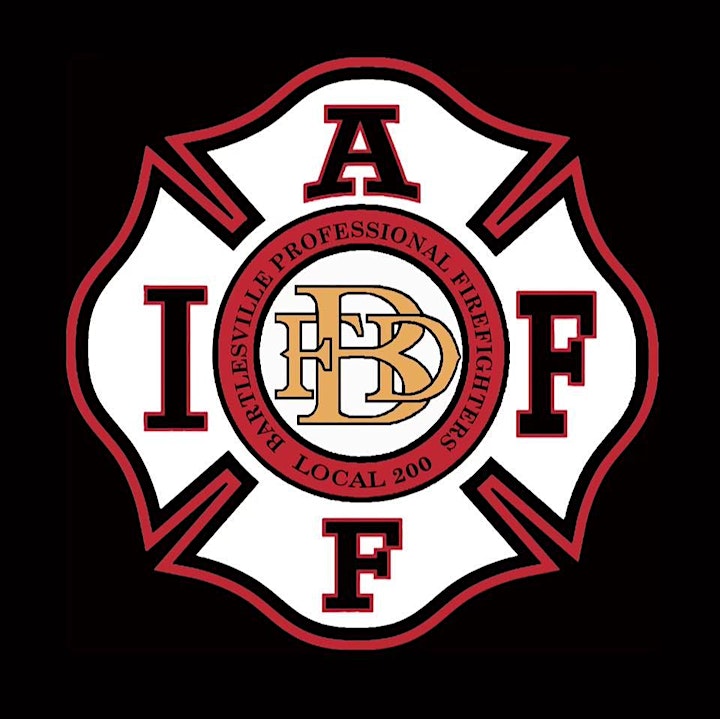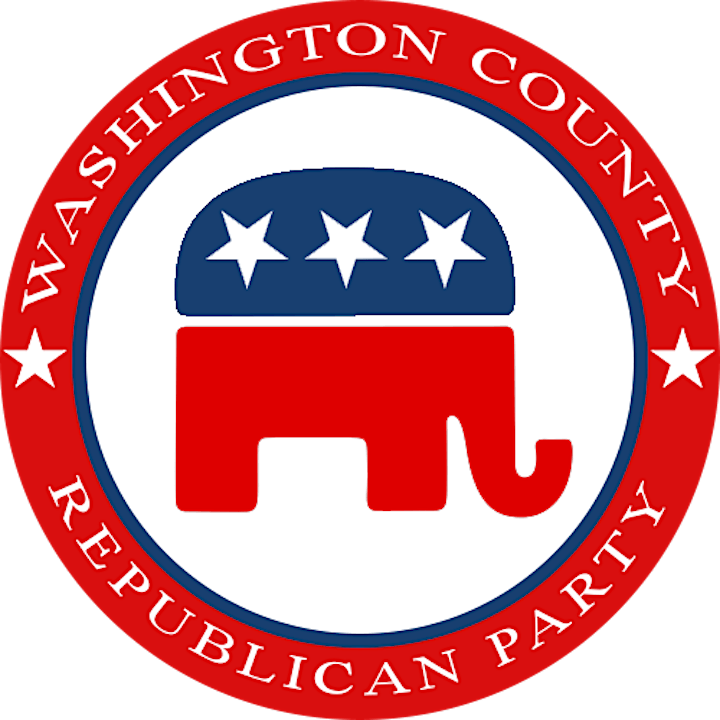 Please join us for the 2021 WCGOP Chili Cookoff!
Come taste and vote on the best chili prepared by our current representatives on the local, state, and national level!
OKGOP Chairman John Bennett will be present for the evening sharing his message with us.
Plenty of chili, all the fixin's, desserts, tea, water, and beverages from our local Brewery Cooper and Mill will be available and included with ticket.
There will also be a silent auction to bid on some unique items and experiences. Come eager to support the WCGOP!
Event is open to all ages. All are welcome.
Many thanks to our
Event Sponsor:
Bartlesville Professional Firefighters Local 200
Beverage Sponsor:
Pat and Louise Roark
Entertainment Sponsor:
Senator James Lankford
Dessert Sponsor:
Green Country Republican Women's Club
Host Sponsors:
Jonathan and Carolyn Bolding
Chris and Deb Cook
Mary Ann Day
Will and Aubrey Drake
Guns of Glory
Rusty and Christina Hageny, Valor Payroll
Alexander and Kaitlyn Johnson
John and Barbara Kane
Mike and Grace Lessard
Danny and Juli Merciez
Larry and Lauren Murray
Loren Roszel
Ben and Jessica Rovenstine
Joe and Donita Rovenstine
Aaron and Marci Rovenstine
Representative Earl and Jane Sears
Representative Wendi Stearman