Description
JOIN US…on Friday, September 8 for our monthly meeting, when we learn from Nancy Maxfield-Wilson about Thriving vs. Surviving: The Art & Science of Resilience.
Did you know you have a hidden superpower? Resilience is our ability to bounce back from adversity. The great news is resilience can be developed. Better news, learn to convert adversity to opportunity as we hone these skills and mindset, enhancing performance and wellness.
Learn how to work with, not against, your biology, and why mindset matters. Understand the key components of mind-body resilience, backed by research, and why it's so critical for surviving and thriving in today's complex, fast paced world.
Create your personal framework to thrive not just survive, and tools to manage stress for performance.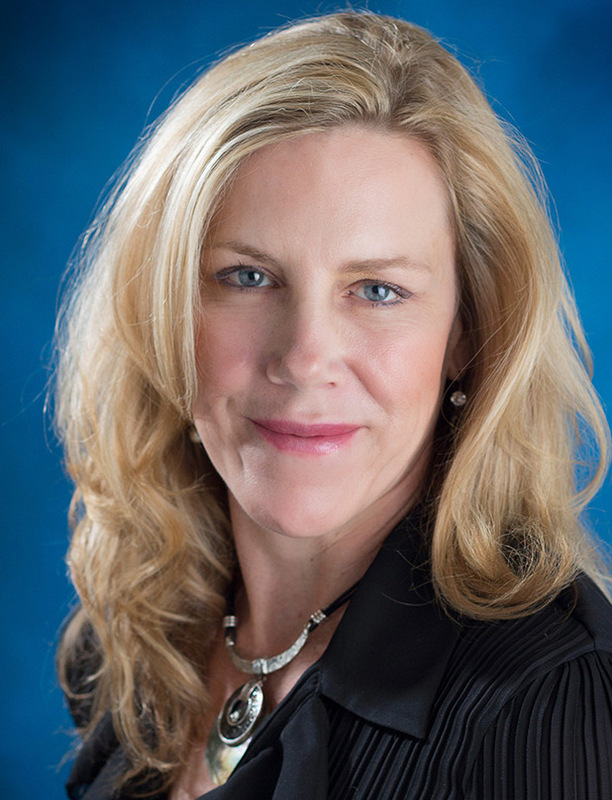 Max Performance develops performance using a holistic, science-based approach to mind-body resilience. As founder, Nancy blends a background in science, leadership and sports performance to enhance focus, mindfulness, & function. As a scientist, leader, & lifelong competitive athlete with chronic injuries, Nancy brings a research-based yet personal perspective.
Through coaching, consulting and training programs, we create a foundation for inspired performance & greater capacity, both professionally & personally. Organizational change from the bottom up, one leader at a time.
Connect, Learn, & Grow with us on September 8!

The Women's Business Bridge (WBB) provides women of the St. Croix Valley and surrounding areas the opportunity, education and motivation to succeed and grow in business. WBB offers an environment where women can connect with and learn from others who have similar business objectives in an informal networking atmosphere, to ultimately grow their business. WBB is a program of the Greater Stillwater Chamber of Commerce.
MEETING AGENDA:
7:30-8:00a | Networking & Check-in
8:00-9:30a | WBB Meeting: Introductions,Member Spotlight & Featured Presentation
9:30-10:30a | Bizzy Bee Hour, Networking & Member Orientation
NEW to WBB? Enjoy your first meeting, complimentary, as our Guest! Look for any one at the meeting that is wearing a WBB AmBUZZador sticker to help you get acquainted!