Description
JOIN US on Friday morning, October 14 to celebrate the Women's Business Bridge's 10 Year Anniversary!
We will be having some fun with an interactive Networking Activity designed to help you meet others!
Engage and Exchange with those that you know and others you haven't met yet during the WBB Scavenger Hunt. This active "game" will Connect you with others, help you to Learn more about others in the room and to Grow your network and ultimately, your business!
As well, we will be sharing memories & moments from the past 10 years, and eating cake too – all ways to celebrate our 10 Years of Success!
We can't wait for YOU to Join Us – bring a friend or two! Everybody loves a party!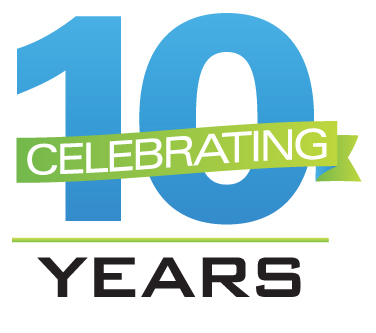 The Women's Business Bridge (WBB) provides women of the St. Croix Valley and surrounding areas the opportunity, education and motivation to succeed and grow in business. WBB offers an environment where women can connect with and learn from others who have similar business objectives in an informal networking atmosphere, to ultimately grow their business.
MEETING AGENDA:
7:30-8:00a | Networking & Check-in
8:00-9:30a | WBB Meeting
9:30-10:30a | Bizzy Bee Hour, Networking & Member Orientation
NEW to WBB? Enjoy your first meeting, complimentary, as our Guest! Look for any one at the meeting that is wearing a WBB AmBUZZador sticker to help you get acquainted!