Description
JOIN US on Friday morning, November 11
to Connect, Learn, & Grow!
Our featured presentation will be:
3 Mindset Shifts to Accelerate Health
Your body can't go where your mind refuses to.
Join Jenn Espinosa-Goswami, as she shares how she got her mind in shape as she dropped 100 pounds.
Jenn's presentation will help you discover:
>How counting calories, carbs and points reduces your motivation.
>Why infobesity is keeping you stuck in the same health rut.
>The secret strategy for natural body transformation that you aren't aware of.
Jenn Espinosa-Goswami is a former fat girl who dropped 100 pounds without any products or pills. She is now a health coach and motivational speaker who has been featured on Diets in Review, Half Size Me, Tips of the Scale, Women's Health and KMSP Fox. Women hire Jenn to bring out both their inner and outer beauty by identifying the patterns beneath their habits to create a healthier lifestyle that they can love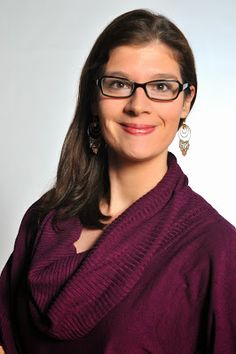 The Women's Business Bridge (WBB) provides women of the St. Croix Valley and surrounding areas the opportunity, education and motivation to succeed and grow in business. WBB offers an environment where women can connect with and learn from others who have similar business objectives in an informal networking atmosphere, to ultimately grow their business.
MEETING AGENDA:
7:30-8:00a | Networking & Check-in
8:00-9:30a | WBB Meeting: Introductions,Member Spotlight & Featured Presentation
9:30-10:30a | Bizzy Bee Hour, Networking & Member Orientation
NEW to WBB? Enjoy your first meeting, complimentary, as our Guest! Look for any one at the meeting that is wearing a WBB AmBUZZador sticker to help you get acquainted!