Description
JOIN US on Friday morning, January 13 when Amy Zastrow, the Kick Butt Business Mentor and founder of Success Architects, helps us kick off a New Year with
"What do you Stand FOR?".
There is a small and important distinction between standing FOR something versus AGAINST something. Both stances are powerful and passionate but they have different approaches, reactions and outcomes.
As business owners and leaders it's important and even critical we stand FOR something. People are seeking others who will lead them with positive, proactive, hope-inducing visions, goals, and strategies to help them get the results they want.
So what do you stand FOR?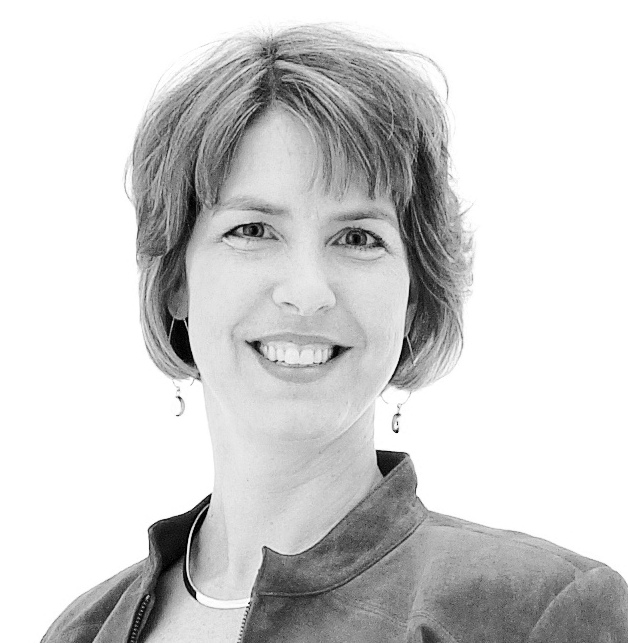 The Women's Business Bridge (WBB) provides women of the St. Croix Valley and surrounding areas the opportunity, education and motivation to succeed and grow in business. WBB offers an environment where women can connect with and learn from others who have similar business objectives in an informal networking atmosphere, to ultimately grow their business.
MEETING AGENDA:
7:30-8:00a | Networking & Check-in
8:00-9:30a | WBB Meeting: Introductions,Member Spotlight & Featured Presentation
9:30-10:30a | Bizzy Bee Hour, Networking & Member Orientation
NEW to WBB? Enjoy your first meeting, complimentary, as our Guest! Look for any one at the meeting that is wearing a WBB AmBUZZador sticker to help you get acquainted!