Description
JOIN US….on February 10 when WBB member, Julie Danskin presents
5 Keys to Increasing Confidence in Networking.
>Identify the image of success in your business.
>The "Eye Buys" concept. 60% of the reason people believe you.
>Conviction in your voice. 30% of the reason people believe you.
>Alignment in marketing. Does your personal appearance, digital image and actions all line up in one coherent message?
>Craft a 30 second elevator speech or introduction that speaks to your ideal business partner or customer.
This is a Connect, Learn, & Grow activity that will get us interacting in groups to practice these key points by doing 30 second introductions, while observing each other.
The goal is for you to walk out the door with increased confidence and tips to confidently communicate at networking opportunities.
You don't want to miss this presentation!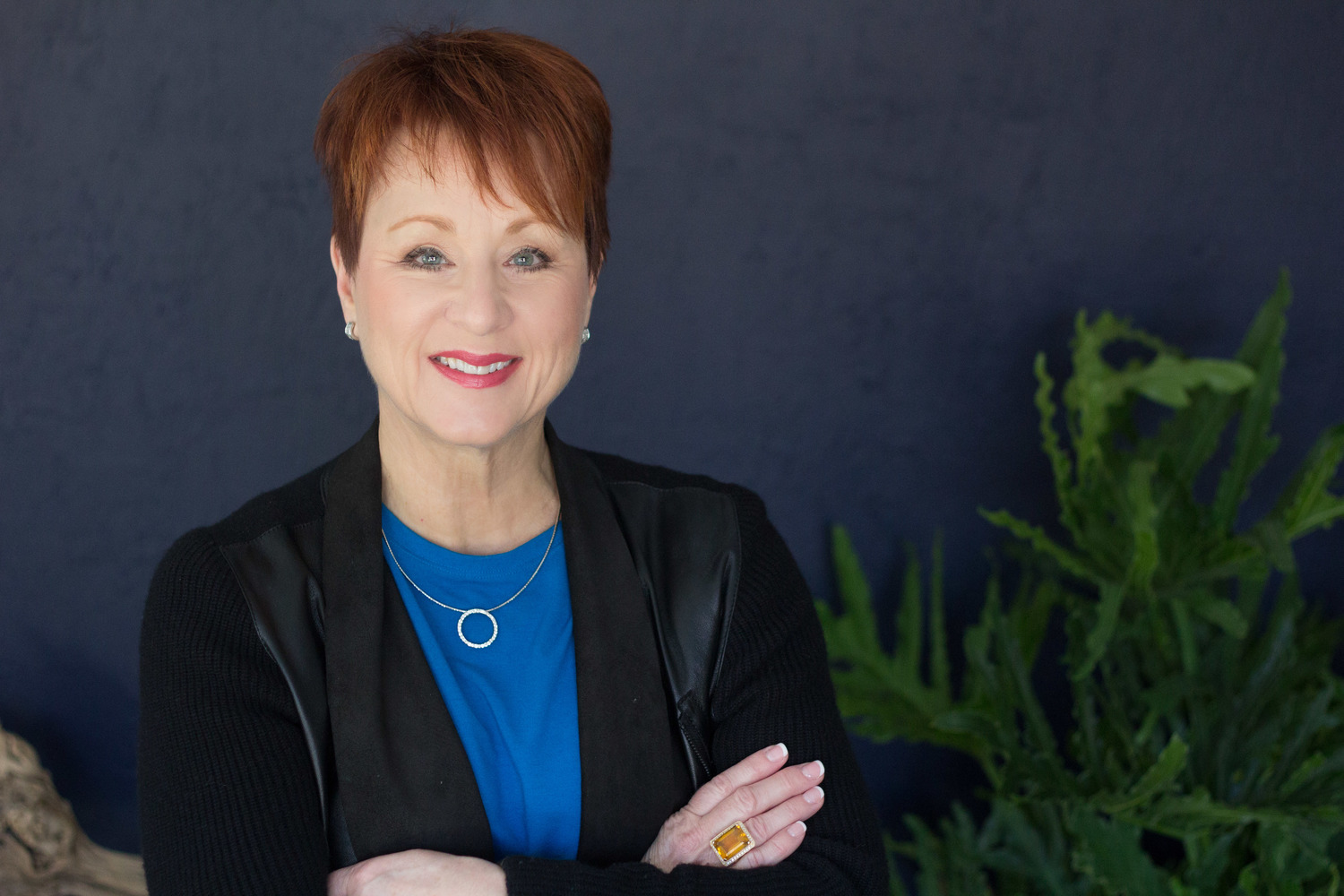 Julie Danskin has been performing in the top 1% in the direct selling industry as an in­ home entrepreneur for over 33 years. She is described as a spark of fire with the "gift to inspire others; a visionary who walks the walk and leads by example."
In her career Julie has earned over 20 career cars, including 11 prestigious pink Cadillacs, 11 luxury Top Director Trips around the world and over $2 million in commissions all while raising two children and enjoying 40 years of marriage.
Passing on her knowledge, Julie is honored to have been featured in several corporate videos and magazines. She is well­known in her company for her excellence in communication, having spoken at numerous national events to 1000's. Never one to rest on her laurels, Julie is committed to personal development. She is an advanced course graduate and mentor for PSI Seminars; leading authority and pioneer in human potential training. She has invested 5 years mastering neuro coaching and is an I Can Institute Certified Coach. As a philanthropist, Julie supports sustainability education for youth and programs to eliminate domestic violence.
Above all, Julie has a passion for passing on her entrepreneurial wisdom and empowering women to create a life of liberty.
The Women's Business Bridge (WBB) provides women of the St. Croix Valley and surrounding areas the opportunity, education and motivation to succeed and grow in business. WBB offers an environment where women can connect with and learn from others who have similar business objectives in an informal networking atmosphere, to ultimately grow their business. WBB is a program of the Greater Stillwater Chamber of Commerce.
MEETING AGENDA:
7:30-8:00a | Networking & Check-in
8:00-9:30a | WBB Meeting: Introductions,Member Spotlight & Featured Presentation
9:30-10:30a | Bizzy Bee Hour, Networking & Member Orientation
NEW to WBB? Enjoy your first meeting, complimentary, as our Guest! Look for any one at the meeting that is wearing a WBB AmBUZZador sticker to help you get acquainted!